Insights > Entergy named among the top 50 most community-minded companies in the US
Entergy named among the top 50 most community-minded companies in the US
06/23/2022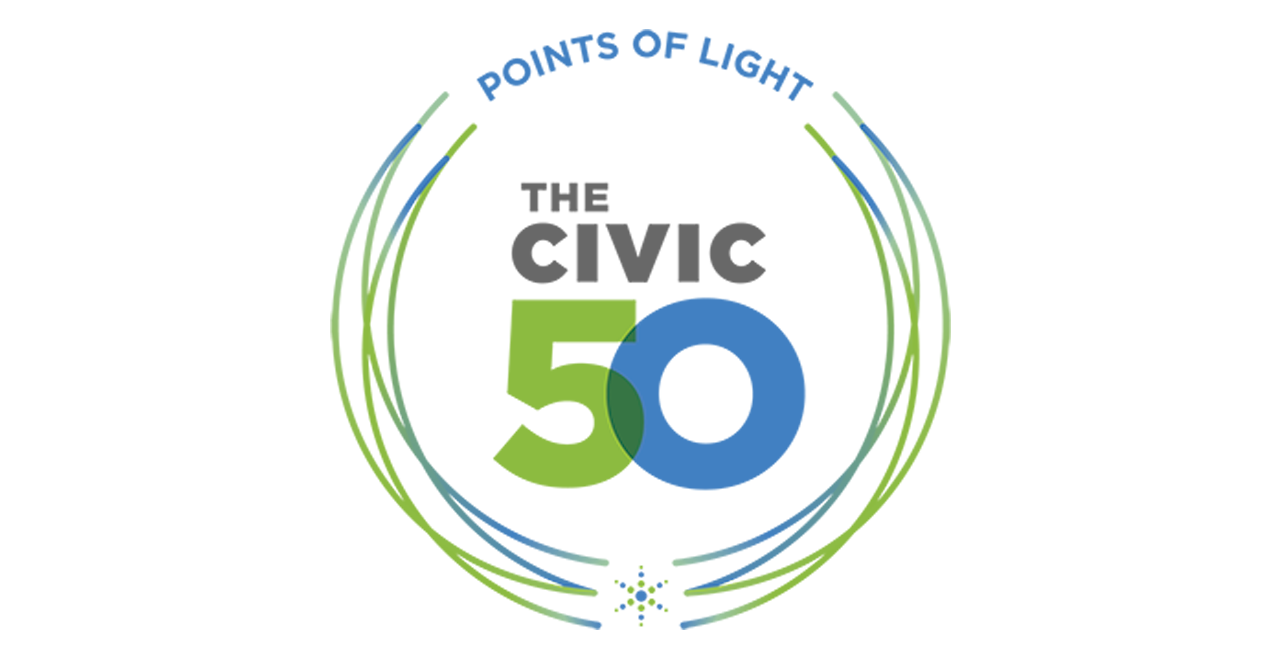 For the seventh consecutive year, Entergy has been named one of the top 50 most-community minded companies in the country.
The Civic 50, an initiative of Points of Light, has provided a national standard for corporate citizenship and showcases how companies use their time, skills and resources to drive social impact throughout their company and communities. Honorees are selected based on four dimensions of corporate citizenship and social impact programs, including investment of resources, integration across business functions, institutionalization through policies and systems and impact measurement.
"When you have roots in the community for more than 100 years, you stay committed to everyone in it no matter what," said Patty Riddlebarger, Entergy's vice president of corporate social responsibility. "We are honored to receive this recognition for the seventh year in a row because it exemplifies our commitment and dedication to power life for the communities where we live and work."
While this recognition reinforces our business strategy to grow a world-class energy business that delivers long-term, sustainable value for our customers, employees, communities and owners, Entergy has long promoted a culture of community involvement and volunteerism.
Through its Community Connector program, Entergy offers 16 hours of volunteer paid time off and volunteer grants, based on the number of hours served, to all employees. Since tracking began in the Community Connectors volunteer portal in April 2008, Entergy employees and retirees have given more than one million hours in volunteer service.
In 2021, Entergy employees and retirees contributed more than 100,000 volunteer hours valued at $3.3 million. More than 1,800 of the total volunteer hours were dedicated to pro bono service, resulting in $477,000 of in-kind legal services. Additionally, Entergy shareholders and the Entergy Charitable Foundation awarded 1,500 nonprofits with $18.2 million in total contributions to support initiatives ranging from disaster recovery, education and workforce development, poverty solutions, the arts and community improvement.
The Civic 50 is the only survey and ranking system that exclusively measures corporate involvement in communities. Learn more and see the full list of honorees at www.pointsoflight.org/the-civic-50.
---