Insights > Entergy partners with 1,500 community organizations, awards $18M in grants in 2021
Entergy partners with 1,500 community organizations, awards $18M in grants in 2021
03/07/2022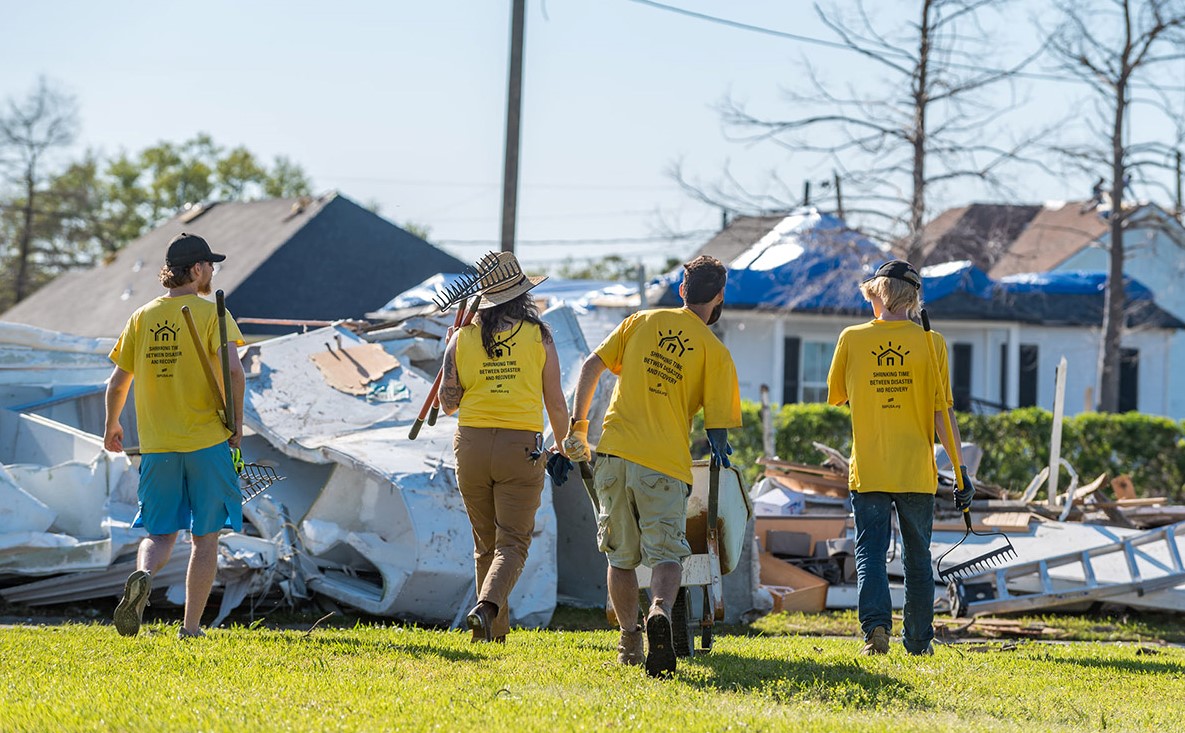 Entergy's shareholders and the Entergy Charitable Foundation awarded 1,500 nonprofits with $18.2 million in total contributions last year.
We're proud to help power stronger, healthier communities in 2021 through major initiatives including more than $2 million in Hurricane Ida relief. This funding helped the American Red Cross provide emergency shelter, food and water, supported SBP to assist in rebuilding homes for those who experienced damage, and helped minority business owners recover from the hurricane.
"While we have always been committed to creating sustainable value for our communities, in 2021 we were focused on helping our neighbors look forward to a sense of normalcy following the pandemic and another active storm season," said Patty Riddlebarger, Entergy's vice president of corporate social responsibility. "There were many challenges, but we are grateful to have partnered with these local organizations because they allowed us to be an active leader in facing the challenges head on."
Additional grants provided funding and support for broad-based initiatives ranging from education and workforce development to poverty solutions, the arts, and community improvement initiatives in regions served by Entergy in Arkansas, Louisiana, Michigan, Mississippi, New York and Texas. All funding is provided by shareholder contributions and does not impact customer bills.
Contributions across our service area included:
$650,000 in grants to support communities impacted by Winter Storm Uri in Texas.
$150,000 contribution to STEM Global Action to provide hands on science, technology, engineering and math activities for students across Louisiana.
$250,000 grant to Jobs for America's Graduates to provide workforce development training and wrap around social service support for underserved youth in Arkansas, Louisiana and Mississippi.
In addition to awarding grants, Entergy employees and retirees engaged in 100,000 hours of volunteer service, valued at approximately $3.3 million, to a variety of charitable causes in 2021. Approximately 1,800 of the total hours were dedicated to pro bono efforts, resulting in $477,000 of in-kind legal services.
For more information about the Entergy Charitable Foundation grants, including application, deadline and eligibility details, visit our community webpage.
---