Insights > Entergy Power Play Supports New Stage Theatre Arts-in-Education Touring Program
Entergy Power Play Supports New Stage Theatre Arts-in-Education Touring Program
06/13/2019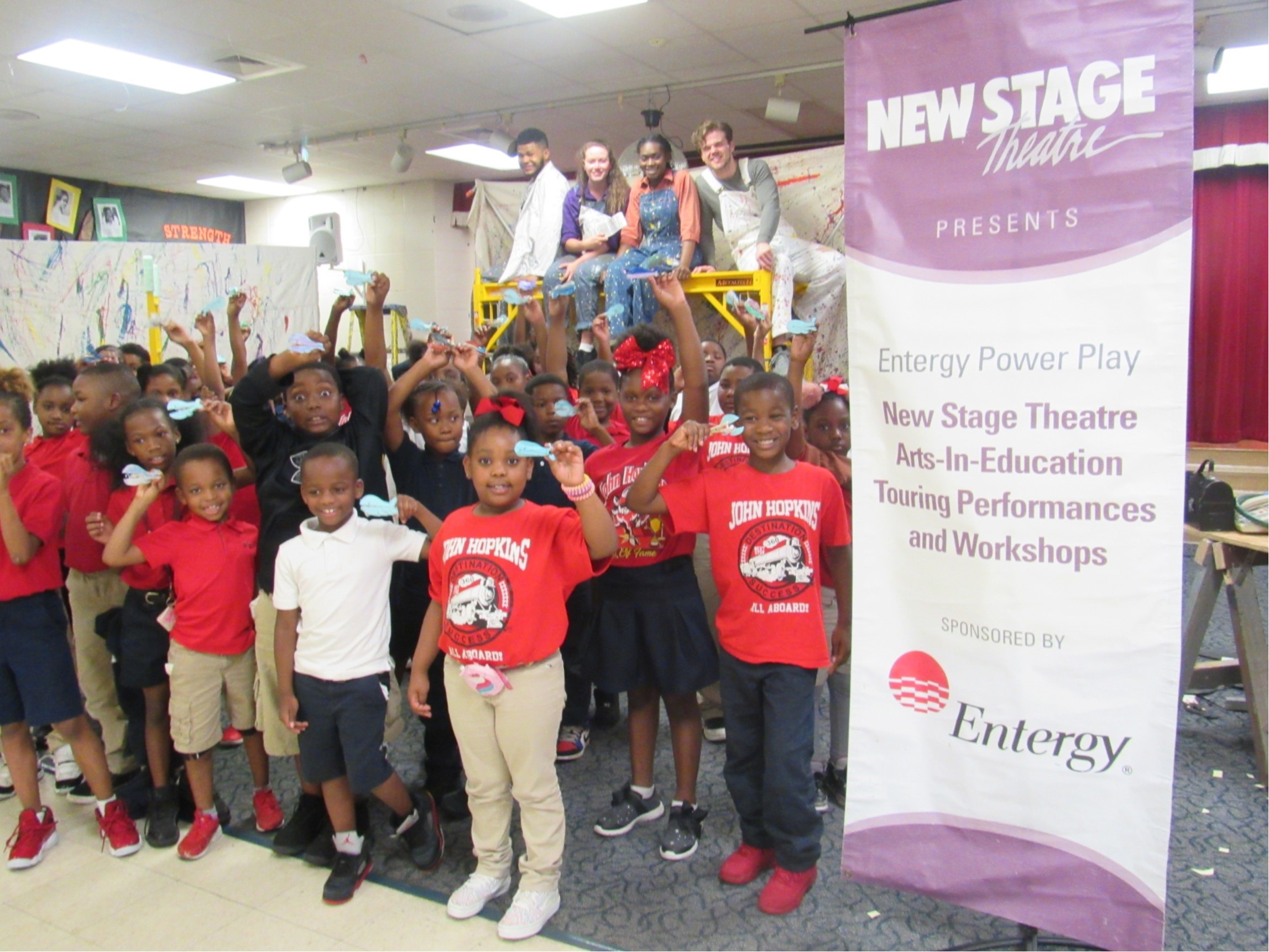 Thanks to support from Entergy Power Play, New Stage Theatre extended its outreach to new audiences across Mississippi through touring performances of two plays — "If Not Us, Then Who? Freedom Rides to Freedom Summer" and "Pinocchio."
New Stage's education director Sharon Miles directed the plays performed by the theatre's Professional Apprentice Company members Cherry Rendel, Hayden Schubert, Sarah Coleman and Jordan Williams.
"If Not Us, Then Who?" chronicles two historic events that made an unforgettable impact on American history and Mississippi. In 1961, 13 "Freedom Riders" began a journey to fight racial segregation. In 1964, Mississippians and out-of-state volunteers alike organized "Freedom Summer," a massive voter registration drive to give African Americans a voice in politics.
Combined with freedom songs from the movement, the production encouraged viewers to remember that America is at her best when everyone works together for the common good of all citizens. Performances were presented to middle- and high-school audiences from Jan. 23 through May 19.
New Stage also presented in-school performances of "Pinocchio" from October 2018 through May 2019. Adapted by Greg Banks, the updated, fast-paced version of the classic tale follows the little puppet Pinocchio on his quest to become a real boy. Children are asked to interact with the cast as they follow Pinocchio on his journey to fulfill his dream.
New Stage Theatre is Mississippi's professional not-for-profit theatre. Winner of the 2019 Governor's Awards for Excellence in Theatre, the education program tours throughout Mississippi and has a strong reputation for presenting entertaining and educational shows that elevate students' literary knowledge and problem-solving skills.
The New Stage Arts-in-Education touring program is sponsored by Entergy Mississippi, The Selby and Richard McRae Foundation, The Chisholm Foundation and the Fountain Family Foundation.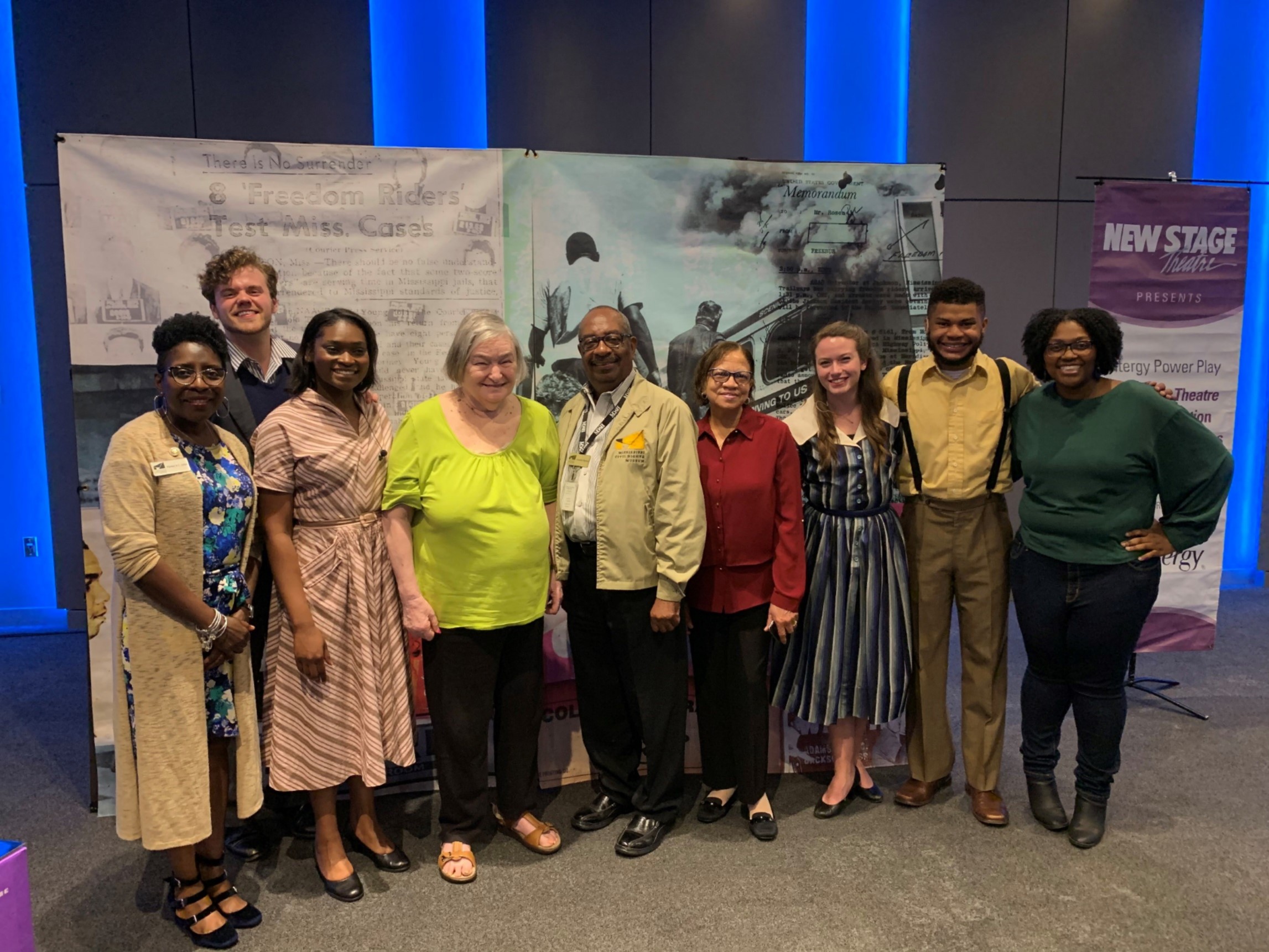 New Stage Theatre presented "If Not Us, Then Who?" for members of the community at the Mississippi Civil Rights Museum.
---