Insights > Entergy visits Capitol Hill to support LIHEAP Action Day
Entergy visits Capitol Hill to support LIHEAP Action Day
03/08/2023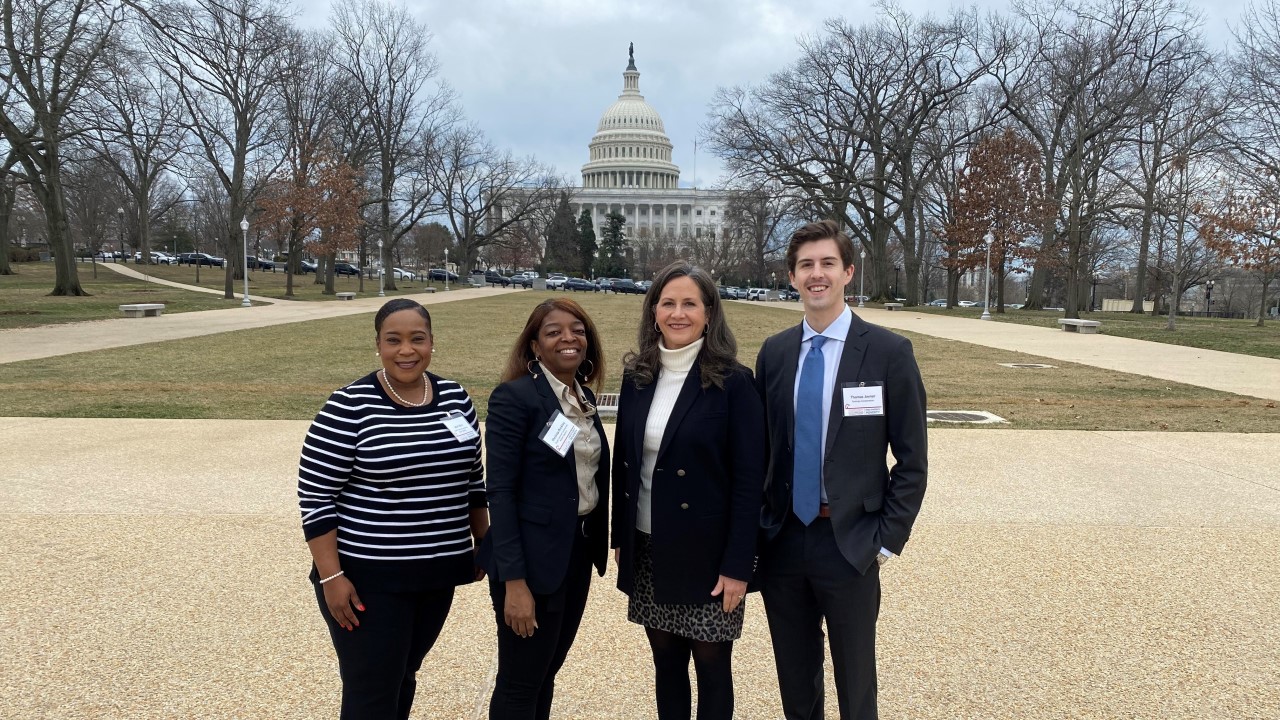 On Feb. 15 and 16, Entergy joined advocates from across the country in Washington, D.C., for LIHEAP Action Day, a national effort to engage and educate policymakers about the critical need for the federal Low Income Home Energy Assistance Program, or LIHEAP. This initiative is organized by the National Energy and Utility Affordability Coalition.
During LIHEAP Action Day, Entergy partnered with four action agencies, which strengthened the initiative's success as they advocated to key policymakers on behalf of our vulnerable communities. They spent the day meeting with members of Congress, including U.S. Senators John Boozman of Arkansas and Cindy Hyde-Smith of Mississippi, educating them about LIHEAP's critical service that helps low-income households afford utility costs. In total, Entergy visited 24 House and Senate offices, reinforcing how powerful these funds can be in the lives of our customers.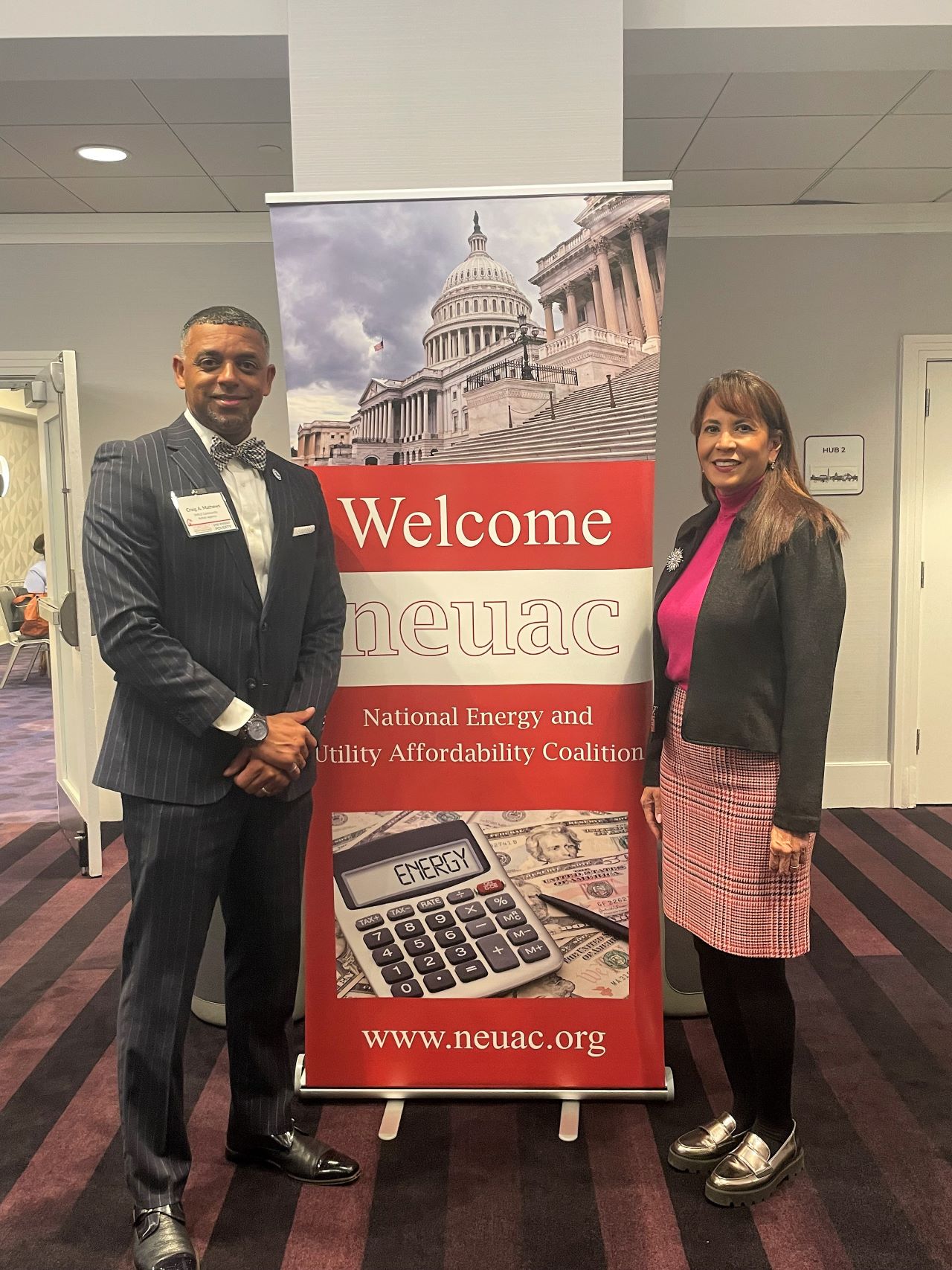 "LIHEAP provides energy assistance for eligible families surviving on a limited or fixed income," said Patty Riddlebarger, vice president of corporate social responsibility. "Funding is crucial especially with a rise in energy costs due to extreme weather conditions, high inflation and interest rates."
According to the National Energy and Utility Affordability Coalition, the number of households eligible for LIHEAP in the states where Entergy has residential customers total:
326,000 in Arkansas.
594,000 in Louisiana.
337,000 in Mississippi.
2,583,000 in Texas.
"Despite the large number of customers eligible for assistance, Entergy's service area states are only able to serve about 12 percent of these households. We travel to the nation's capital representing families who are unable to receive assistance due to insufficient funding. Without LIHEAP, many must choose between buying food or medicine and paying their electric bill," said Liz Brister, manager of low-income programs.
Entergy employees and advocates participating in annual legislative updates in Washington, D.C., met with Sen. John Boozman and Sen. Cindy Hyde-Smith.
Throughout the year, Entergy hosts multiple outreach events with community partners to increase awareness and support our customers with the LIHEAP application process. To learn more about LIHEAP and other energy assistance programs, visit entergy.com/billhelp.
---