Insights > Expected heat wave to drive increased energy usage
Expected heat wave to drive increased energy usage
06/13/2022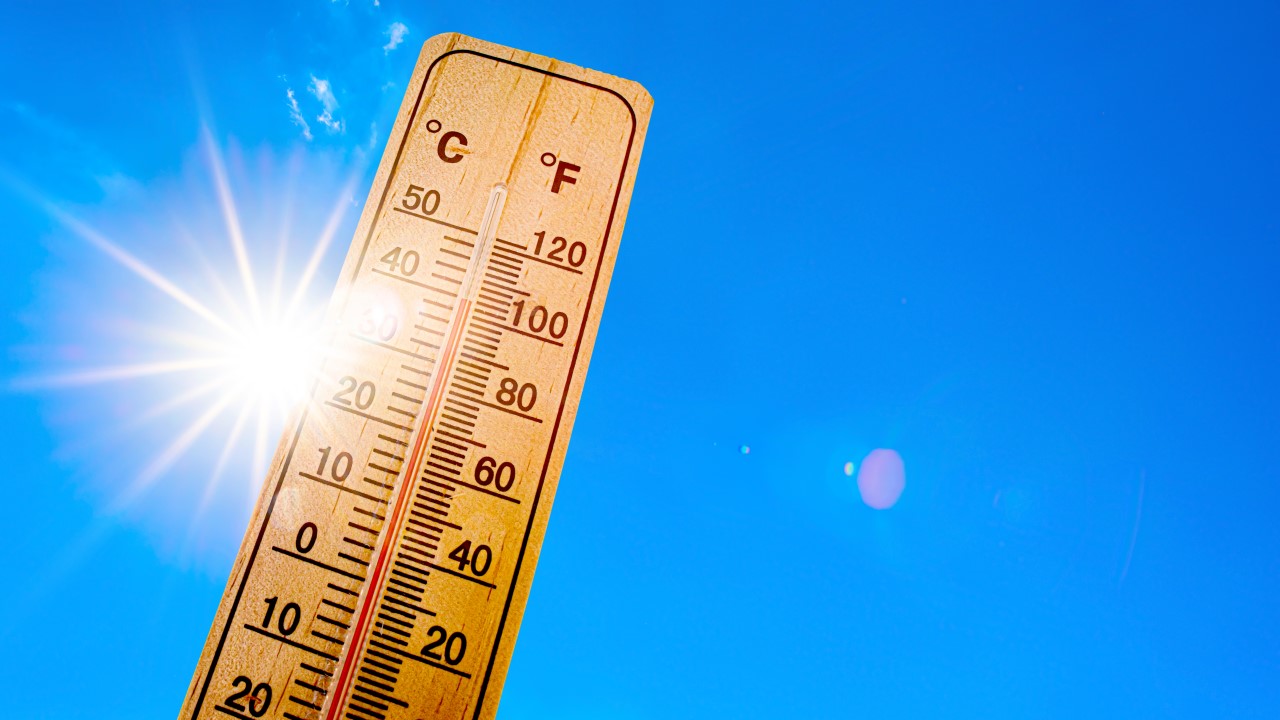 Extremely hot weather is expected this week and could lead to increased energy usage over the next few days. These extreme conditions create potentially high demand for electricity, and we have some tips to help you manage your energy usage and bill, including:
Using a microwave oven to cook or use an outside grill. Avoid using your electric stove or oven.
Launder clothes and wash dishes in the early morning or late evening or set your timer to have them run overnight. Turn off the heat dry setting on your dishwasher.
Customers can find more tips on how to conserve by visiting entergy.com/conserve.
And, learn more about our company's energy efficiency programs: entergy.com/energyefficiency
Customers should stay safe as well. Several online resources, including our Storm Center, are available to help you stay safe during hot weather.
Schedule outdoor activities carefully.
Drink plenty of fluids even if you don't feel thirsty.
Wear loose, lightweight, light-colored clothing and sunscreen.
Pace yourself.
Take cool showers or baths to cool down.
Check on a friend or neighbor and have someone do the same for you.
Never leave children or pets in cars.
Check the local news for health and safety updates.
More information on recognizing and preventing these conditions are available from the Centers for Disease Control and Prevention.
---