Insights > Forbes Interview Discusses Our Integrated Report
Forbes Interview Discusses Our Integrated Report
03/29/2015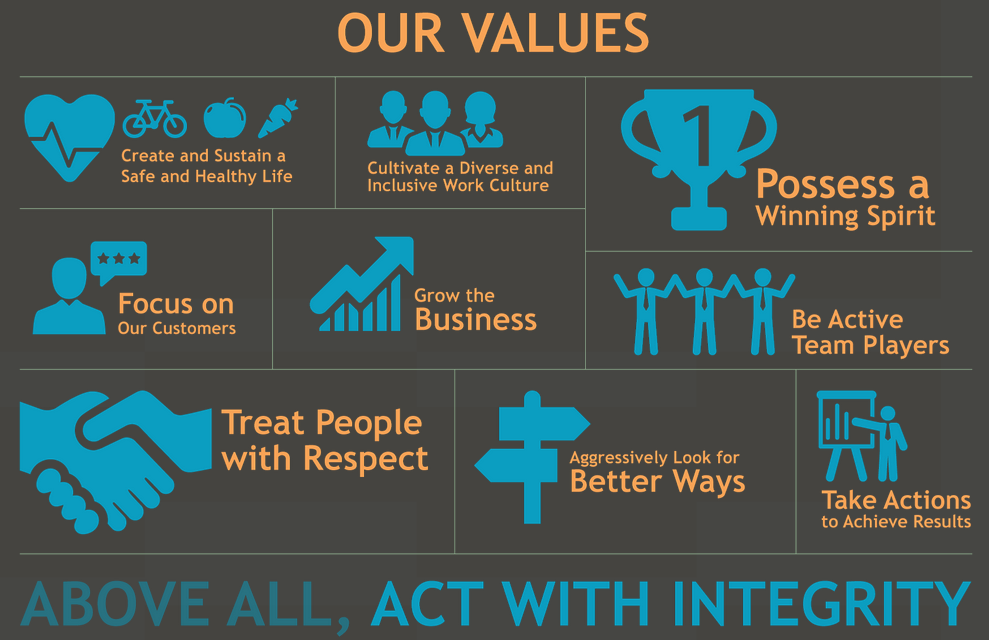 Entergy's Integrated Report, which combines the annual shareholder report with the sustainability report, is now live. This is the second year that Entergy has released the integrated report and the 2014 version streamlines, clarifies and better integrates reporting of our financial, environmental and social performance for the year.
Prior to the release of the report, VP of Integrated Communications, Kelle Barfield, spoke with Forbes reporter Christopher Skroupa about Entergy's objectives in the release. "Integrating the annual reporting of performance and business strategy in a way that demonstrates this link between doing good and doing well is a natural step in corporate accountability," she says.
Entergy's 2014 Integrated Report can be found here.
---