Insights > Grants available for environmental projects that help strengthen Entergy's communities
Grants available for environmental projects that help strengthen Entergy's communities
04/04/2022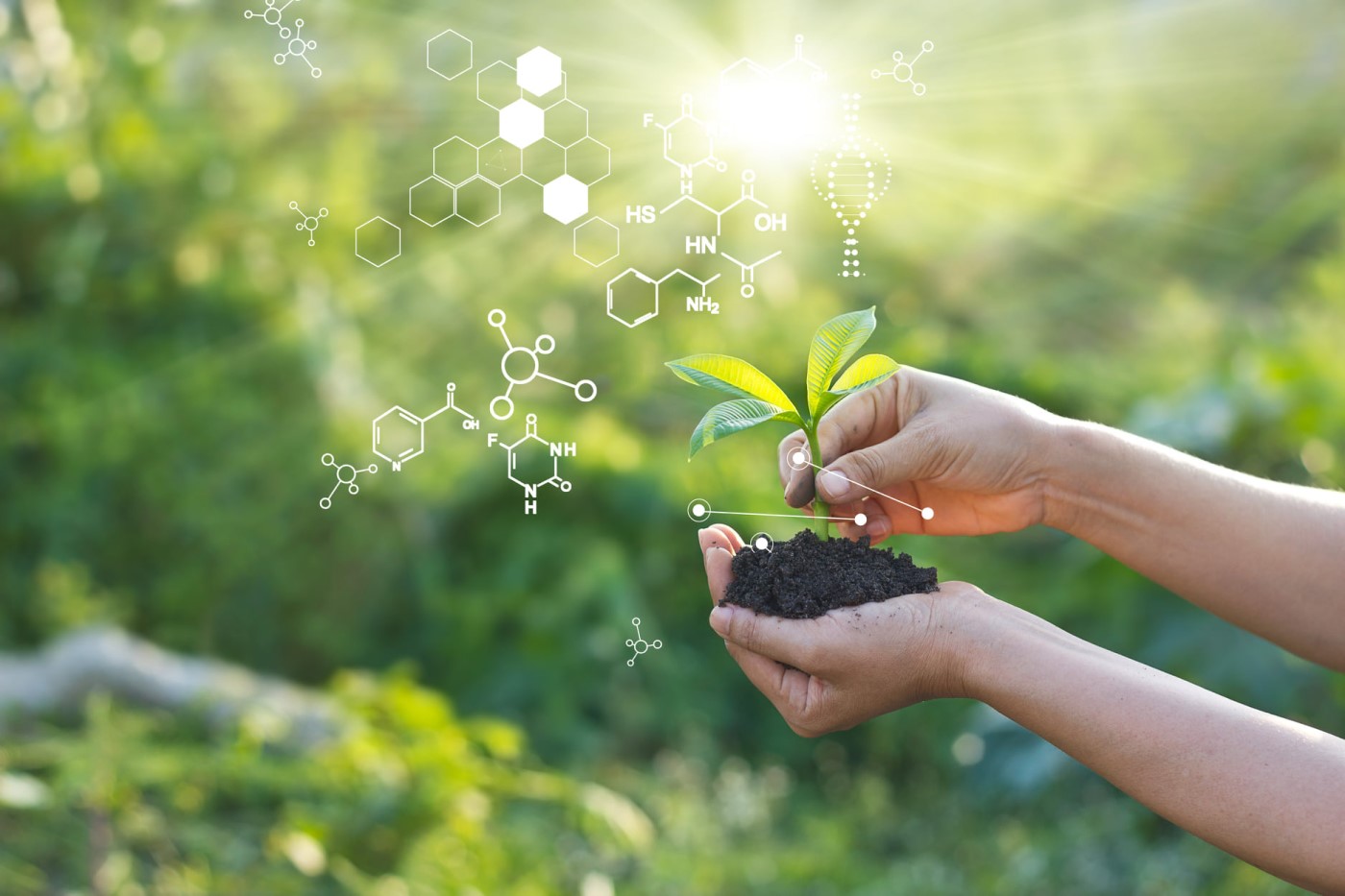 Entergy is committed to building healthy, more vibrant communities. That's why our Environmental Initiatives Fund is providing $1 million in shareholder-funded grants to support environmental projects and solutions that help strengthen our communities for the future.
Do you have a project idea that promotes conservation, energy efficiency or delivers environmental benefits? Submit your proposal for funding consideration through this 2022 request for proposal. All proposals must be received by midnight Central time, June 30, 2022.
"We're proud to partner with community organizations to reduce environmental risk and seize opportunities to ensure a cleaner, brighter tomorrow," said Kelli Dowell, director of environmental policy. "EIF grants reinforce our objective of creating long-term, sustainable value that benefits everyone."
Proposed projects will be granted funding based on:
Potential to create environmental benefits.
Location (projects within the utility service area will be given preference).
Project quality.
Developer standing, reputation and co-party risk.
The likelihood that a project would not move forward without EIF funding.
Cost.
Marketing and public relations opportunities.
Project-specific terms and conditions.
Uniqueness, innovative quality or opportunity to expand into self-funding projects.
Entergy helps fund environmental projects that address climate change and align with one or more of the United Nations Sustainable Development Goals.
Our Sustainability and Environmental Policy organization manages the fund, evaluates project proposals, solicits approval from company leaders and awards funding to the most impactful ideas.
The Environmental Initiatives Fund has awarded more than $40 million in Entergy shareholder contributions to environmentally beneficial projects and programs since 2001. EIF has supported wetlands restoration in Louisiana, reforestation in Mississippi and Texas, waterway and wildlife conservation in Arkansas, and a host of volunteer opportunities and other projects you can learn about here.
For more information, email EIF@entergy.com.
---