Insights > Grove City College Recognizes Bakken
Grove City College Recognizes Bakken
10/13/2021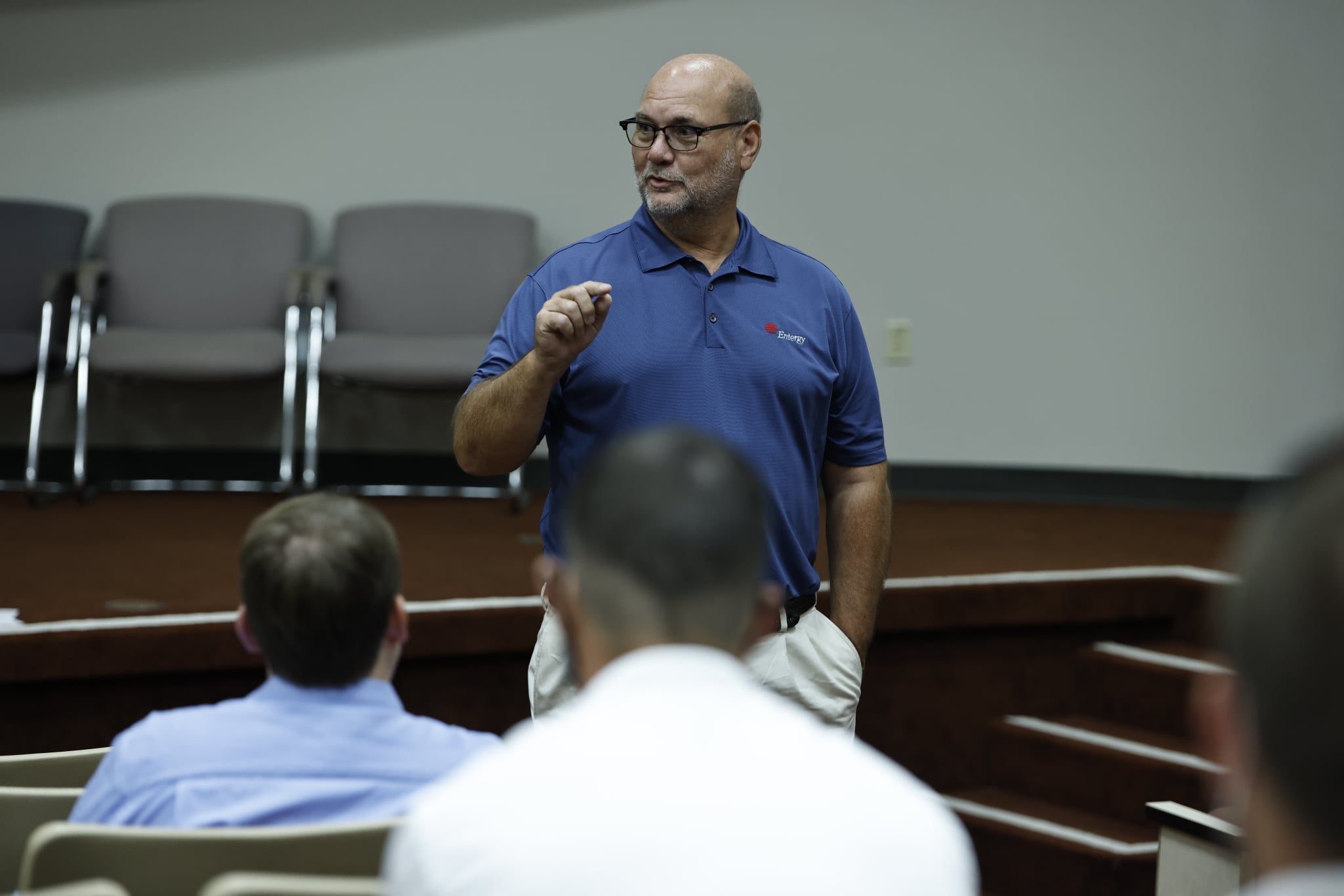 Chief Nuclear Officer Chris Bakken has been awarded the "Jack Kennedy Memorial Alumni Achievement" award from Grove City College in Pennsylvania.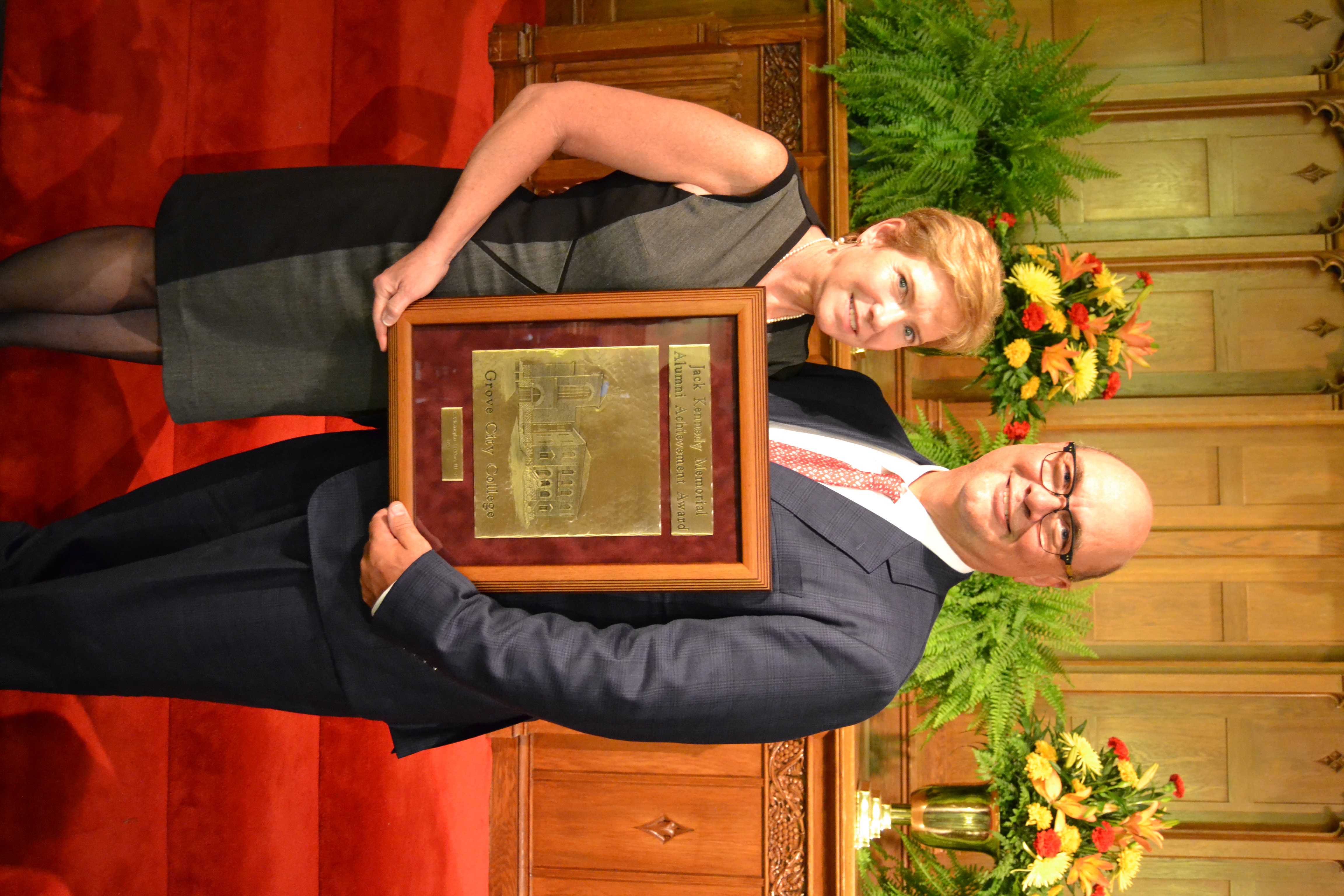 Grove City is a private Christian liberal arts college founded in 1876. Bakken graduated from the college in 1982 with a degree in electrical engineering.
"Katie and I were fortunate to graduate from Grove City," Bakken said. "Success is seeing organizations and individuals improve their performance by working together to achieve excellence. Whatever I have accomplished in my career has been because of a dedicated team of professionals committed to teamwork. The same is true of my colleagues across the Entergy Nuclear fleet. I am honored to receive this award."
Each year, the college recognizes alumni who have had distinctive success in their field. The Jack Kennedy award was established in 1964 and has been given to more than 175 alumni.
---