Insights > Growing Louisiana Through Economic Development
Growing Louisiana Through Economic Development
11/16/2020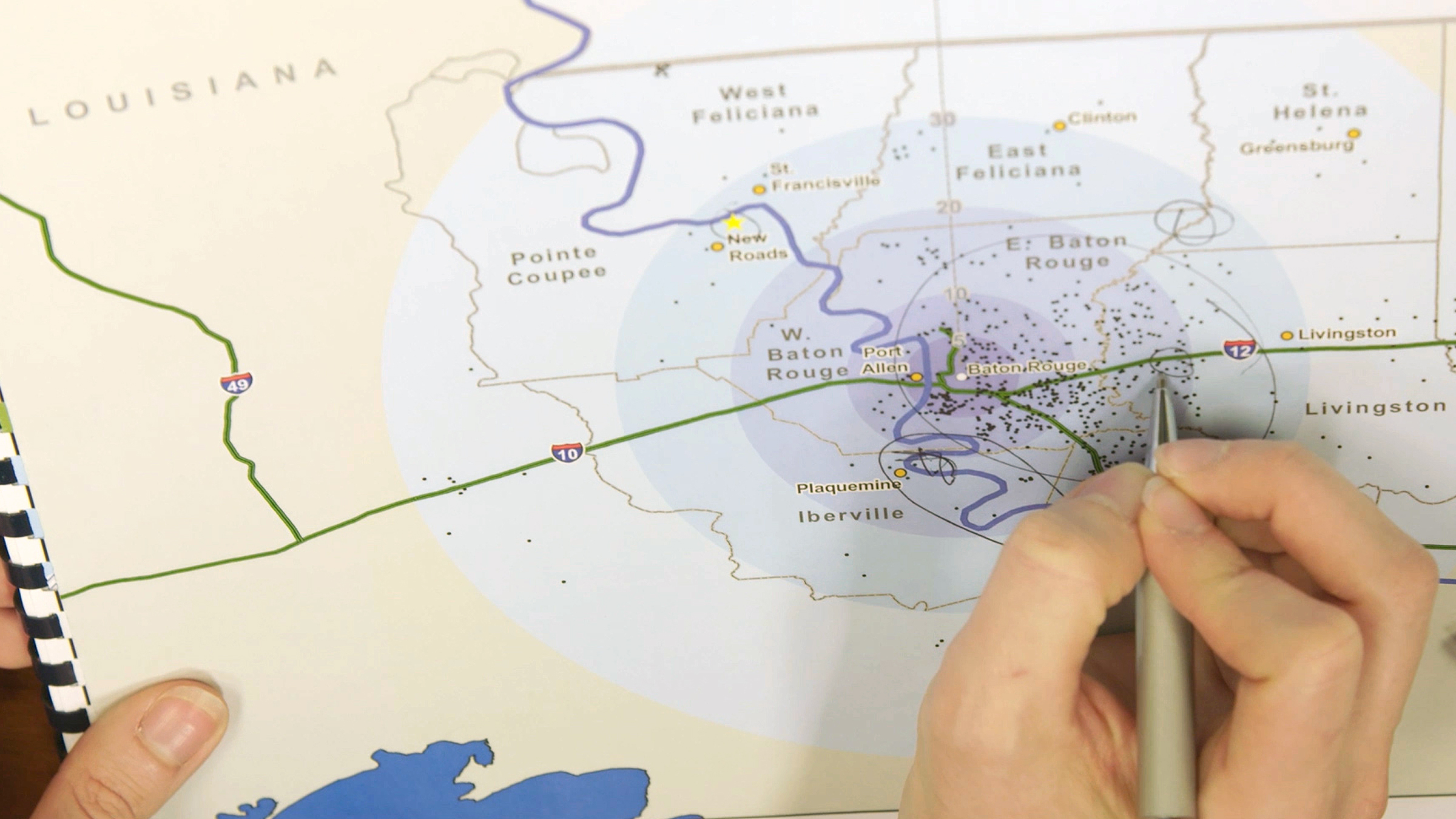 Entergy Louisiana's business and economic development team helps our state grow by creating opportunities and connecting you to resources. Not even a pandemic or a historic hurricane season can stop us from pursuing that mission.
Growing Louisiana takes economic development, and fortunately for our friends, neighbors and future residents and businesses, we're among the best at it. In fact, Louisiana earned a Silver Shovel Award this year from Area Development magazine for its economic development accomplishments. Also, Site Selection magazine named Entergy one of the nation's top utilities in economic development for the 13th consecutive year.
We earned that distinction, in part, by working with Louisiana Economic Development (LED) to bring new sites in every corner of our state to shovel-ready status. Shovel ready means companies can build; open their doors and offer employment, goods and services; and, ultimately, contribute to improving roads, parks, hospitals, schools and quality of life in our communities. That is economic development defined.
As of November 2020, Louisiana had approximately 120 certified sites, with the majority in Entergy's service area. Having a menu of certified sites gives businesses looking to expand in or move to Louisiana options. This is important because we know the needs of your business are unique. Whether you're looking for land that's near a pipeline, port, waterway, airport, rail access or a major interstate corridor, Louisiana's diverse geography and robust transportation system offers it all.
We strive to help businesses every step of the way, from site selection to groundbreaking. That's why we created the Louisiana Site Selection Center, a database of certified sites and what they have to offer. It's also why we help bring key stakeholders you need to the table during the planning, design and construction phases, for example, and join you at the ribbon cutting. It's all to ensure a bright future for Louisiana and that you're a part of it.
Louisiana has a lot to offer: Aside from an abundance of certified sites and a robust transportation system, we have some of the lowest electric rates in the nation. In their 16th annual rankings, Business Facilities magazine placed Louisiana first for lowest industrial electricity rates.
The publication also placed Louisiana first for workforce development and talent attraction. We know that when you expand or relocate your business, you'll need the best to help keep your operation moving forward. That's why we continue to invest in education, trade programs and local universities.
We're only as successful as the communities we serve. And when we create opportunities for our friends and neighbors and improve the quality of life where we live and work, businesses thrive. It's a partnership and one that lends itself to sustainability.
We have a saying at Entergy: We Power Life. It means so much more than providing electricity or natural gas. It means working with you to support our communities and unlock possibilities. I'm excited about what we can accomplish together. Visit GoEntergy.com to learn more about how you can come grow with us in Louisiana,
Ed Jimenez
Vice President, Business and Economic Development
Entergy Louisiana
---