Insights > HRC Names Entergy Among the Top Energy and Utility Companies
HRC Names Entergy Among the Top Energy and Utility Companies
02/02/2021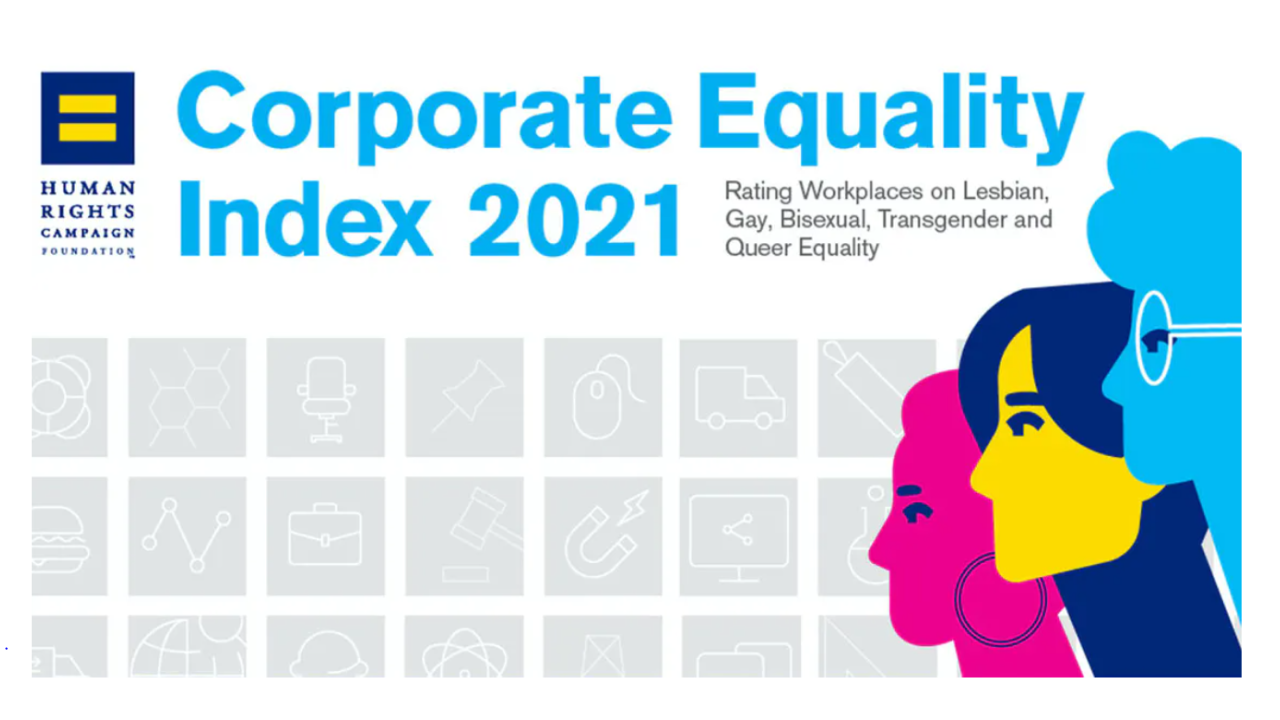 Entergy has earned a 90% rating on the 2021 Corporate Equality Index released by the Human Rights Campaign Foundation. This score places Entergy among the top energy and utility companies in the survey. 
"We are proud to be recognized for our commitment to diversity, inclusion and belonging in the workplace by the Human Rights Campaign Foundation," said Kathryn Collins, senior vice president and chief human resources officer. "We all have a role to play to ensure every employee feels they can bring their best selves to work and reach their full potential. And creating this type of inclusive culture for everyone will help us build stronger teams that can deliver on all our stakeholder commitments. 
The 2021 Corporate Equality Index assesses employers based on criteria in four categories: 
Workforce protections.
Inclusive benefits.
Supporting an inclusive culture and corporate social responsibility.
Responsible citizenship 
The company received its highest scores for Workforce Protections, Supporting an Inclusive Culture and Corporate Social Responsibility. 
The Human Rights Campaign Foundation has worked for 40-plus years advocating for LGBTQ equality and increased understanding and inclusion for its more than 3 million members and supporters nationwide. For more information, read the 2021 Corporate Equality Index Report.
---