Insights > How One Family Weathered A Challenging Year Following Harvey Floods
How One Family Weathered A Challenging Year Following Harvey Floods
08/29/2018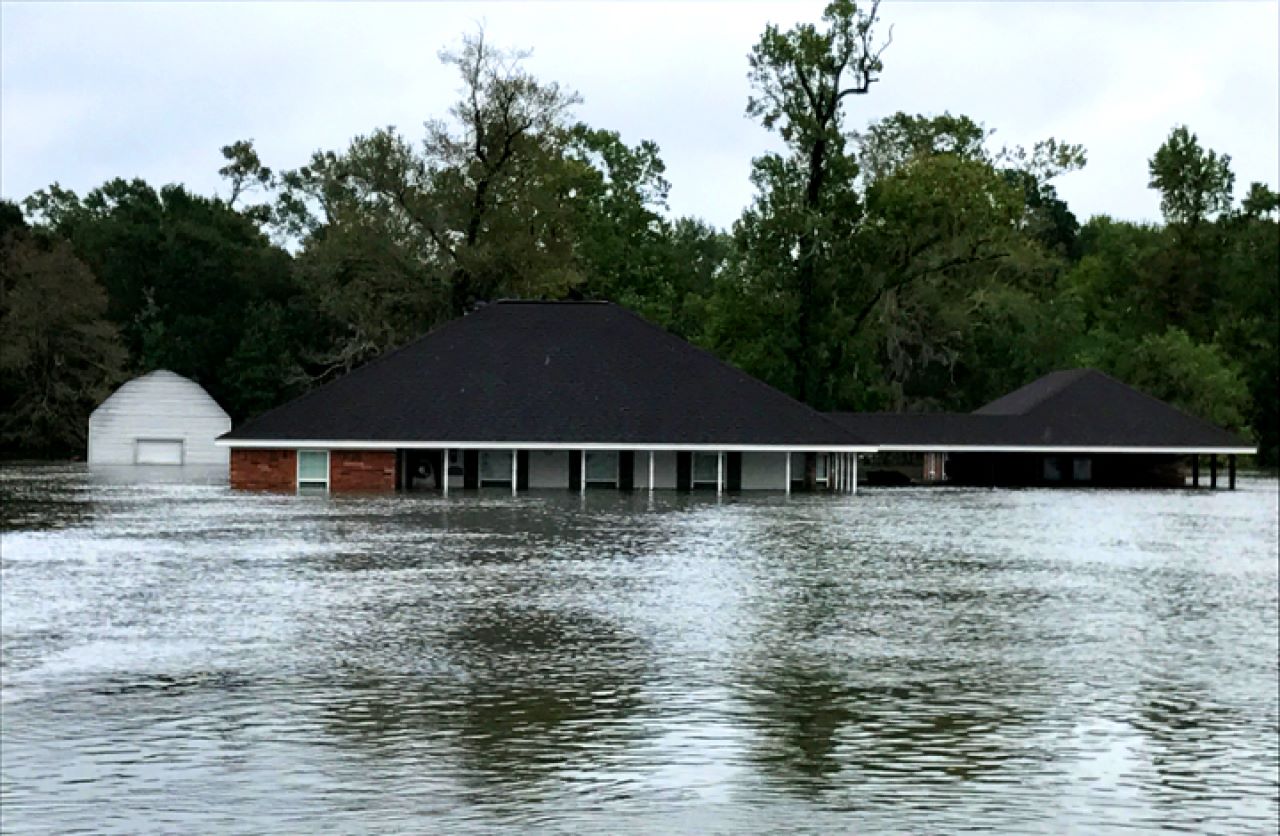 One year after Harvey, we're still inspired by the resilience of our communities. The devastation from the storm brought out the best in people. We wanted to share just a few of the inspiring stories and people that make Southeast Texas strong.
When floodwaters began rising in their neighborhood in Orange, Texas, Jessica and Aceson Holmes safely moved their pets and vehicles to higher ground and evacuated before the worst of Hurricane Harvey's rains arrived. As a final precaution, they stacked many items they wanted to save on countertops to protect them.
"Those are the things that ended up floating away," said Jessica, who joined Entergy Texas last year as an analyst II for customer service support in Beaumont.
Over the next few days, the water reached 5 feet in their house and 6 feet in their barn as Adams Bayou swelled over its banks. The couple had only just moved into their house four months before and hadn't finished unpacking. Many unpacked boxes they were planning to store in the upper shelves of closets were waterlogged.
"So many things that should have been saved were lost, like my wedding dress," she said. "Furniture is replaceable, but sentimental things aren't."
To add to their stress, Jessica had just found out she was expecting. Thankfully, she and her husband were able to stay at his parents' house in Orange while they figured out their next steps.
"It was a very emotional time for us and very difficult," Jessica said. "When I was pregnant, my doctor told me not to go into the house while it was being cleaned and worked on. So, it was frustrating not having much control over what was happening."
But things were about to get better. With a funding boost from Entergy, the American Red Cross was able to provide housing and critical-need assistance for hurricane victims, including the Holmes family, while they awaited insurance claims to be processed.
In December, Jessica started a new job at Entergy Texas, and in February, she made it through a complicated delivery and gave birth to a daughter, Alice. In early August, her family moved back into their renovated house.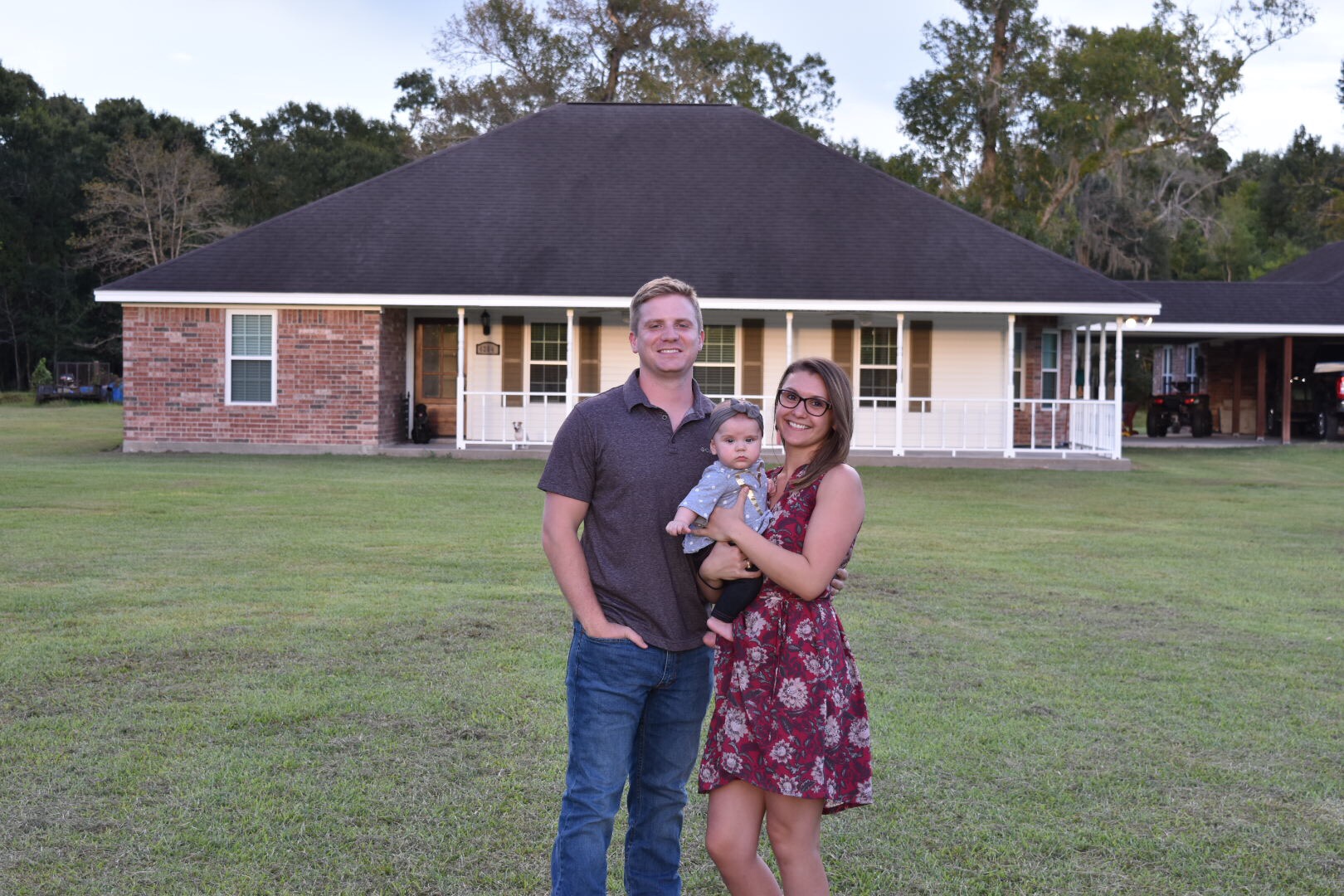 Looking back over a year of challenges, Jessica is thankful for the support she received from the Red Cross and Entergy coworkers who helped her family weather the great Harvey flood of 2017.
 "Entergy has been amazing to me, and the people I work with are awesome," she said. "Even though I wasn't working here during the storm, everyone has been so helpful and understanding as I've tried to put my life back together. It feels like one big family here."
---