Insights > Johnson-Thomas Recognized for Excellence by Alcorn State University
Johnson-Thomas Recognized for Excellence by Alcorn State University
10/02/2018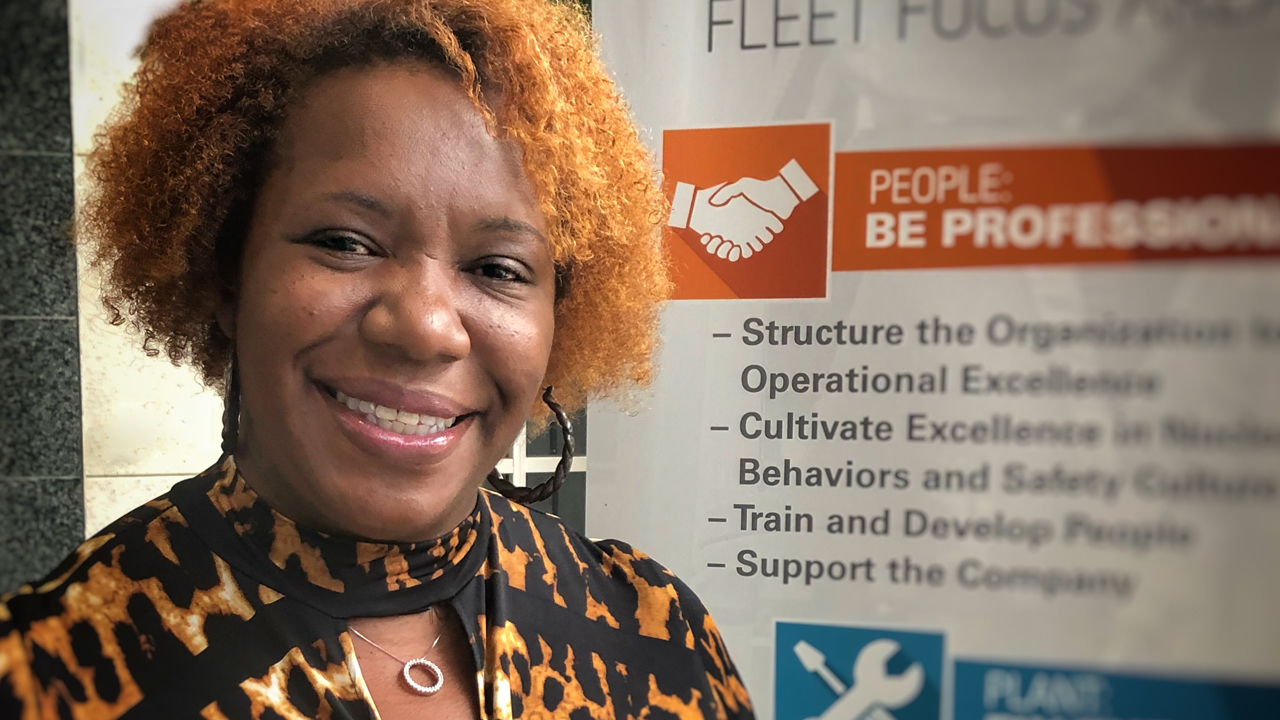 The Metro-Jackson Alcorn Alumni Chapter recently held its inaugural Leading Alcornites Under 50 awards gala. This event recognized leading graduates of Alcorn State University, who have made great strides in their community and career and who have encouraged others to attend the university. Entergy Nuclear's own Alisha Johnson-Thomas, supervisor of supplier QA, was among the list of 15 distinguished graduates honored. 
Alcorn State is a historically black university and the oldest land-grant institution in America. Founded in 1871, during the Reconstruction-era, to provide higher education opportunities for freedmen, the university counts highly regarded graduates such as Medgar Evers, Myrlie Evers-Williams, Alex Haley and Steve McNair.
Thomas understands the importance of Alcorn University and this award. "I have met life-long friends, made mistakes because I thought I had it all figured out, learned from those mistakes, interned with the best Fortune 500 company, Entergy, and landed an entry-level chemist position with Entergy upon graduation 27 years ago," she said.
Thomas has held several positions from senior radiochemist to water treatment specialist. Her work has aligned with Entergy's Nuclear Excellence Model built around a set of values of Safety, Teamwork, Always Learning, Integrity and Respect, which is referred to as "STAIR."
Vice President of Independent Oversight Oscar Limpias has seen her commitment to the STAIR values of Safety and Integrity benefit Entergy Nuclear in substantial ways. One, in particular, was as a water treatment specialist. 
"Chemical injections to the circulating water system were performed manually, and it was not an exact science for determining the amount of chemicals needed to ensure the integrity of the service water heat exchangers were maintained, said Limpias. "An automated system was developed and implemented that fed chemicals into the circulating water system at the exact rate and concentration; thereby, ensuring the integrity of plant piping internals, maintaining corrosion control, minimizing chemical waste and decreasing chemical cost."
For her innovative contributions to the company, Thomas was awarded the Entergy Peak Performer Award for two consecutive years. This was an award she received while working at Grand Gulf.
Thomas believes that there is no idea too small to implement and to start making a difference; it all starts with "you." She carries that belief with her inside the walls of the fleet and outside into the community.
"It means the world to me to know that my work, professionally and socially, has not gone unnoticed," Thomas concluded. "To be recognized by the institution that prepared me for the successes that I have achieved since graduating is icing on the cake."
The Leading Alcornites Under 50 inaugural gala will raise money to provide scholarships for deserving students at Alcorn State University and to continue to cultivate graduates like Thomas whom may become valuable additions to the Entergy Nuclear family.
Pictured below: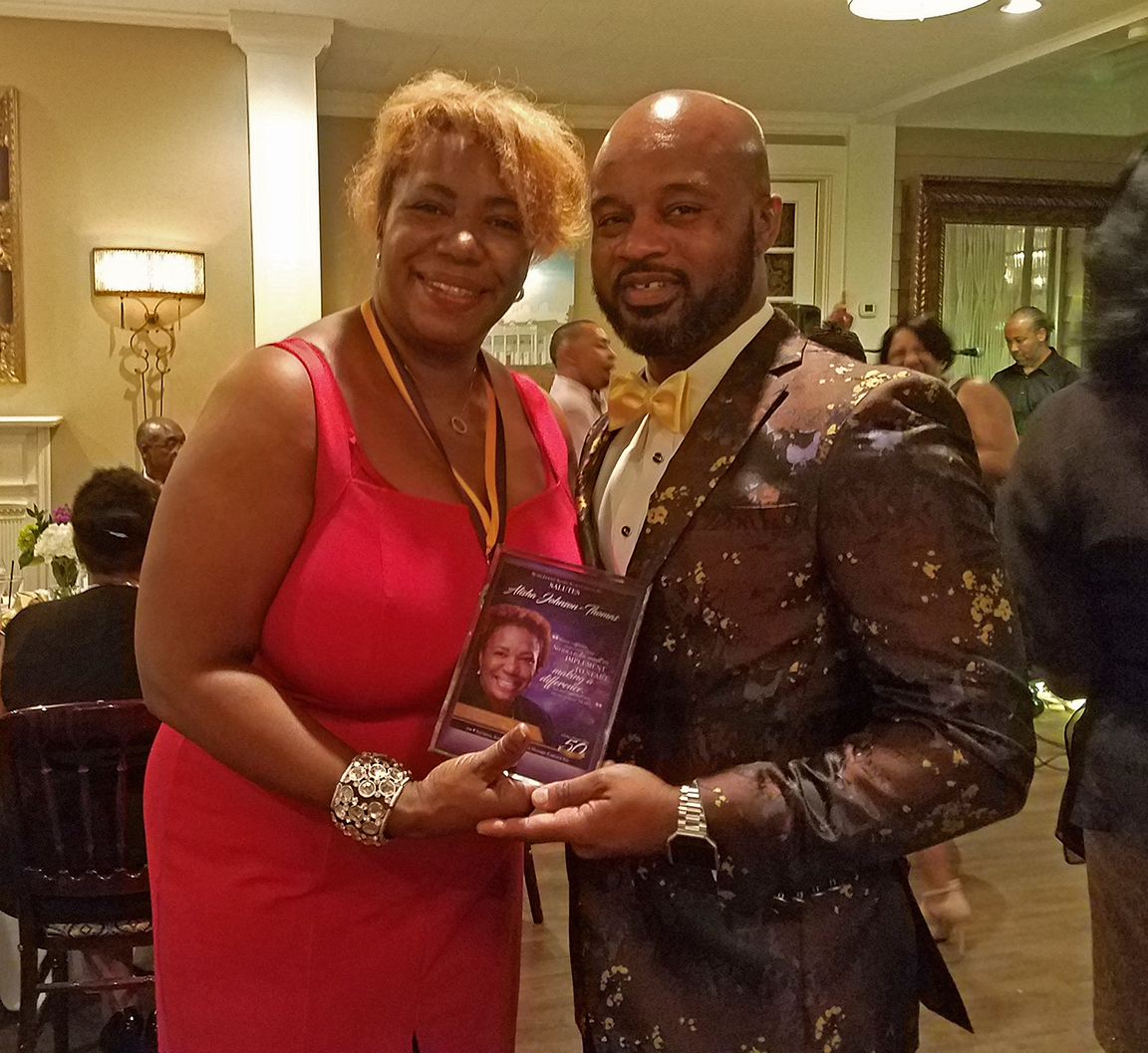 ---