Insights > Need Help Paying Your Bill? We're Here to Help
Need Help Paying Your Bill? We're Here to Help
03/10/2021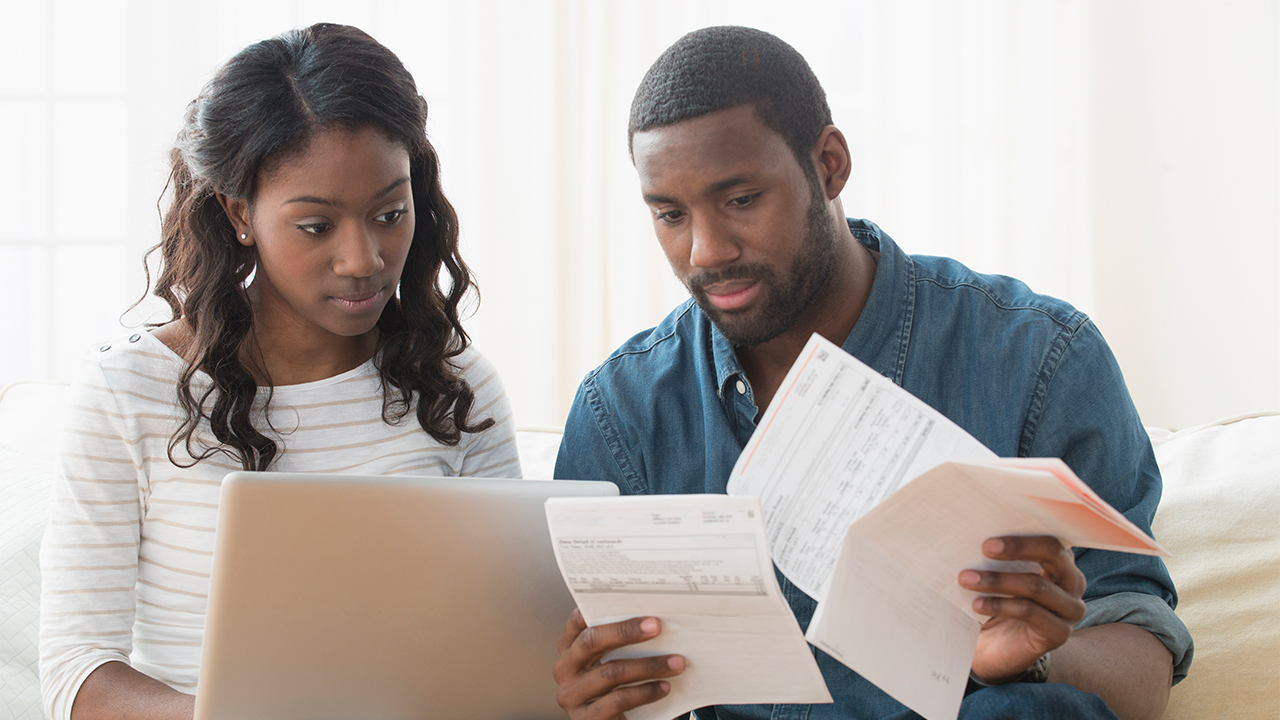 During this time of year we can experience all four seasons in the same week. One day we are bundled up from the cold and by the weekend, we're outside enjoying the sun. And while catching some sun is always a pleasant surprise after a cold day, we understand a high bill is not.
I know that some of you may be struggling to pay your bill during the pandemic. The economic strain has hit our state hard. While bills can—and do—fluctuate, I want to share some insight as to what could impact your bill from month to month.
Some impacts to your bill may include:
If you're a typical residential customer using 1,000 kWh of energy one month and increased your usage by 500 kWh the following month, you may see a significant increase in your bill. If you have an advanced meter, visit the myAdvisor tool on myEntergy.com to get a clear view of when you use the most energy. The usage and cost tool can compare your usage history by month, day and hour.


During the colder and warmer weather months, more energy is used to warm or cool your home. In fact, heating and cooling costs can account for as much as 55% of your monthly energy usage. Remember, the bigger the difference between inside and outside temperatures and the more repeated days of colder temperatures there are, the more electricity is used. Additionally, the average monthly billing cycle days can vary.
So, what does all of this mean? When an item on your bill rises, it can affect your budgeting; but when more than one increases on the same bill, the impact can be surprising. But you do have options to help you save money and manage your energy usage.
If you're concerned about your energy usage, the Entergy Solutions program can help. It offers free in-home energy assessments and rebates to help reduce the up-front cost of installing energy-efficient equipment, such as:
high-efficiency HVAC tune-ups,
insulation,
air sealing and
duct sealing.
You also can purchase energy efficiency products and upgrades through our online marketplace.
Take these additional steps to help lower your energy usage and cost:
Set the thermostat to 68 degrees during the winter months and 78 degrees during the summer months.
Check vents to ensure they are fully opened. Make sure vent returns aren't covered with furniture or curtains.
Close the fireplace damper when it is not in use.
Use a fan to circulate air through the room.
Add insulation and seal air leaks.
I want to assure you that we are here to help you if you're struggling to pay your bill.
Call us at 1-800-Entergy to discuss our bill payment assistance plan. The plan includes deferred payment arrangements for up to 12 months and payment extensions with waived late fees. Customers also can visit entergy.com/mypaymentoptions to find a payment option that best fits their needs.
Entergy has been powering Mississippi for more nearly 100 years. How we all use and manage energy is more critical now than ever.
---