Insights > New myEntergy Portal Now Live for Customers
New myEntergy Portal Now Live for Customers
06/16/2020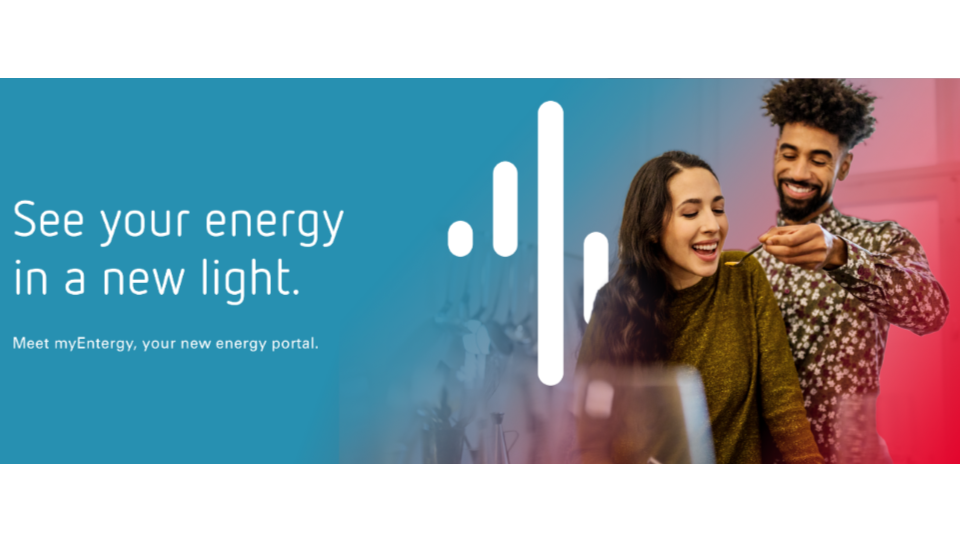 At Entergy, we're always working toward delivering an exceptional customer service experience. Due to the COVID-19 pandemic, we understand that an exceptional online experience is more important now than ever before. That's part of why we've launched myEntergy - your new energy portal.
 What can you expect from this brand-new interface?
Seamless navigation: With its mobile-friendly and modern design, the new myEntergy makes finding information about your account easier than ever.
Easier to understand bills: Take control of how you manage your bill by enrolling in myEntergy's programs like autopay, paperFREE and pick-a-date.
Efficient account management: Be in the know by using myEntergy's new energy usage and bill analyzer tools to take control of your Entergy account. Plus, take advantage of billing, payment and work order notifications and new ways to report outages should they occur.
Enhanced two-way texting: Text more keywords to the new short code, 36778, for more information right at your fingertips.
All Entergy customers will need to login and reset your username and password and confirm account preferences, then you're on your way to a more enjoyable energy experience.
---