Insights > New Orleans School Gets Energy Smart
New Orleans School Gets Energy Smart
02/22/2021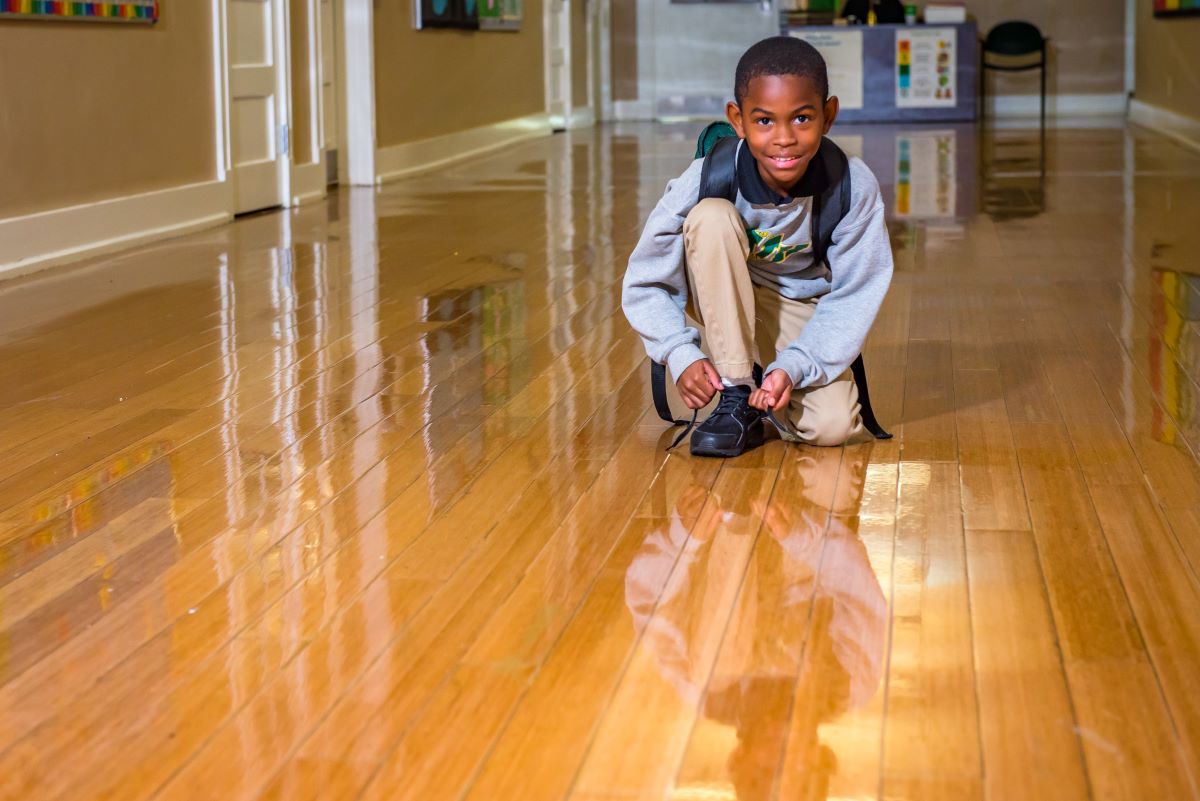 Did you know that energy costs are often the second-largest expense in schools? At Entergy New Orleans, powering education does not stop at making sure the lights are on for teachers to produce bright pupils. We also are partnering with schools to help them find cost effective solutions to manage their energy use and expenses.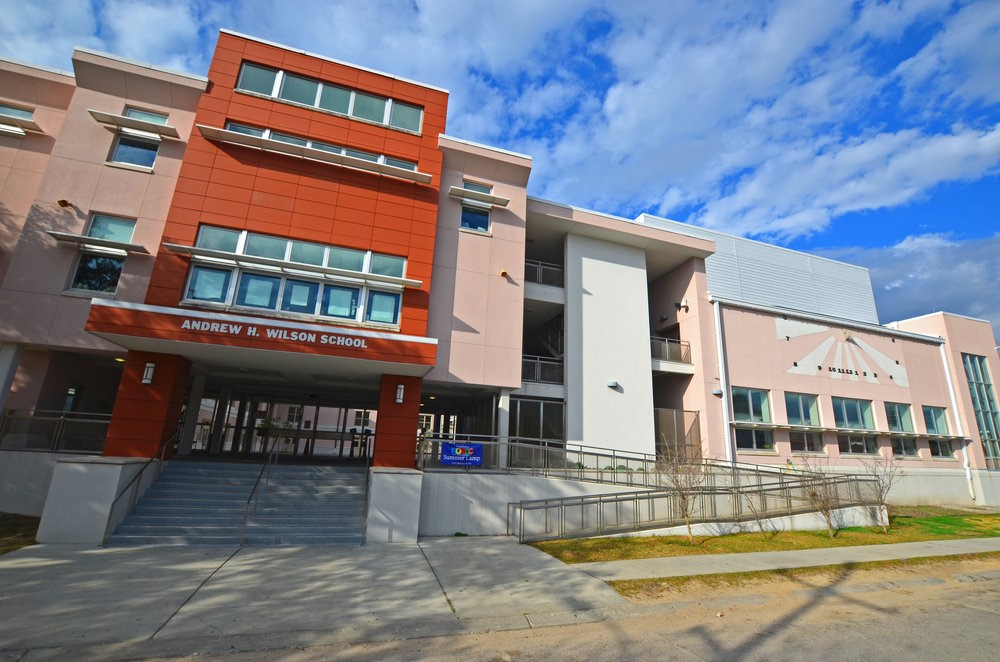 First built in the 1930s, Andrew Wilson Elementary underwent major upgrades following Hurricane Katrina including adding a gymnasium, cafeteria and a new wing to the building. However, individual thermostats that were not controlled by a central HVAC Control system were still in use, increasing the school's energy usage and bill.
In 2019, Energy Smart, an Entergy New Orleans energy efficiency program, partnered with the elementary school's facilitators to find a cost-effective solution to help manage its utility expenses. Energy advisors helped the school receive financial incentives to install a new Building Automation/HVAC Control system and funded 100 percent of the upgrades.
"After completing upgrades to Andrew Wilson's HVAC/BAS the school received significant and immediate energy savings," said Sam Bear, Director of Facilities, InspireNOLA Charter Schools. The $100,000 saved on our Entergy New Orleans utility bill in the first year allowed InspireNOLA and Wilson to reallocate dollars back into the classrooms, directly impacting the students it serves."
Today, the system gives facility management the ability to schedule when the HVAC system will operate and gives teachers a temperature range between 70 and 78 degrees in their classrooms.
The Energy Smart program can help large and small business customers find savings by working together to receive cash incentives to implement upgrades to equipment such as lighting, chillers, HVAC, motors and retro-commissioning in their facilities. Energy Smart is available to all Entergy New Orleans customers including small businesses, nonprofit organizations, large commercial, industrial and warehouse facilities, parking lots and garages, offices, commercial retail and school buildings.
---