Insights > 'Newsweek' Names Entergy One of America's Most Responsible Companies
'Newsweek' Names Entergy One of America's Most Responsible Companies
01/21/2020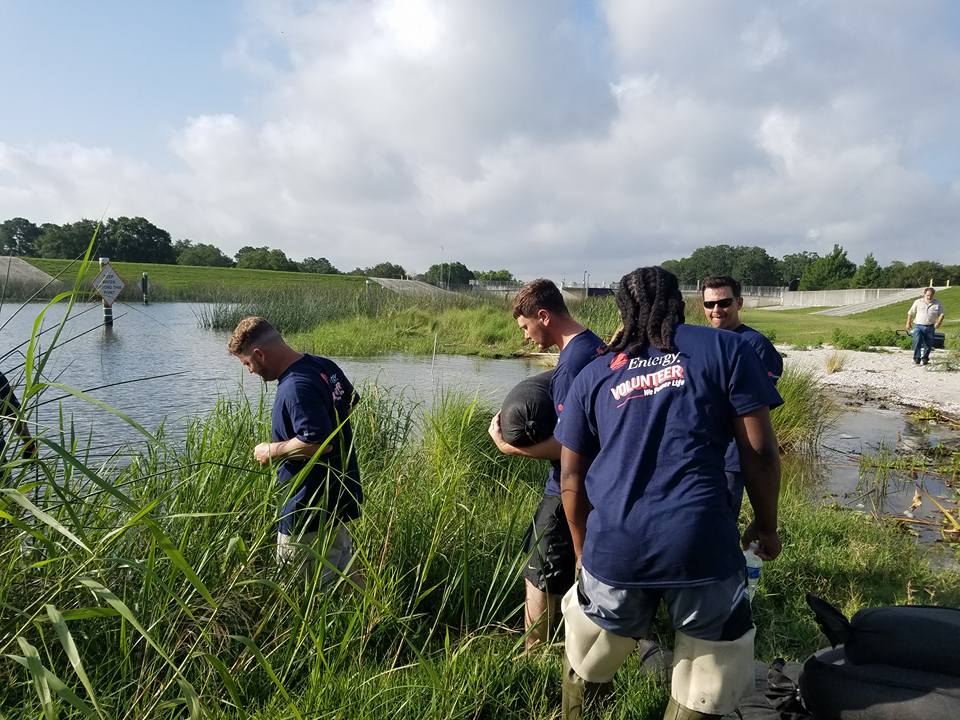 Newsweek's first-ever list of America's Most Responsible Companies notes 300 top performers in 2020, including Entergy Corporation.
"At Entergy, helping our customers, communities and employees thrive is a business imperative," said Leo Denault, Entergy's chairman and CEO. "Leadership in sustainability initiatives benefits all our stakeholders. As we build the premier utility, we are honored to be recognized for the actions we've taken not only to provide safe, reliable, affordable and cleaner energy to our customers, but also to create sustainable value and delight all our stakeholders over time."
Entergy scored among the top 6% and ranked No. 3 in the utilities category on the social scoring. On governance scoring, the company scored in the top quartile performance in the utilities category, coming in at No. 3.
Entergy has long been an advocate for sustainability and corporate citizenship. The company's approach to corporate responsibility is guided by three strategic objectives: strategic philanthropy, volunteerism and advocacy. In 2020, Entergy celebrated 20 years of providing poverty solutions, community grant programs and volunteer opportunities to benefit its communities.
Since 2001, Entergy has operated with an environmental commitment to reduce greenhouse gas emissions. This commitment was recently renewed for 2030. Board diversity and other governance considerations also contribute to the ranking. Learn more about Entergy's corporate social responsibility initiatives in its 2018 Integrated Report.
Nancy Cooper, global editor in chief of Newsweek, described those companies making its inaugural list as "tops when it came to doing good."
Newsweek's list is derived from the country's top 2,000 publicly traded companies by revenue. To be included, these companies must publish a sustainability or other similar report, meet key sustainability performance indicators and perform well against a perception survey of 6,500 citizens.
---