Insights > A Note from Charles Rice
A Note from Charles Rice
03/14/2016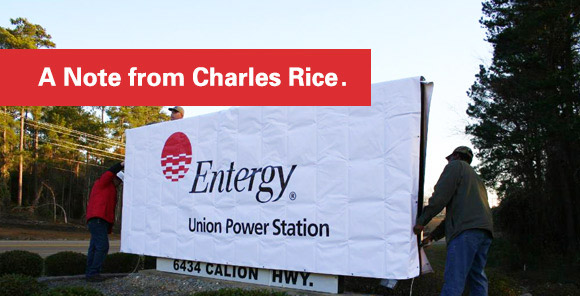 Dear Valued Customer:
We're committed to powering a thriving New Orleans and to providing you with safe, clean, reliable and affordable power. To ensure we can do that now and into the future, we continually evaluate our existing resources and upgrade them when it makes economic sense. By doing this, we can address changing conditions and take advantage of technological innovations and improvements for the benefit of all.
To that end, Entergy New Orleans purchased a 495-megawatt natural gas-fired electric generating unit on March 3 that is part of the Union Power Station located in Arkansas. Over its assumed remaining life, the unit is conservatively expected to generate more than $100 million in net benefits for New Orleans customers.
This was a unique opportunity for us to add a modern, highly efficient unit that will help us meet the city's current and future energy needs at a price that is approximately half the cost of building a comparable new facility.
The purchase of the Union Power Station unit involved in-depth analysis of a number of factors including long-term capacity needs, the company's portfolio of supply sources and the need to add newer, more-efficient generation assets. It underwent rigorous and intensive review, and was unanimously approved by the New Orleans City Council last fall.
We're confident that this planned investment is the right move at the right time – one that lays the foundation necessary to keep your rates affordable while providing New Orleans with the power to grow.
Sincerely,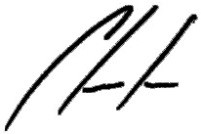 Charles L. Rice Jr.
President and CEO
Entergy New Orleans, Inc.
---