Insights > Partnering with Our Communities in Recovery
Partnering with Our Communities in Recovery
11/03/2021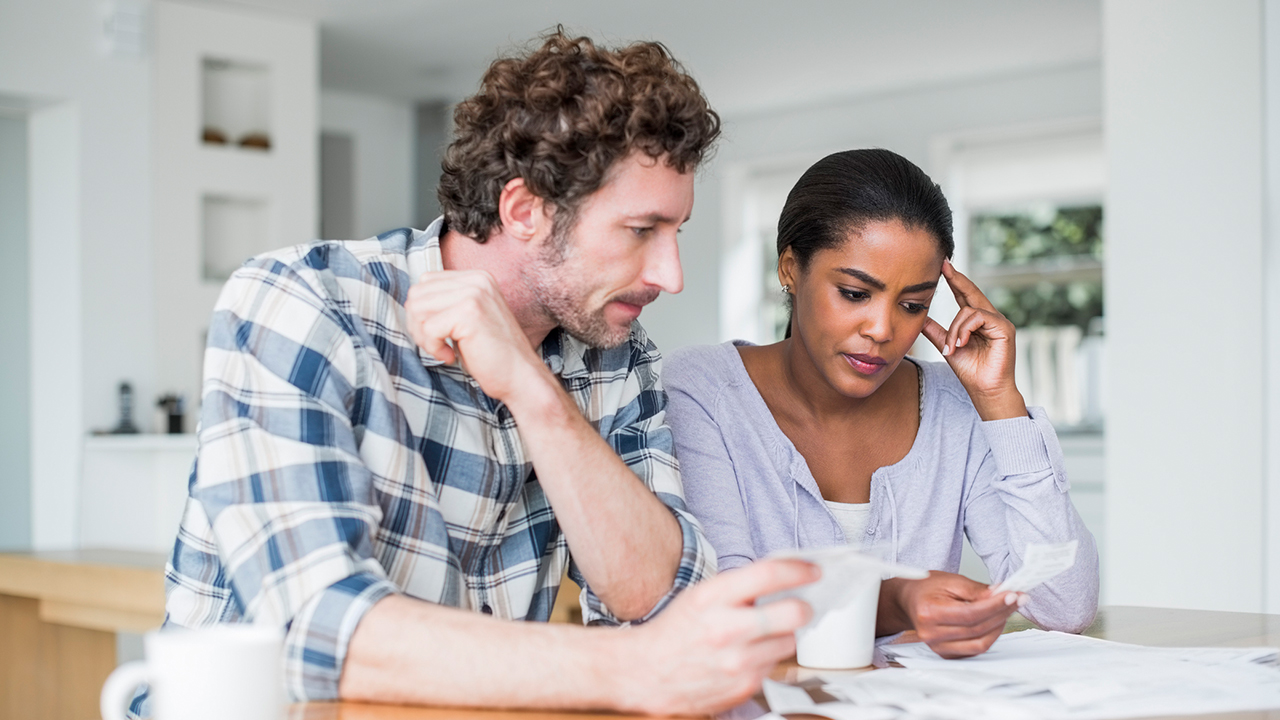 At Entergy Louisiana, we understand our communities have been put to the test over the past few months. Hurricane Ida left in its wake unprecedented damage to our homes, businesses and way of life. This has left many in our state to shoulder the burdens and stress of restoration and recovery following a storm of this magnitude.
We see it as our guiding principle to help support our customers every step of the way, especially when they need us most. We don't want to see our services, which are a cornerstone in the return to normalcy, serve as a roadblock to the recovery efforts.
For many in our state, particularly in the hardest-hit areas, resources are falling short. But please know that we're doing everything we can to make sure you continue receiving safe, reliable and affordable electric and gas services. We've created a customer assistance plan to aid customers who may find themselves behind, including:
Deferred Payment Arrangement – Customers experiencing financial hardship due to the pandemic are eligible to take up to 12 months to pay their current bill and/or unpaid balances.
Waiving of late fees for all customers impacted during the storm.
We've also enhanced our bill payment options. Those seeking to make payment arrangements can now do so at any time through our upgraded phone system by calling 1-800-ENTERGY, or via our online portal, myEntergy, and our Entergy mobile app continues to provide a one-stop option for all payment needs.
We're encouraging customers to use those options before reaching out to a representative to save time. Also, we're continuing to offer existing tools like Pick-A-Date, Auto Pay, Analyze My Bill, among others, as a way to help customers manage their bills. To learn more about those tools and options, please visit these pages:
Although many in our state find themselves in a financial bind, we encourage anyone who can pay their monthly bills to continue doing so to make certain they do not fall behind and to avoid the potential loss of service in the future.
There are also additional bill payment assistance programs that can help. The federally funded Low Income Home Energy Assistance Program (LIHEAP) helps low-income households meet their home energy costs by making payments on a customer's behalf directly to energy suppliers. Additionally, there's also The Power to Care, which helps seniors and customers with disabilities pay their utility bills.
We're all going through this process together. Entergy Louisiana is only as strong as the communities we serve and together, we can ensure that our state rebuilds more resilient than ever before.
---