Insights > Pass Senate Bill 2295
Pass Senate Bill 2295
02/14/2018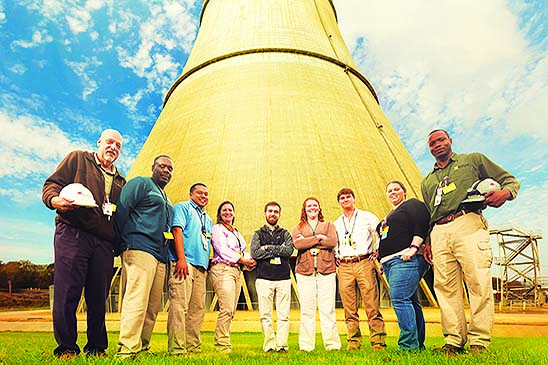 Entergy Mississippi is asking the Mississippi Legislature to pass Senate Bill 2295 which reinforces existing state law making the elected Mississippi Public Service Commission (MPSC) the initial jurisdiction for state matters involving utilities. This includes the state law claims in the nearly decade-old improper lawsuit the attorney general filed against our company. The attorney general improperly bypassed the MPSC and filed this lawsuit in the court system. SB 2295 protects our employees and customers by ensuring regulators with the proper knowledge and expertise are the starting point for reviews of the state's utilities. Entergy does not want to avoid transparency, only that there first be some wrongdoing determined by our regulators before any court action. This is as current law provides - and SB 2295 clarifies.
Clean audits every year
The improper lawsuit makes claims against Entergy's power purchases for customers – purchases that are already reviewed and audited every year by the MPSC. Over the last decade alone, Entergy Mississippi has successfully passed all 18 of the MPSC audits, confirming that we treat our customers fairly. In fact, these same power purchases have helped lead to Entergy customers having some of the lowest rates in the nation. Entergy customers already pay for the annual audits of the company's power purchases. The attorney general's improper lawsuit has exposed them to the potential of paying legal costs on the same issue.
Protecting Our Employees and Customers
The attorney general has made claims attacking our company's and employee's reputations for honesty and fair business practices. Entergy Mississippi is confident in the integrity of our employees and the fairness of our operations. This is why we are supporting SB 2295, which merely clarifies existing statutory authority of the MPSC to first address the attorney general's lawsuit. As this lawsuit continues in the improper forum, the millions in legal costs take away resources that could otherwise go toward our investments for the people of Mississippi.
---