Insights > Power Restoration Wrapping Up for Arkansas Customers; More Storms Expected Today
Power Restoration Wrapping Up for Arkansas Customers; More Storms Expected Today
08/31/2020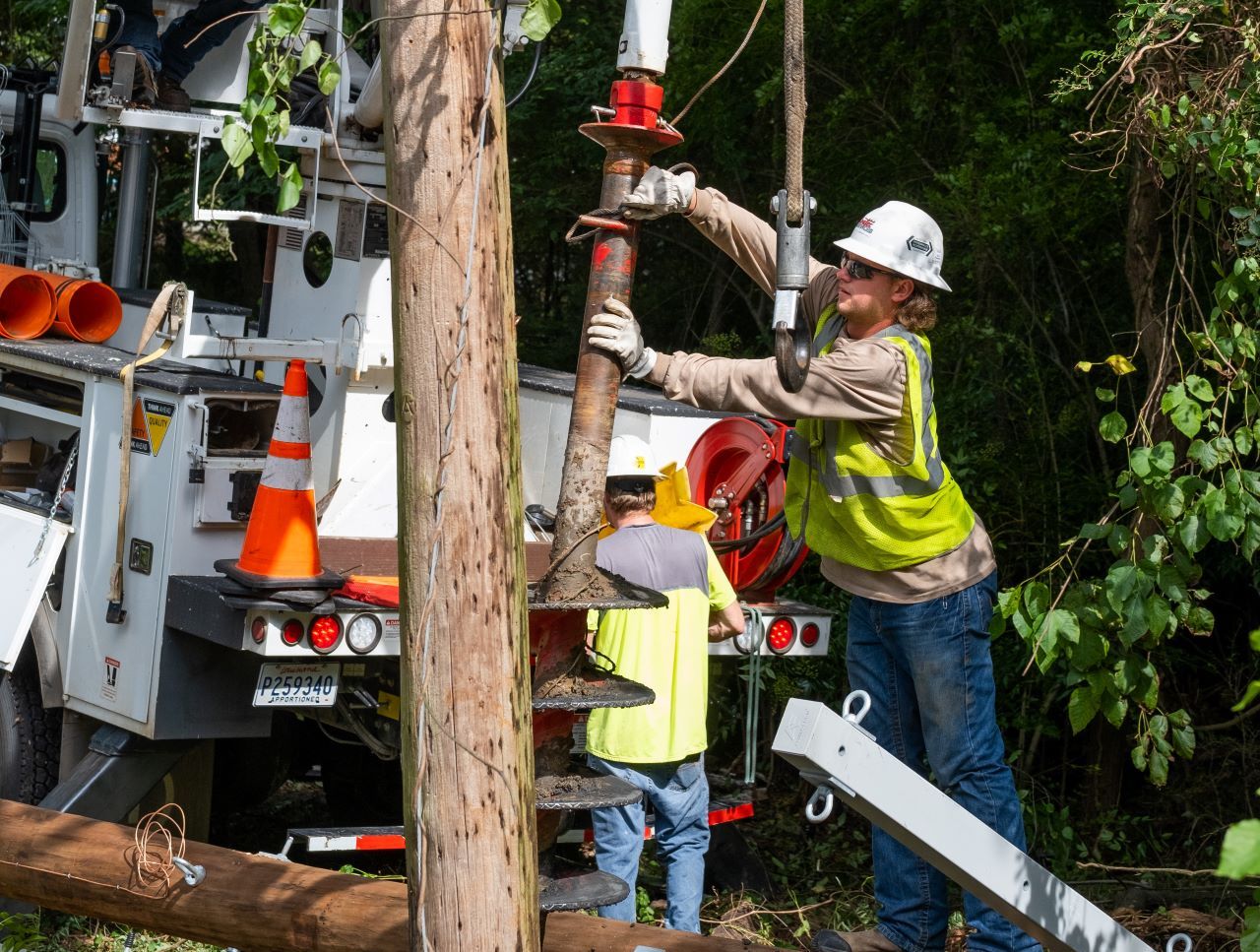 Entergy Arkansas has restored service to over 47,000 customers that lost power during the recent Hurricane Laura tropical storm winds that moved through Arkansas Thursday August 27, 2020.
Here's a look at what goes into restoration activities during a storm: https://www.facebook.com/EntergyARK/videos/393588381625855/
Crews continue to work isolated cases restoring power to individual customers at this time from the tropical storm impact and brief weekend thunderstorms. If you are still without power, check for damage to the electrical equipment attached to your home or business. If the service line to your home or business has been impacted by this storm, you may have damage to your meter base. To avoid further delays in restoring power, you should inspect your meter base at your home or business. If it is damaged, you may be required to have an electrician make repairs before Entergy Arkansas can safely reconnect service. Once repairs are made, call 1-800-ENTERGY for a reconnection.
Take a look at some of the restoration that has taken place over the last few days: We continue to monitor the weather.  Severe thunderstorms and high temperatures are forecast to impact the entire state over the next two days.  Should you lose service, our crews will be ready to restore outages as quickly and safely as possible. For specific information about your particular outage, check our outage map at http://www.entergy.com/viewoutages.
Thank you for your patience as our team restored power. And thank you for being a valued Entergy Arkansas customer. 
---