Insights > Reliability upgrades happening on Bolivar Peninsula April 11
Reliability upgrades happening on Bolivar Peninsula April 11
04/01/2022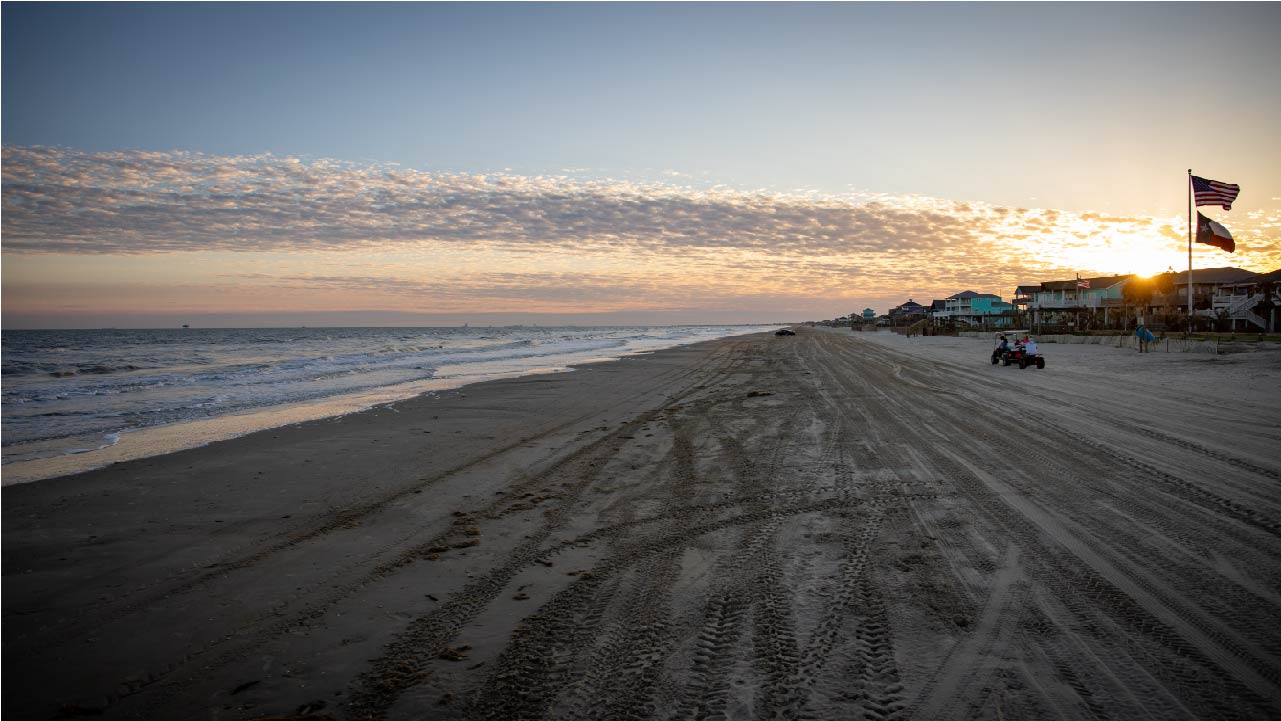 Update - April 11 at 5 p.m.
Crews have safely completed their planned work on Bolivar Peninsula. Due to the weather this morning, work was slightly delayed, but restoration is currently underway. As crews work to restore power, they'll do so by energizing small segments of the peninsula at a time. This is a normal process when restoring power to a large area. You can help us expedite restoration by turning your air conditioner off while crews work to energize the entire peninsula.
Thank you to our customers and communities for your patience and understanding while crews worked to safely incorporate reliability improvements.
We understand you rely on us for reliable and affordable service. As part of our efforts to modernize our electric system to improve your service, we've scheduled a planned outage on Bolivar Peninsula for Monday, April 11, from 9 a.m. to 5 p.m. 
As part of our ongoing reliability efforts, crews will upgrade equipment, including replacing utility poles and wires. We'll also be installing smart devices that will reduce the duration and frequency of outages. We're combining all of these reliability improvements into one outage to reduce the impact to customers and to incorporate these upgrades in advance of hurricane season.
The goal of a planned outage is to prevent future interruptions that could last longer, impact more customers and risk the safety of our crews responding. The need for a planned outage is not too different from doing work at your home. Think about when you're making improvements to your home that involve electricity. Before making your repairs, you shut off the circuit breaker to the area where you are working. Completing reliability work on the electric grid is similar.
We understand that any time without power is inconvenient, and we will do everything we can to limit the duration of this outage. When crews complete their work, they'll move to restore power in segments. This is a normal process when restoring power to a large area. You can help us expedite restoration by turning off your air conditioner during the outage. 
Should the outage be canceled due to a weather or project delay, we will reschedule the outage for a later date. Customers are encouraged to log in to myEntergy, to ensure their contact information is updated. If customers have trouble registering for myEntergy, click here for more details.
Entergy Texas is making every effort to notify impacted customers via mail, phone, email and text notification for those who have signed up to receive them. You can also download Entergy's new app to check your bill, manage payments, review your energy usage, report an outage, and more.
Thank you for your patience and understanding, and thank you for being a valued Entergy Texas customer.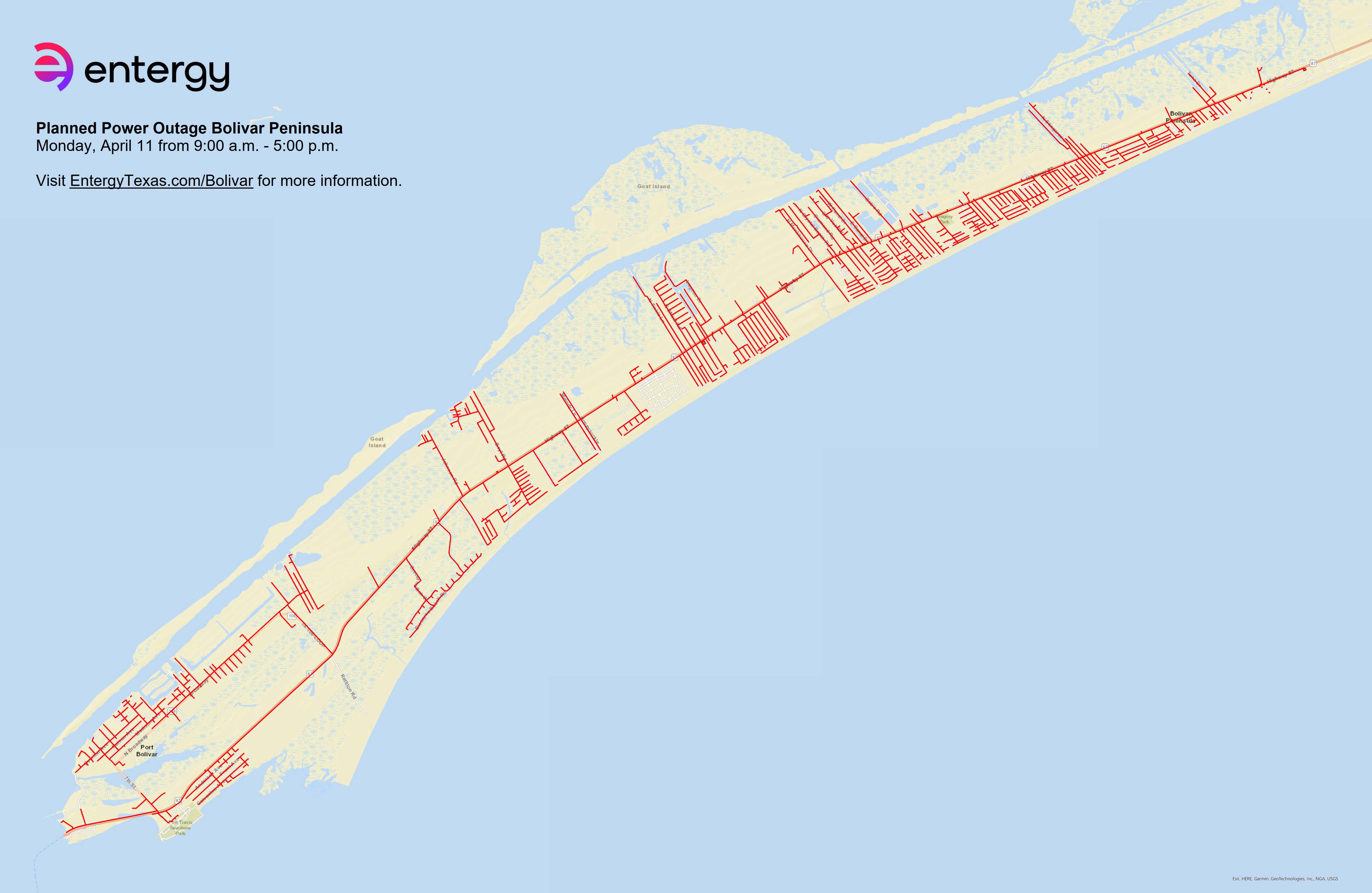 ---