Insights > Serving our Communities is an Honor All its Own, and it's How We Power Life
Serving our Communities is an Honor All its Own, and it's How We Power Life
05/18/2016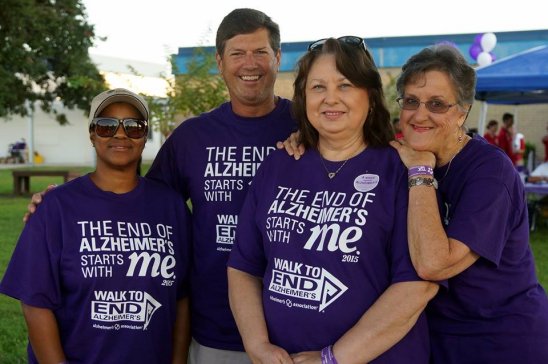 Entergy Texas corporate social responsibility efforts highlighted in J.D. Power & Associates study
Giving back to the communities that we serve is an important part of the Entergy Texas culture.
Recently, this focus resulted in a pleasant surprise, courtesy of a recent report from J.D. Power & Associates. The 2016 Electric Utility Residential Customer Satisfaction Study showed that Entergy Texas' corporate citizenship scores have been consistently outpacing our peers over the last three quarters.
In fact, we placed second on the list of 19 companies in the south midsize utilities category.
By giving back, we create a special kind of value through our volunteerism, along with economic development, philanthropy, and advocacy. It's part of operating our business in a socially and environmentally responsible way.
We do this not for fame or glory.
We do this because we understand that customer service excellence goes beyond keeping the lights on. For we power life, in part, through our volunteerism and advocacy work.
We do this because we aspire to contribute to a society that is healthy, educated and productive. Where none of our customers live in poverty and the environment poses no threat to future generations.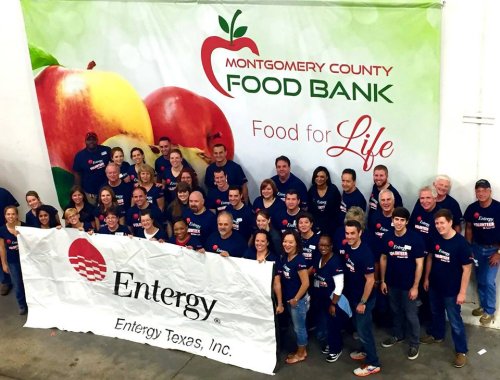 Supporting activities that build communities also builds individual lives. For example: 
The Power to Care provides emergency utility bill payment assistance for elderly and disabled customers in need. Entergy Texas disbursed $442,340 in 2015 to 2,600 customers.


The Earned Income Tax Credit (EITC) lifts more households out poverty than any other federal initiative. In 2016, Entergy Texas helped 1,160 low-income customers receive $1,712,486 in EITC refunds.


Entergy Texas' long-term partnership with the Jason Alliance has helped connect almost 250,000 students in the Golden Triangle area with hands-on science and exploration opportunities that encourage students to pursue STEM careers. 
The reason we give back is quite simple, really. Empowering our communities is the right thing to do.
---