Insights > Shopping for LEDs?
Shopping for LEDs?
08/02/2021
It sure can be confusing. There are a lot of products and different types of bulbs out there. The LED Lighting Facts® label, available on most products, provides important information on light bulb performance.
Our handy guide explains what it all means. Armed with this information, you can find the right product to fit your needs.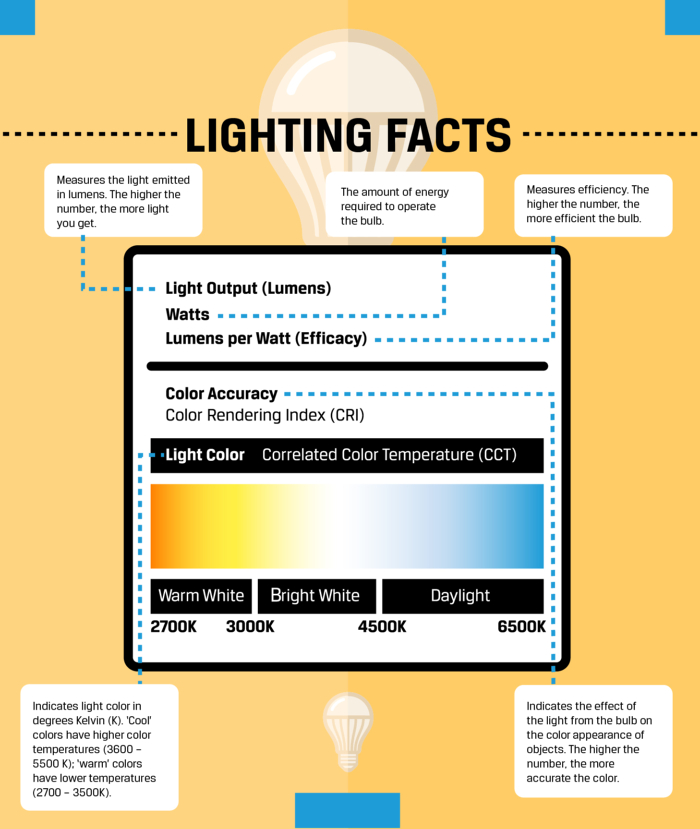 Make the switch to ENERGY STAR® LED bulbs and start reaping the benefits. To save even more, check out our energy efficiency programs.
Content provided for Entergy customers, Powered by Questline Relationship Builder. ©Questline Inc.
---