Insights > Smart thermostats save energy and money
Smart thermostats save energy and money
02/17/2021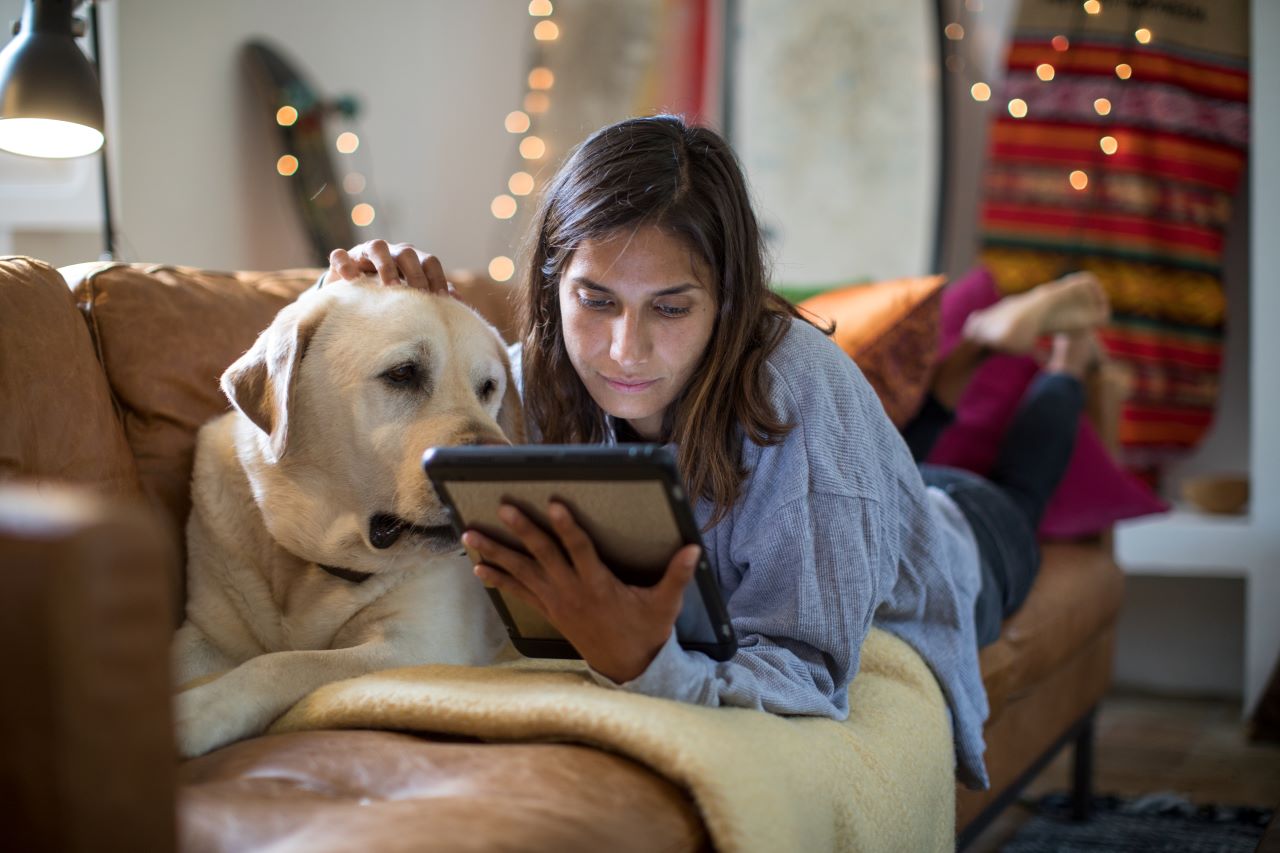 A smart thermostat can provide convenience, insight and control of your home's comfort and energy use. These smart devices learn your personal preferences to automatically adjust your home's temperature when you come and go. And by connecting them to your home's Wi-Fi, you can control the temperature from anywhere, using your smartphone or tablet. A smart thermostat is great tool for controlling your home's energy use.
Smart Thermostats:
Learn your temperature preferences and establish a schedule that adjusts to energy-saving temperatures when you're asleep or away.

Provide home-energy-use data that you can track and manage.

Give you control of your home's heating and cooling remotely through your smartphone.
Take your savings a step further with these energy-saving tips:
Keep your vents clear to help your heating system work more efficiently.

Turn off lights when you leave a room. You'll get to enjoy more natural light and save energy.

Use smart power strips that automatically sense when devices are inactive and cut their power supply to save energy.

Curb daytime use of big appliances like washers, dryers and dishwashers.
---