Insights > Start a new Thanksgiving tradition this year
Start a new Thanksgiving tradition this year
11/20/2022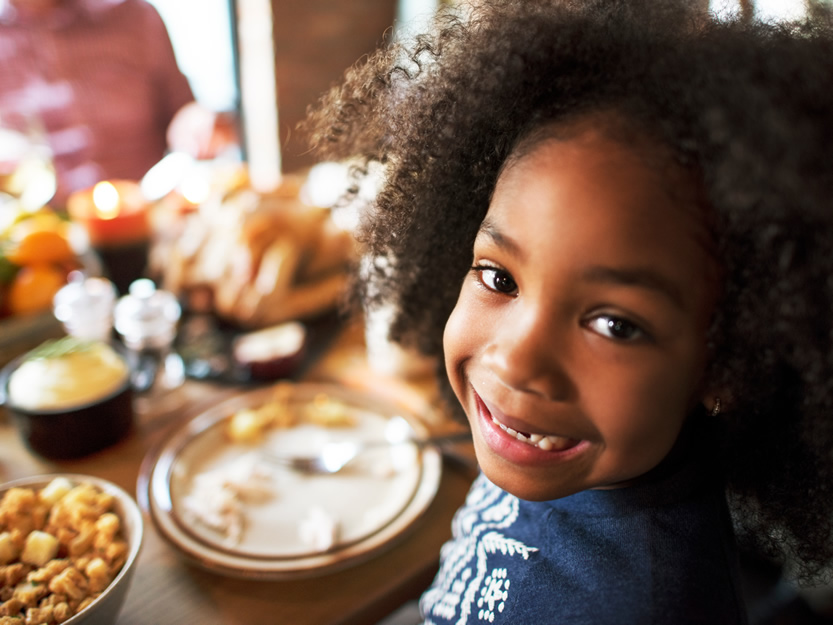 As far as Thanksgiving traditions go, the Gulf South knows how to do it right. For many, it is cooking up a delicious turkey dinner with family and friends or heading out to a cherished Thanksgiving Day event.
No matter what your Thanksgiving traditions are, Energy Smart has three ways to make your holiday even more special.
The Family Tradition
Do you enjoy hosting your family for Thanksgiving each year? Upgrade your home comfort and help lower your utility bills with Energy Smart's no-cost Home Performance with ENERGY STAR®. This offering includes a no-cost in-person home energy assessment and reduces the up-front cost of installing energy efficiency upgrades in your home. Depending on the improvements you choose, you could save at least 20% on your annual utility bill.
The Friendsgiving Tradition
Pass the gravy and energy-saving opportunities on to your friends. When eligible households sign up for an Energy Smart Income-Qualified Weatherization assessment, they will receive no-cost services and products such as duct sealing, air sealing and attic insulation.
The Shopping Tradition
This year, add energy-efficient products to your Black Friday shopping list. Learn more about our energy efficiency incentives, rebates and products.
Content provided for Entergy customers, Powered by Questline Relationship Builder. ©Questline Inc.
---