Insights > Strengthening our partnership with customers
Strengthening our partnership with customers
08/06/2019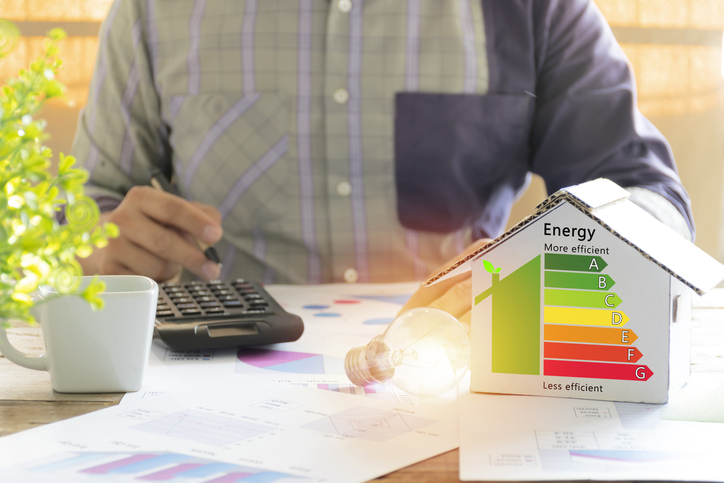 As customers' needs and expectations from us grow, our relationship continues to evolve. While we continue providing electric and gas services, we also are partnering with you to help you use less energy and save money.  
In 2018, Entergy Louisiana had among the lowest electric rates in the country, yet bills are trending higher and the fundamental reason is usage. However, I am excited about advancements in technology that have given us an opportunity to focus on a new way of thinking about how energy is used.  We are stepping up to the challenge.
Customers are using energy more efficiently, and they are counting on us to us to make strategic investments to deliver safe, environmentally responsible and reliable energy to meet a shift in personal preferences. 
That's why we are installing advanced meters, which are the foundation for building a smarter energy future. Advanced meters will empower you to make informed decisions about how and when you use electricity in your home with tailored solutions that fit your needs. These solutions, such as the ability to pinpoint when you're using the most energy, will help you learn how to use energy more efficiently and, in turn, allow you to save money. When storms and technical issues occur, advanced meters will help us identify outages quicker, so we can restore power faster.
Deployment of advanced meters to our 1 million customers in our great state of Louisiana will take until 2021, but in the meantime, there are some things you can do right now to help save money.
Our Entergy Solutions program can help lower your bill by making your home more energy efficient. Partnerships with local companies give us the ability to offer free to low-cost solutions to help you save money. Available programs include home energy assessments, income-qualified weatherization, A/C tune up with rebate incentives if you replace your old unit, and discounts and rebates on lighting and appliances. We'll even send you a free energy-saving kit to help you get started.
While you're waiting for your kit, you can take simple steps around your home to conserve energy. One way is to set your thermostat to the highest possible comfortable temperature. We recommend 78 degrees. Remember, for every degree lower than 78, your bill can increase by as much as 3%. Also, consider purchasing a programable thermostat to help manage your energy usage when away from home. These thermostats are offered on the Entergy Solutions Marketplace with incentives and rebates to help you save even more money. You also can seal cracks around doors and windows to keep your home comfortable and at an optimal temperature.
Entergy has been powering Louisiana for nearly 100 years. How we all use and manage energy is now more critical than ever. We are committed to providing you with solutions to save money by using less energy.
---