Insights > Tips to Save Energy and Money
Tips to Save Energy and Money
04/15/2021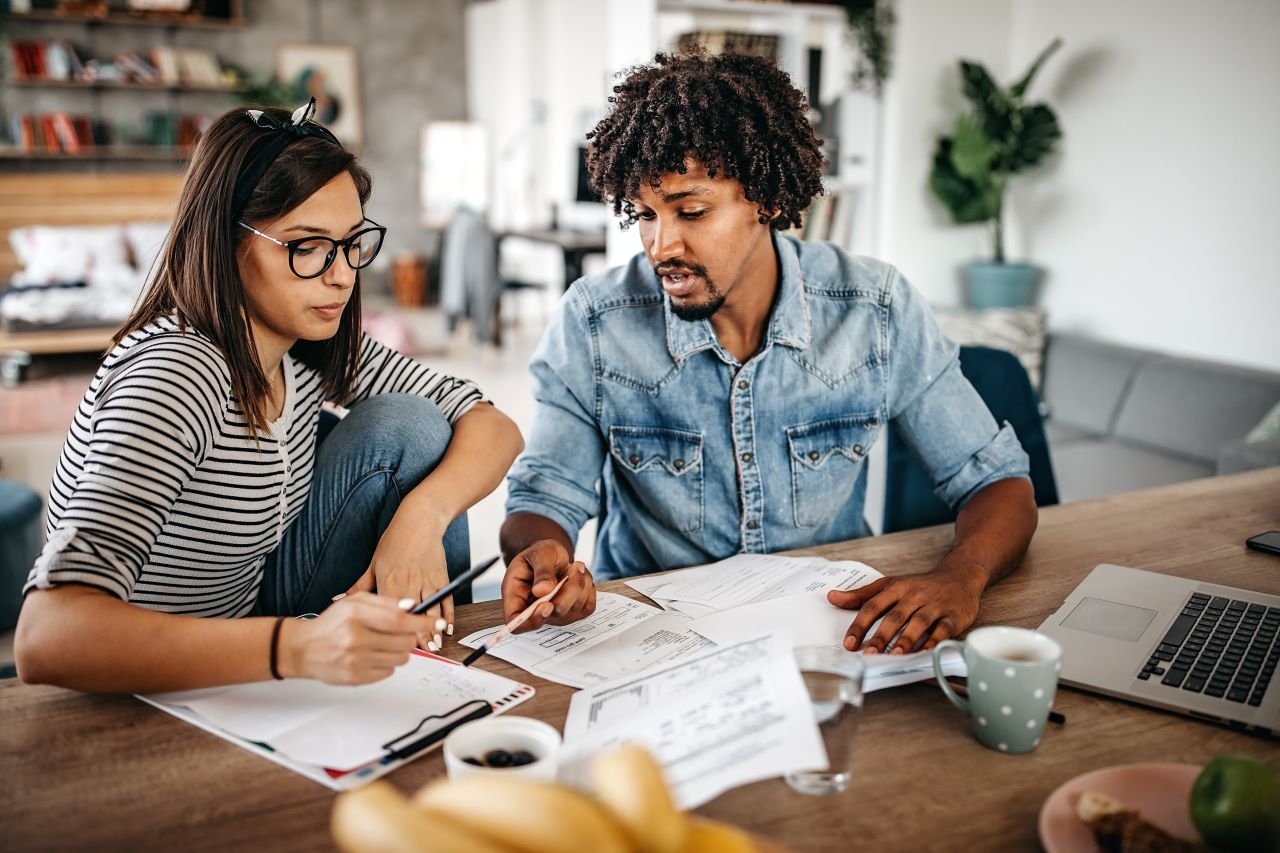 During this time of year, Texas experiences rollercoaster temperatures throughout the day. Cool mornings are followed by warm afternoons, which means you may be adjusting your thermostat frequently.
We understand that customers are facing hard times during the pandemic and want to share ways to prevent impacts to your bill. 
Some impacts to your bill may include:
Usage. If you're a typical residential customer using 1,000 kWh of energy one month and your usage increased by 500 kWh the following month, you may see a significant increase in your bill. Visit the myAdvisor tool on myEntergy.com to view when you use the most energy. The usage and cost tool can compare your usage history by month, day and hour. Need help registering?
During the colder and warmer weather months, more energy is used to warm or cool your home. In fact, heating and cooling costs can account for as much as 55% of your monthly energy usage. The greater the difference between the outdoor temperature and the desired indoor temperature, the more electricity your heating or air conditioning unit will use. Thus, extreme winter temperatures in the South result in more electricity demand than extreme summer temperatures do. Additionally, the average monthly billing cycle days can vary. We recommend wintertime temperature settings of 68°F during the day and 60°F to 65°F at night. During summertime, we recommend setting your thermostat at 78°F. Learn more about how weather impacts your bill.
If you have difficulty paying your utility bills, Entergy Texas has flexible payment arrangements through its Enhanced Customer Assistance plan. Qualified customers can also receive assistance through Entergy's The Power to Care program and the federal Low-Income Home Energy Assistance Program. To learn more about these options and to see if you qualify, visit https://www.entergy-texas.com/bill-help/.
Visit the Entergy Texas Entergy Solutions page for energy-saving solutions. You could qualify for basic weatherization services to reduce energy consumption such as duct sealing, weather stripping, caulking around your windows, sealing plumbing penetrations, sealing air returns and adding insulation.
Here are additional steps to help lower your energy usage and cost:
Seal air leaks. Install weather stripping around your doors, windows and any location where there may be a path between the inside and outside of your home or business.
Conserve hot water. Wrap your electric water heater with a water heater blanket that can be found at local home improvement stores and set the thermostat to 120 degrees or medium.
Keep all doors and windows closed. Constantly opening doors and windows will let out the warm air, forcing your heater to work harder to keep the room at the set temperature.
Ensure fans are turning the right way. Fans should run clockwise at a low speed during the winter. This helps keep the cold air from blowing down on you.
Keep the air circulating. Do not block heat registers or air returns with curtains or furniture.
Leverage the sun. During the day, open your curtains and blinds to let in the warm sunlight. Close them at night to reduce heat loss.
Check out energy-efficiency programs. Visit the Entergy Texas Entergy Solutions page for energy-saving solutions. 
Call us at 1-800-Entergy to discuss our bill payment assistance plan or sign up online. The plan includes deferred payment arrangements for up to 12 months and payment extensions with waived late fees. Customers also can visit entergy.com/mypaymentoptions to find a payment option that best fits their needs.
---