Insights > Trick or treat? Don't let scammers spook you this Halloween
Trick or treat? Don't let scammers spook you this Halloween
10/19/2023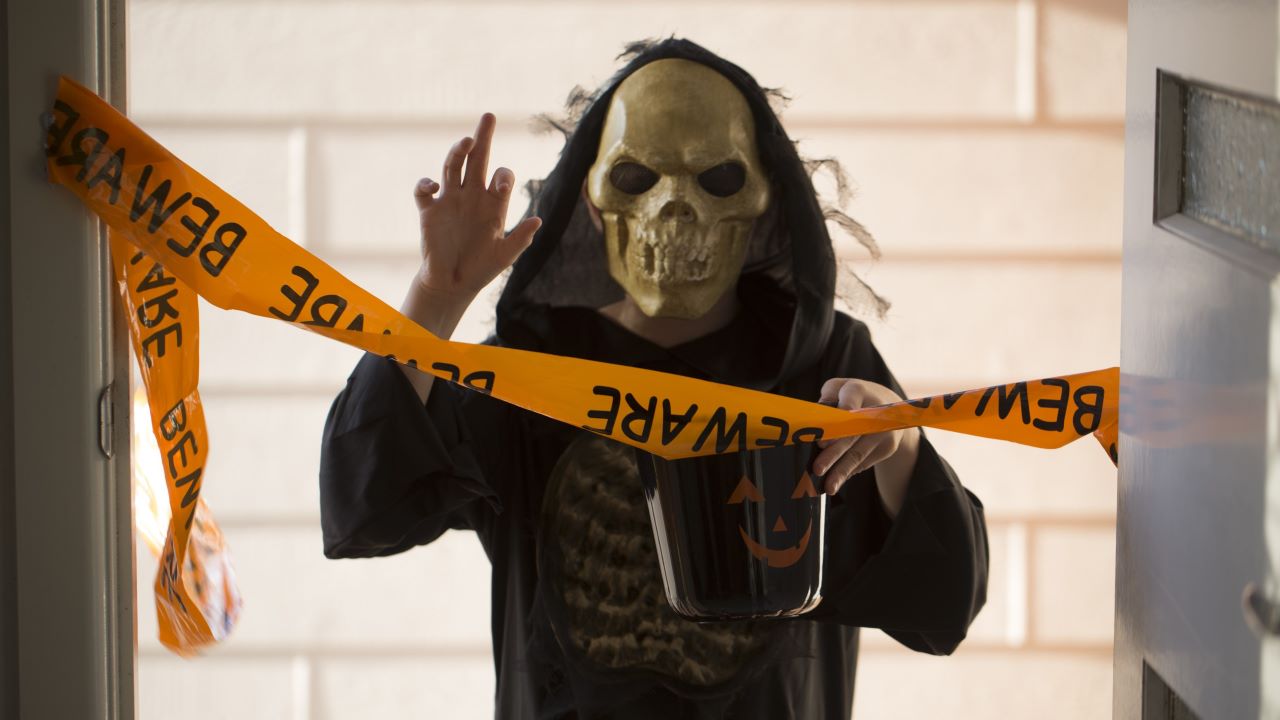 Spooky season is here, which means many of us are preparing costumes for Halloween festivities. While we expect ghosts and ghouls to come out for All Hallows' Eve, we mustn't forget about the real monsters that lurk in the shadows all year long: scammers.
Scammers wear disguises, like pretending to be Entergy representatives, to gain your trust and steal your money or identity. Refresh your scam prevention knowledge so you can distinguish tricks from treats on Halloween – and all year round.
Spot scare tactics
Many scammers use scare tactics, like high-pressure or threatening language, to coerce you to act without thinking. Fortunately, scare tactics are relatively easy to identify. If your answer to any of the following questions is "yes," you probably have a scam attempt on your hands:
Are they threatening imminent utility service disconnection or legal action?

Are they pressuring you to share your banking information?

Are they demanding payment through unauthorized payment methods?
Protect yourself
If you feel rushed or uneasy, slow down and think critically. Check your bill through verified channels like myEntergy or our mobile app, or contact us directly to verify the legitimacy of a communication. Remember:
We will never cut off your service without considerable advance warning.

We will never force you to 

provide your banking information as your only payment option.

Pay your Entergy 

bill wit

h these 

safe, authorized payment methods

.
Please report scams to Entergy, your bank or financial institution and the Federal Trade Commission, which uses consumer reports to investigate and bring cases against scams.
Visit entergy.com/scams for additional resources on new and evolving threats.
---