Insights > Unsung heroes – Keeping our front-line workers safe behind the scenes
Unsung heroes – Keeping our front-line workers safe behind the scenes
03/12/2021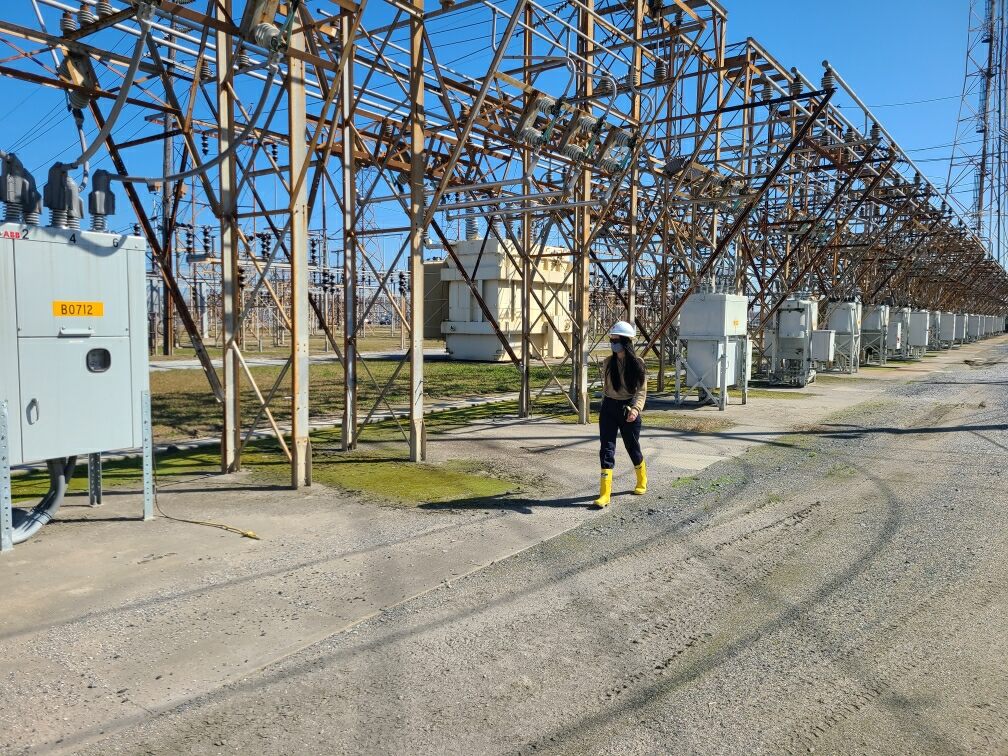 At Entergy, we are committed to powering life every time a customer flips the light switch in their home or business. And that commitment is safely upheld 24/7, during storms, sleet and snow by our more than 13,000 employees.  
The 2020 storm season was one for the books as our lineworkers across our service territory helped to restore power to customers. But, we must not forget about the unsung heroes who are behind the scenes making sure lineworkers can do their job safely.
Elise Moore, transmission engineer I, voluntarily joined Entergy New Orleans' storm logistics team for the first time during Hurricane Zeta. To help support crews, she booked hotel rooms, provided meals and provided safe storage for nearly 200 lineworkers to leave their equipment and trucks overnight.
COVID-19 brought on a few hospitality challenges because many nearby hotels were closed or booked, and restaurants were operating at a lower capacity. Moore helped her team by traveling to several hotels within 30 miles of the city to check for availability and followed health and safety guidelines by wearing a mask and hand gloves when passing out lunches during the day.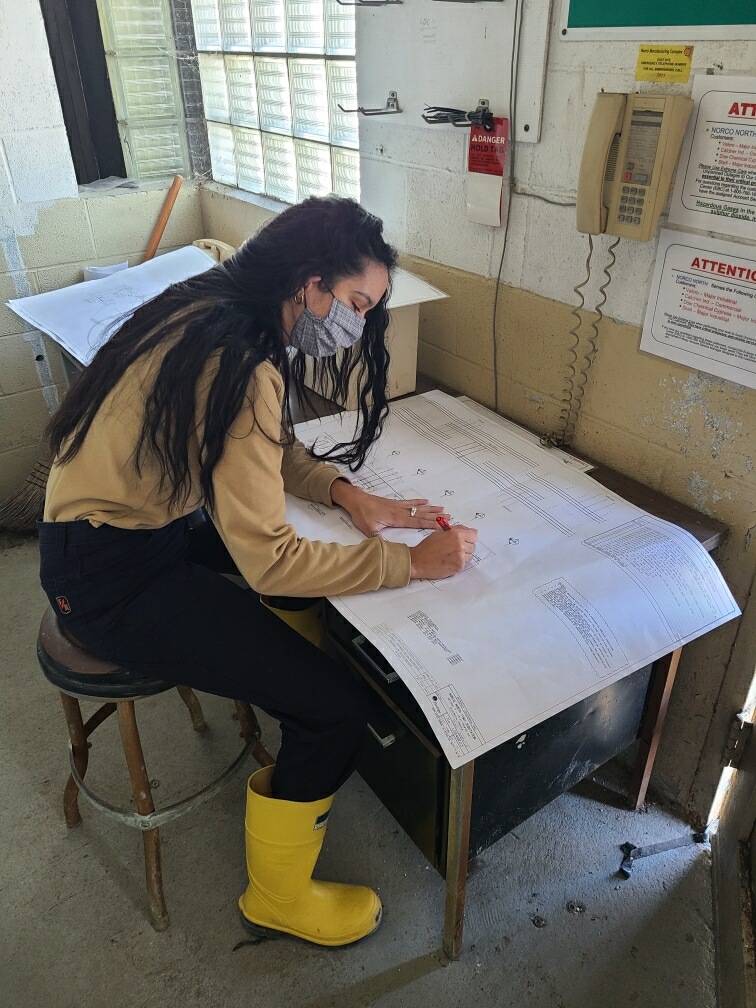 "When I joined the company in 2019, I learned that if a storm hits our area everyone works together. Joining the logistics team allowed me to participate in coordinating and collaborating with teams that I would probably not cross paths with on a normal workday," said Moore. "Every person that is involved during a storm response plays a significant role in restoring power as quickly, safely and efficiently as possible."  
Collaborating with a team was not new to Moore as she works with a team of about 20 engineers in substation design to ensure that the company's substation equipment is safe and reliable. Our safety culture and focus on continuous improvement reminds her why it is important to work with others, if she wants to go far.
"Safety principles help us ensure the right hand is talking to the left hand because collaboration facilitates the most efficient problem solving. Through problem solving our team is always learning new ways improve how we get things done to reach our goals."
Since working from home, Elise has adopted the close call good catch tactics while cleaning, using ladders and hanging shelves and paintings in her house.
---