Insights > Utility imposter scams: What are they, and how can you protect yourself?
Utility imposter scams: What are they, and how can you protect yourself?
02/06/2023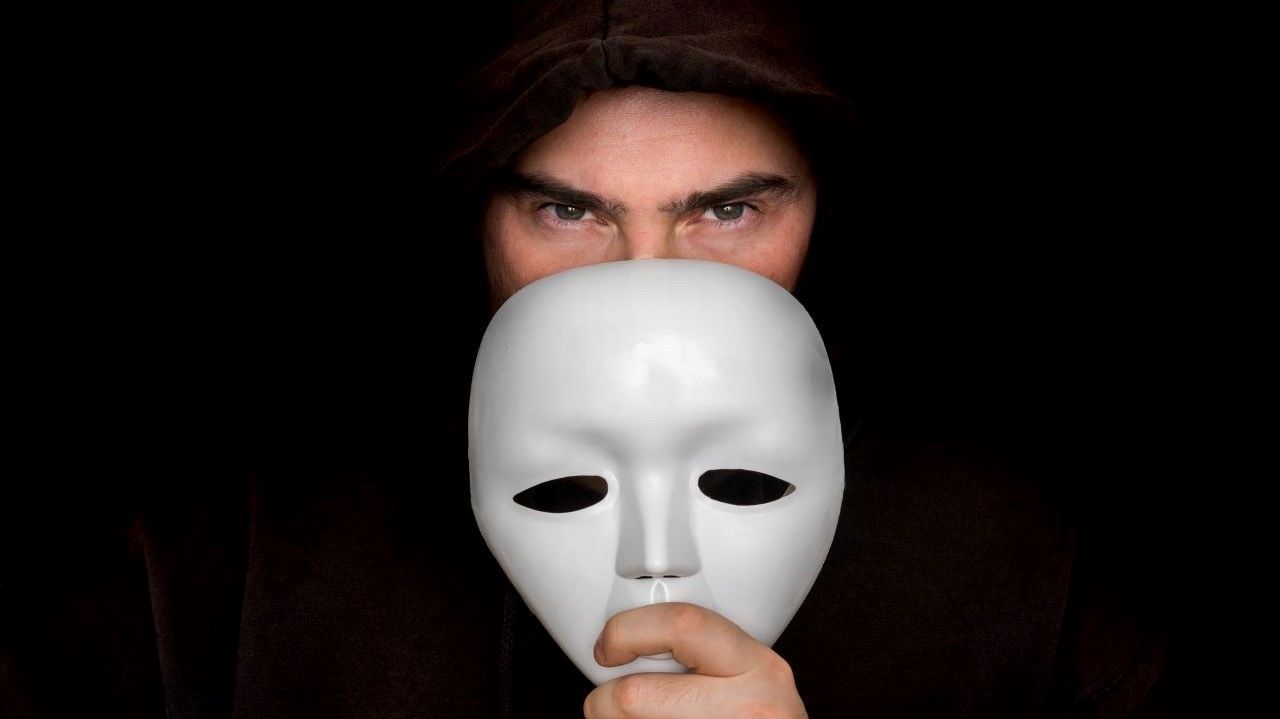 More than $5.8 billion. That's how much American consumers reported losing to fraud in 2021, up from $3.4 billion in 2020, according to the Federal Trade Commission. Imposter scams, in which criminals pose as someone you know and trust, were the most prevalent form of reported fraud in 2021, the FTC said.
Utility bill scammers disguise themselves as public utility representatives to steal your money or identity. Their scam tactics vary, from phone calls to online messages, and they evolve daily. Spotting scams can be challenging, but continuous education is a powerful tool to fight fraudsters. With scams on the rise, pledge to protect yourself with these tips.
Safeguard your personal information
Your data is a valuable commodity. Never provide or confirm personal information, like your credit card or banking information, Entergy account number or Social Security number, to parties you don't know and trust. Remember: Entergy representatives will never ask for your sensitive information by phone.
Always remain vigilant
Stay alert when searching online for ways to pay your bills. Some Entergy customers have accidentally dialed incorrect phone listings and unknowingly given their financial information to fraudsters posing as Entergy representatives. For official Entergy payment methods, visit myentergy.com/s/makepayment.
Click carefully
Avoid clicking unexpected and unfamiliar links and attachments, unless you've verified the sender's identity. Scammers have gone so far as to circulate fake, but highly realistic, digital bills to customers, urging immediate payment. Entergy will not send paperless bills unless you have opted in for that service. If you're skeptical, stop what you're doing and contact us directly.
Resist the pressure to act quickly
Scammers often employ scare tactics to coerce you to act without thinking. They might threaten imminent utility service disconnection or legal action to incite fear and confusion. When in doubt, slow down. Entergy will never cut off your service without considerable advance warning.
Do not use unofficial payment methods
Scammers like payment methods that can be difficult to trace, and reverse. Remember: Entergy does not accept gift cards, cash reload cards or cryptocurrency. Using unofficial payment methods results in fraudulent charges, as well as unpaid account balances.
Commit to continuous learning
New scam tactics emerge every day. Continue to educate yourself about common scam techniques, and how you can defend yourself and your loved ones. For more information, visit entergy.com/scams.
---