Insights > Warm a Heart for the Holidays
Warm a Heart for the Holidays
12/04/2016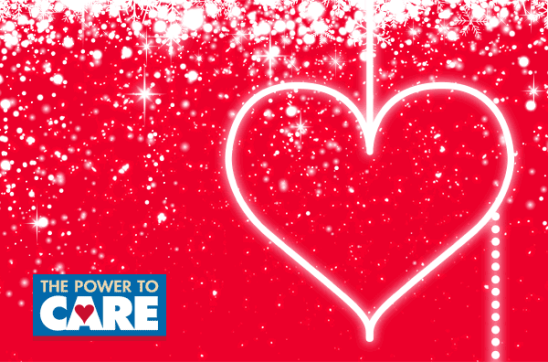 For many of us, the holiday season is a time for festive gatherings with family and friends and a time to reflect on our blessings. However, for our vulnerable low-income elderly and disabled neighbors, the onset of the winter months can bring anxiety and hardships as those on fixed incomes struggle to afford electricity bills. The stress of this situation can lead to health dangers as well as safety issues.
Through The Power to Care, Entergy partners with local nonprofit agencies to provide emergency bill payment assistance for people in crisis.
During this holiday season, please consider a tax-deductible contribution to The Power to Care. When you give, Entergy shareholders will match your gift, up to $500,000. For example if you donate $25 to the fund, Entergy will donate $25.
Thank you for your consideration. With your support, we can bring some security, comfort and maybe even a little holiday cheer to those who are greatly struggling. I wish you the warmth of family and friends during the holiday season and in the year ahead.
---