Insights > Wired for Growth
Wired for Growth
01/27/2016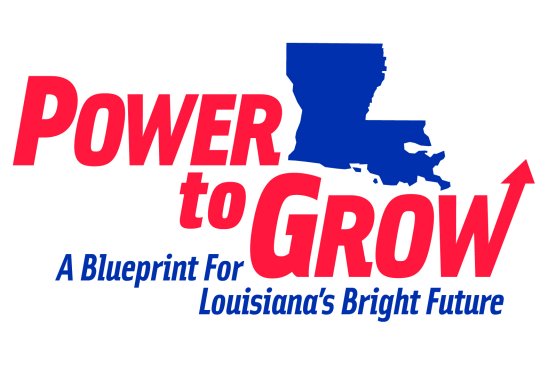 Two major transmission projects receive LPSC approval
Entergy Louisiana is moving ahead with two key elements of its plan to upgrade its infrastructure to better meet today's power demands and keep pace with Louisiana's growth.
The transmission projects in the Lake Charles and Baton Rouge areas will create a stronger, more resilient grid able to deliver the reliable, low-cost energy needed to satisfy existing customers and power the state's expanding economy. The Louisiana Public Service Commission recently voted unanimously to approve both projects.
The Lake Charles Transmission Project will enhance reliability and help meet the energy demand created by that region's unprecedented industrial expansion. The project, which will cost approximately $159 million, is one of the largest of its kind in Entergy's history. Construction should start this spring, with completion anticipated by June 2018.
"Companies are investing tens of billions of dollars and bringing thousands of jobs to the Lake Charles area, so it's essential we have the utility infrastructure in place to support their needs," said Phillip May, president and CEO of Entergy Louisiana.  "We have to be ready to serve more than 800 megawatts of new load in that region by 2019."
Two of the largest new industrial customers Entergy Louisiana will serve in that region are the Cameron liquefied natural gas export facility in Hackberry and the ethane cracker Sasol is building in Westlake. They are among the approximately $40 billion in projects under construction in the Lake Charles region, according to a recent report by two of the state's leading economists.
The Louisiana Economic Transmission Project is a $57 million portfolio of projects in the Baton Rouge industrial corridor designed to expand the capacity of the grid and increase the amount of reliable, low-cost power that can flow into southeast Louisiana.
"Depending upon natural gas prices, we expect our customers will save up to $6 in fuel costs for every dollar invested in the Louisiana Economic Transmission Project," May said. Construction should start this summer and is scheduled to be completed by the end of 2018.
The two projects are part of Entergy Louisiana's plan to invest in upgrading and modernizing its transmission, distribution and generation infrastructure to meet customers' current needs and satisfy growing demand. Other elements of the plan include the proposed construction of a combined-cycle gas turbine unit in St. Charles Parish, the pending acquisition of two CCGT units of the Union Power Station outside El Dorado, Arkansas, and a pending request for proposals to supply up to 1,000 megawatts of power.
"All customers are going to benefit from these investments. The good news is the economic growth driven by the industrial expansion will allow those costs to be spread across a growing volume of sales, which coupled with other factors minimizes the rate effect to customers and helps keep our rates among the lowest in the country," May said.
---