Insights > Your Redesigned Bill is Coming Soon
Your Redesigned Bill is Coming Soon
04/27/2021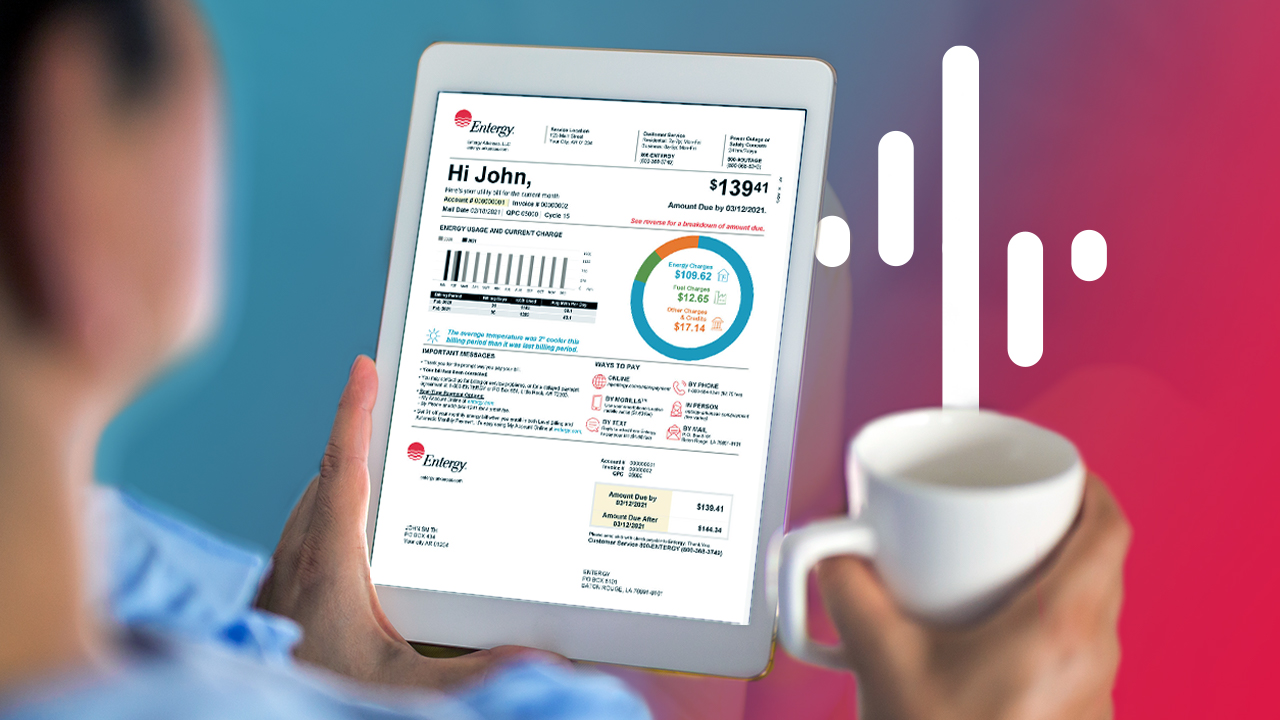 As part of our effort to improve and make your life easier, starting soon, your monthly bill will have a new look.
Some of the improvements include:
A colorful, user-friendly layout complete with charts and definitions to help you understand your bill.
Personalized information, including weather data to provide insight into how it may have impacted that month's bill.
The definition of line items to help you clearly understand the different parts of your bill.
A comprehensive list of all the ways to pay, including newer options like Pay by Text and MOBILLS.
Explore the new bill today with an interactive breakdown of each section.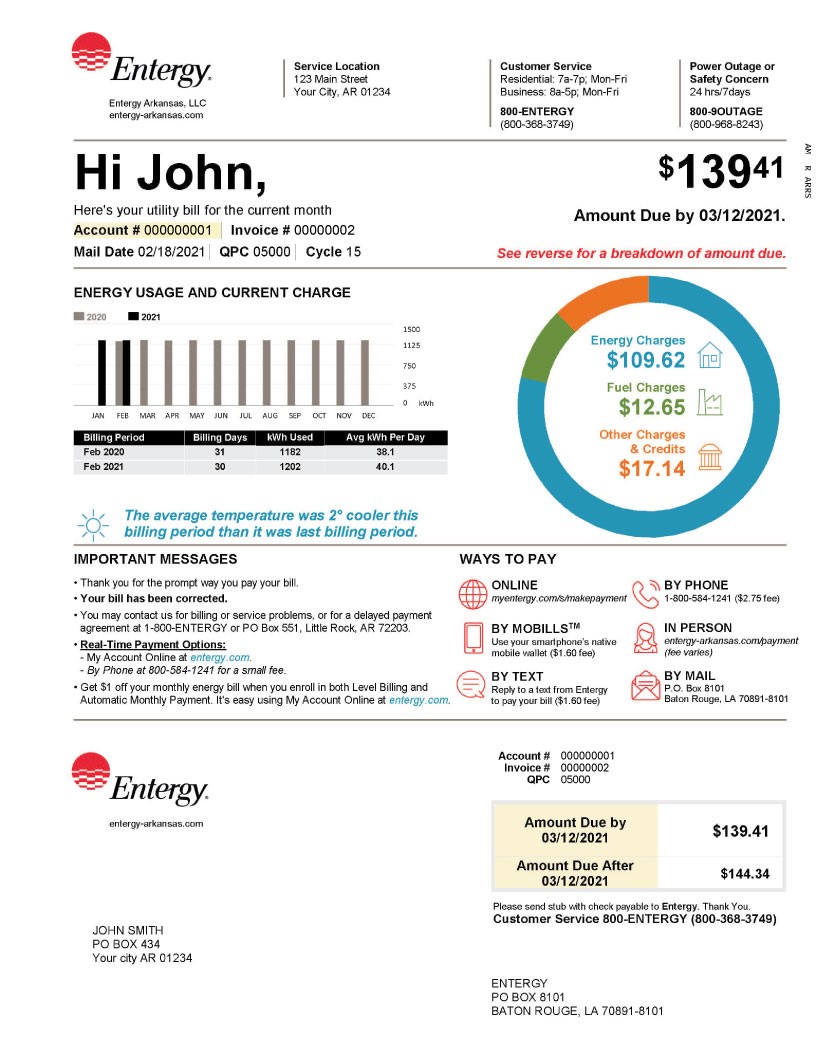 ---