Board of Directors > Blanche Lincoln
Blanche Lincoln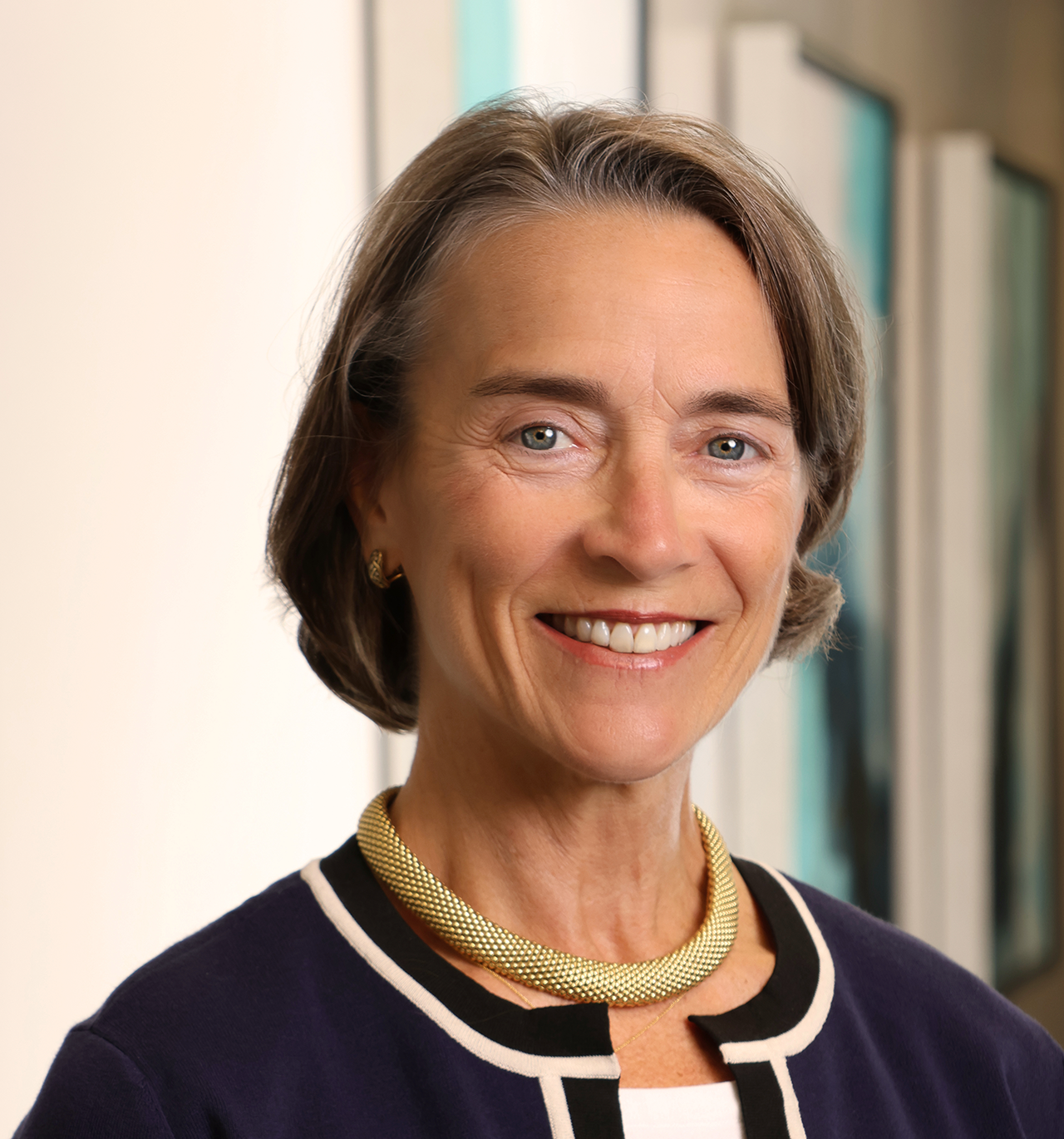 Age 62
Director since 2011
Board committees: Corporate Governance and Talent and Compensation
Founder and Principal of Lincoln Policy Group – since July 2013.
Former Special Policy Advisor for Alston & Bird LLP – 2011-2013.
Former United States Senator for the State of Arkansas – 1999-2011.
Former United States Representative for the State of Arkansas – 1993-1997.
Former Chair, U.S. Senate Committee on Agriculture, Nutrition and Forestry.
Former Member, U.S. Senate Committee on Finance, Committee on Energy and  Natural Resources, and Special Committee on Aging.
Former Member of the U.S. House Committee on Energy and Commerce, Committee on Agriculture and Committee on Natural Resources – formerly House Committee on Merchant Marine and Fisheries.
Director, Hope Enterprise Corporation.
Trustee, The Center for the Study of the Presidency and Congress.
Former Director, Rayonier Inc.
This information was current as of March 24, 2023.