Executive Team Bios > Kathryn Collins
Kathryn Collins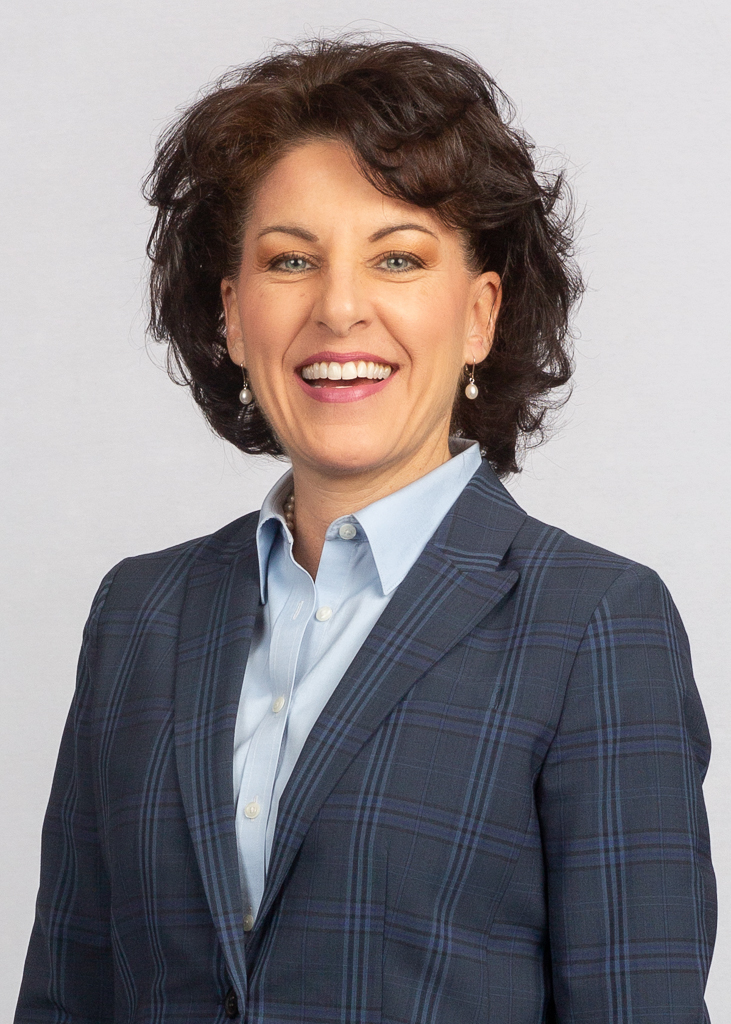 Kathryn Collins is senior vice president and chief human resources officer for Entergy Corporation, an integrated energy company that owns and operates regulated and merchant power plants with approximately 30,000 megawatts of generating capacity. The company's utility business serves 2.9 million customers in four states in the U.S. Gulf South.
Collins is responsible for overseeing all aspects of Entergy's human resources strategy, which encompasses talent management, total rewards (compensation and benefits), labor relations, organizational health and diversity and HR business partnership.
Collins brings to Entergy more than 30 years of strategic leadership experience spanning human resources, talent acquisition, HR systems, diversity and inclusion, organizational effectiveness and communications for companies with both national and global presence.
Prior to joining Entergy in 2020, Collins served as chief human resources officer for Arcosa, Inc. She previously served as vice president of corporate human resources at Trinity Industries, vice president of talent management and human resources systems at RealPage and as vice president of talent acquisition, inclusion and diversity at JCPenney. She began her career as an industrial engineer with Texas Instruments before taking leadership positions in human resources and corporate communications.
Collins holds a bachelor's degree in industrial engineering from The University of Texas at Arlington, an MBA in industrial management from the University of Dallas and a master's degree in organizational development and change management from the University of Texas at Dallas.
Updated 1/2020