Executive Team Bios > Laura R. Landreaux
Laura R. Landreaux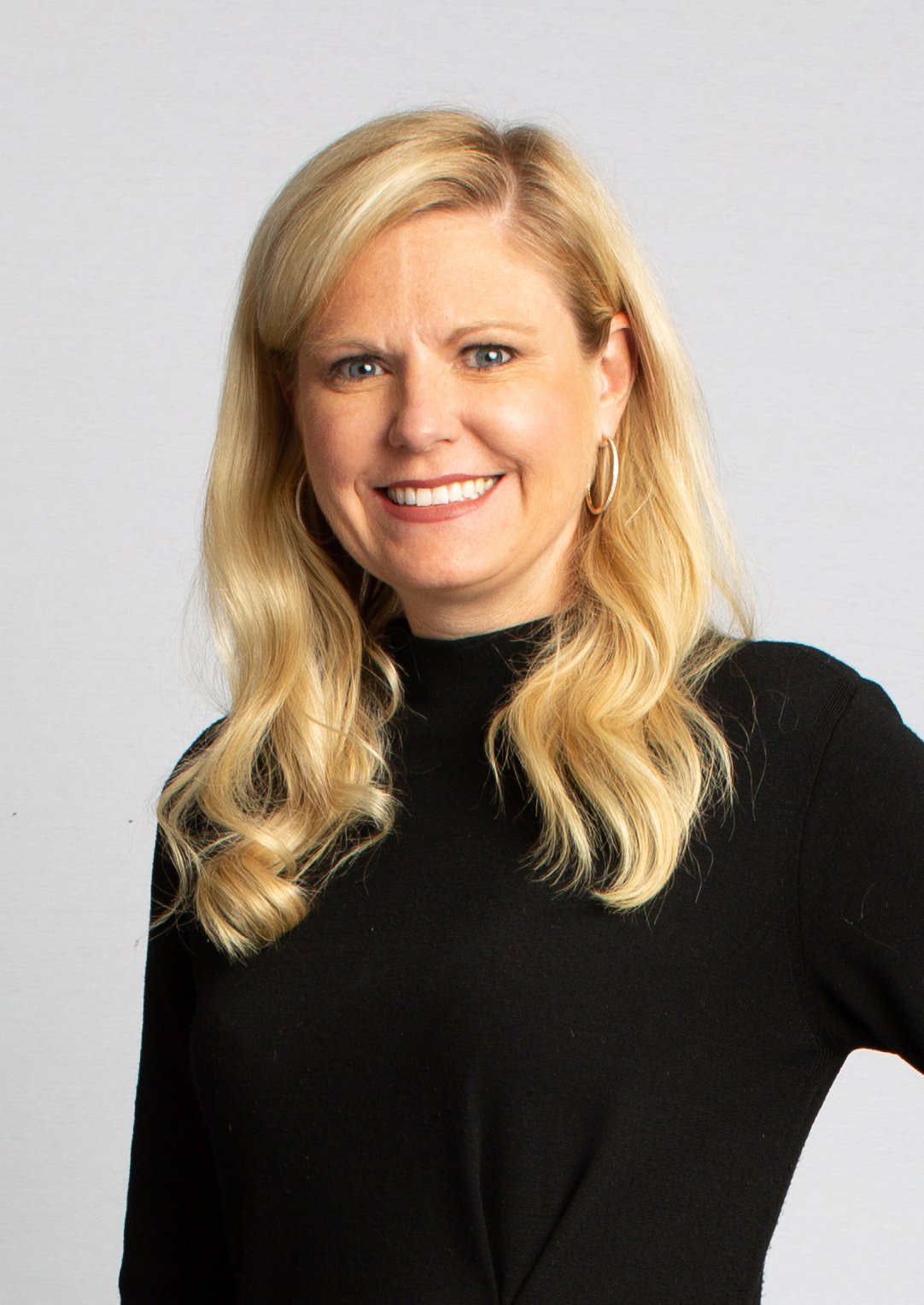 Laura R. Landreaux serves as president and chief executive officer of Entergy Arkansas, which serves more than 700,000 customers in the state. She is responsible for Entergy Arkansas' business results, including financial, operational, customer service, safety, resource planning, economic development, employee development and regulatory and governmental affairs.
Landreaux was named to the leadership role on July 1, 2018. Previously she served Entergy Arkansas as finance director from November 2017 to June 2018. She was named vice president of regulatory affairs in May 2014, where she was responsible for interactions between Entergy Arkansas and the Arkansas Public Service Commission.
Joining Entergy in 2007 as senior counsel, Landreaux practiced regulatory law for five years and then became manager of Regulatory Affairs for Entergy Arkansas in 2012. 
Prior to joining Entergy, she was an attorney for Salt River Project, a water and electricity utility in Phoenix, Arizona for four years. She joined Salt River Project after spending four years in private practice at Quarles & Brady, LLP in Phoenix, Arizona. 
An active member of the Arkansas non-profit community, Landreaux currently serves as vice chairman of the Arkansas State Chamber of Commerce board of directors. She serves as a board member for the University of Arkansas at Little Rock College of Business, the Arkansas Research Alliance and the Arkansas Repertory Theatre. She is the chairperson of Junior Achievement of Arkansas' 2019 Legacy Luncheon. She is a founding member of Arkansas Women in Power and a graduate of Arkansas Leadership Class XIII and Leadership Greater Little Rock Class XXX. A native of Little Rock and a graduate of Mount St. Mary Academy for Girls, Landreaux earned her Juris Doctor from the University of Arkansas School of Law at Fayetteville, where she was on the Arkansas Law Review, and a Bachelor of Arts degree from the University of Arkansas at Fayetteville.
Updated 1/2019