Our Leadership > Drew Marsh
Drew Marsh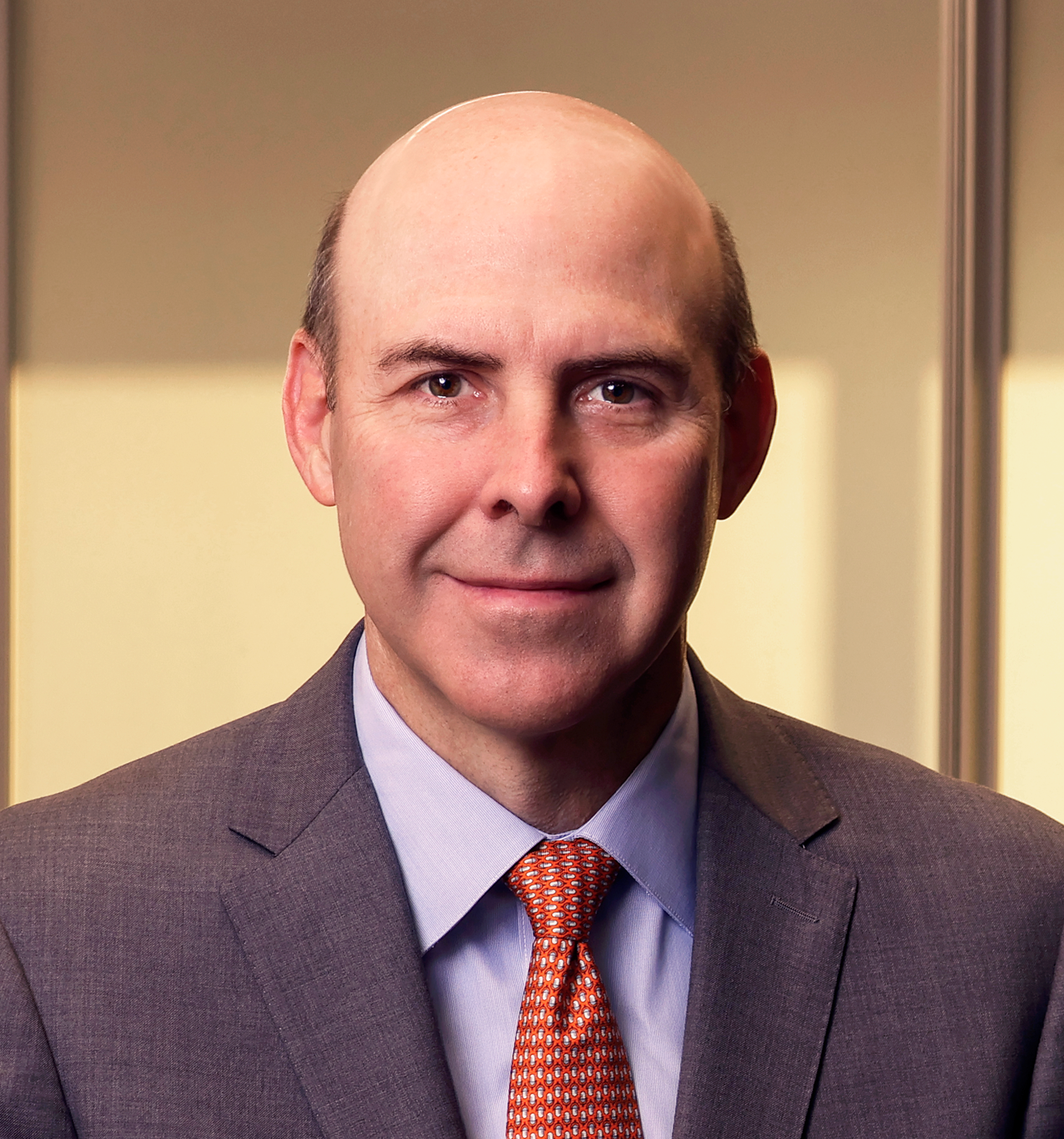 Drew Marsh is chairman and chief executive officer of Entergy, a Fortune 500 integrated energy company that powers life for 3 million customers through its operating companies in Arkansas, Louisiana, Mississippi and Texas. He intends to build on the company's successes and momentum in the areas of customer-focused energy solutions, renewable energy generation, infrastructure resilience and operational excellence.
Before becoming CEO in 2022, Marsh served as executive vice president and chief financial officer of Entergy, where he was responsible for overseeing the corporate finance, accounting, internal audit, treasury, investor relations, and corporate development and planning departments. As CFO, Marsh maintained Entergy's firm financial standing and ensured the company was well-positioned to achieve its strategic business objectives.
Marsh previously served in a series of financial planning and strategy leadership roles, including vice president of planning and financial communications, where he oversaw a large organization responsible for executing commercial operations for the Entergy utility operating companies. He also served as vice president of strategic planning for Entergy-Koch, LP, a joint venture with Koch Industries Inc.
Marsh joined Entergy in 1998 as an associate in strategic planning and special projects. He later played an integral role in the company's national nuclear strategy as finance project manager.
He serves on the boards of directors for the Edison Electric Institute, the Institute of Nuclear Power Operators, Jobs for America's Graduates, KIPP New Orleans Schools and Nuclear Electric Insurance Limited. He also serves on the advisory board for Posse New Orleans.
Marsh received a master's degree in management from the Kellogg Graduate School of Management at Northwestern University and a bachelor's degree in mechanical engineering from the University of Notre Dame.
Entergy is a Fortune 500 company that powers life for 3 million customers through our operating companies in Arkansas, Louisiana, Mississippi and Texas. We're investing in the reliability and resilience of the energy system while helping our region transition to cleaner, more efficient energy solutions. With roots in our communities for more than 100 years, Entergy is a nationally recognized leader in sustainability and corporate citizenship. Since 2018, we have delivered more than $100 million in economic benefits each year to local communities through philanthropy, volunteerism and advocacy. Entergy is headquartered in New Orleans, Louisiana, and has approximately 12,000 employees.
Updated March 2023