Our Leadership > Haley Fisackerly
Haley Fisackerly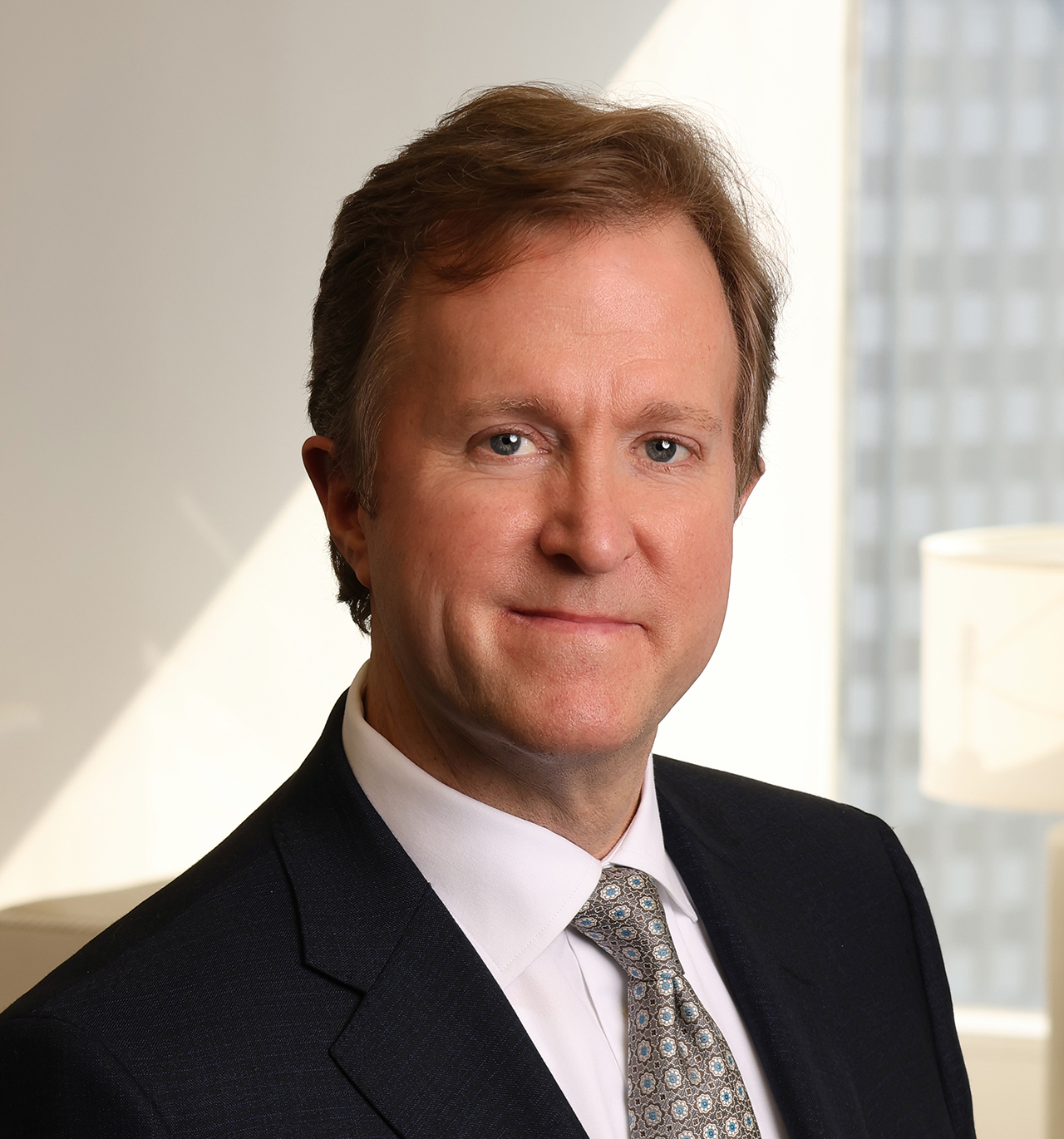 Haley Fisackerly is president and CEO of Entergy Mississippi, an electric utility that serves more than 461,000 customers in 45 Mississippi counties. He is responsible for the company's safe and reliable service, financial performance, customer service, regulatory and public affairs, resource planning, economic development programs, and charitable contributions.
Fisackerly has led Entergy Mississippi to see a steady rise in customer satisfaction scores, as well as increased recognition of economic development efforts and community support.
Before assuming his current role in 2008, Fisackerly served as vice president of customer operations at Entergy Mississippi and vice president of governmental and regulatory affairs at Entergy Nuclear. He previously served as director of system regulatory strategy for Entergy. Prior to joining Entergy in 1995, Fisackerly was a staff member of U.S. Senator Thad Cochran's office in Washington, D.C.
A champion of workforce development, Fisackerly works with the Mississippi Economic Council and other partners to improve educational opportunities and job growth, and Entergy has committed millions of dollars toward workforce development in the Mississippi service territory. Fisackerly also spearheaded a partnership with C Spire and the Mississippi Public Service Commission to help bring rural broadband services to underserved communities in the state.
Fisackerly serves on the boards of directors for the Mississippi Economic Council, Mississippi Energy Institute, Mississippi State University College of Business Advisory Board, BankFirst Financial Services, Woodward Hines Education Foundation, the Foundation for Mississippi History and the Nature Conservancy. He is a past chair of the Mississippi Partnership for Economic Development, the Greater Jackson Chamber Partnership, Mississippi Economic Council and the USA International Ballet Competition. He was named to the inaugural class of the Mississippi Top 50 influential leaders in the state in 2016.
He has a master's degree in public policy administration from George Washington University and a bachelor's degree in business administration from Mississippi State University. He was named the Mississippi State University College of Business Alumnus of the Year in 2016.
Entergy Mississippi provides electricity to approximately 461,000 customers in 45 counties. Entergy Mississippi is a subsidiary of Entergy Corporation, a Fortune 500 electric company. Entergy powers life for 3 million customers through our operating companies in Arkansas, Louisiana, Mississippi and Texas. We're investing in the reliability and resilience of the energy system while helping our region transition to cleaner, more efficient energy solutions. With roots in our communities for more than 100 years, Entergy is a nationally recognized leader in sustainability and corporate citizenship. Since 2018, we have delivered more than $100 million in economic benefits each year to local communities through philanthropy, volunteerism and advocacy. Entergy is headquartered in New Orleans, Louisiana, and has approximately 12,000 employees.
Updated April 2023