Our Leadership > Kathryn Collins
Kathryn Collins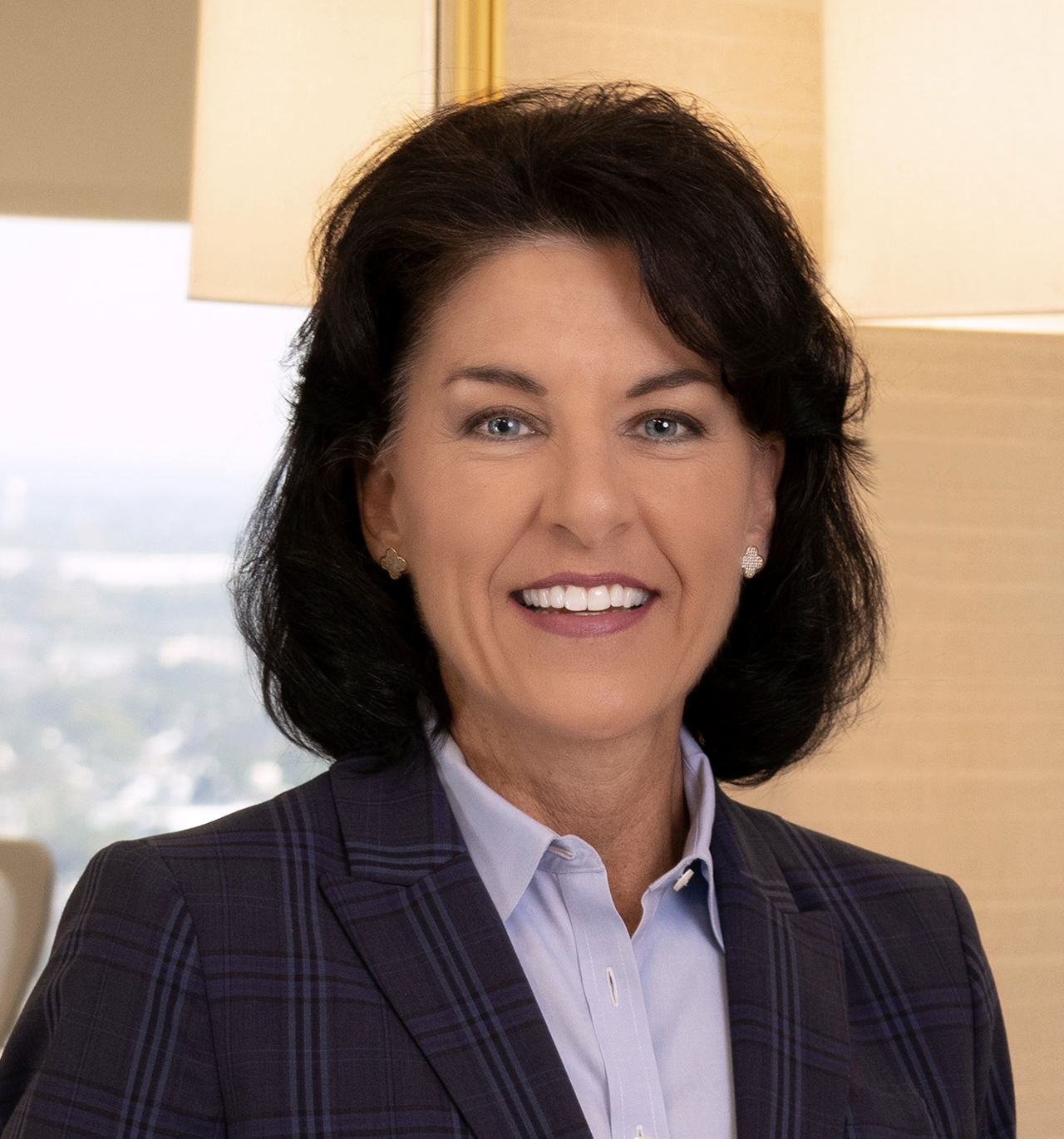 Kathryn Collins is senior vice president and chief human resources officer of Entergy Corporation, where she oversees human resources strategy, including talent management, business partnership, compensation, benefits, labor relations, organizational health and diversity.
With more than 30 years of HR experience, Collins' expertise includes talent acquisition, diversity and inclusion, organizational effectiveness, human resources systems and communications for national and global companies.
Prior to joining Entergy in 2020, Collins served as chief human resources officer for Arcosa, Inc. Other previous executive leadership roles include positions at Trinity Industries, RealPage and JCPenney. She began her career as an industrial engineer with Texas Instruments before shifting into human resources and corporate communications.
She has an MBA in industrial management from the University of Dallas and a master's degree in organizational development and change management from the University of Texas at Dallas. She earned a bachelor's degree in industrial engineering from the University of Texas at Arlington.
Entergy is a Fortune 500 company that powers life for 3 million customers through our operating companies in Arkansas, Louisiana, Mississippi and Texas. We're investing in the reliability and resilience of the energy system while helping our region transition to cleaner, more efficient energy solutions. With roots in our communities for more than 100 years, Entergy is a nationally recognized leader in sustainability and corporate citizenship. Since 2018, we have delivered more than $100 million in economic benefits each year to local communities through philanthropy, volunteerism and advocacy. Entergy is headquartered in New Orleans, Louisiana, and has approximately 12,000 employees.
Updated March 2023