Our Leadership > Kimberly Cook-Nelson
Kimberly Cook-Nelson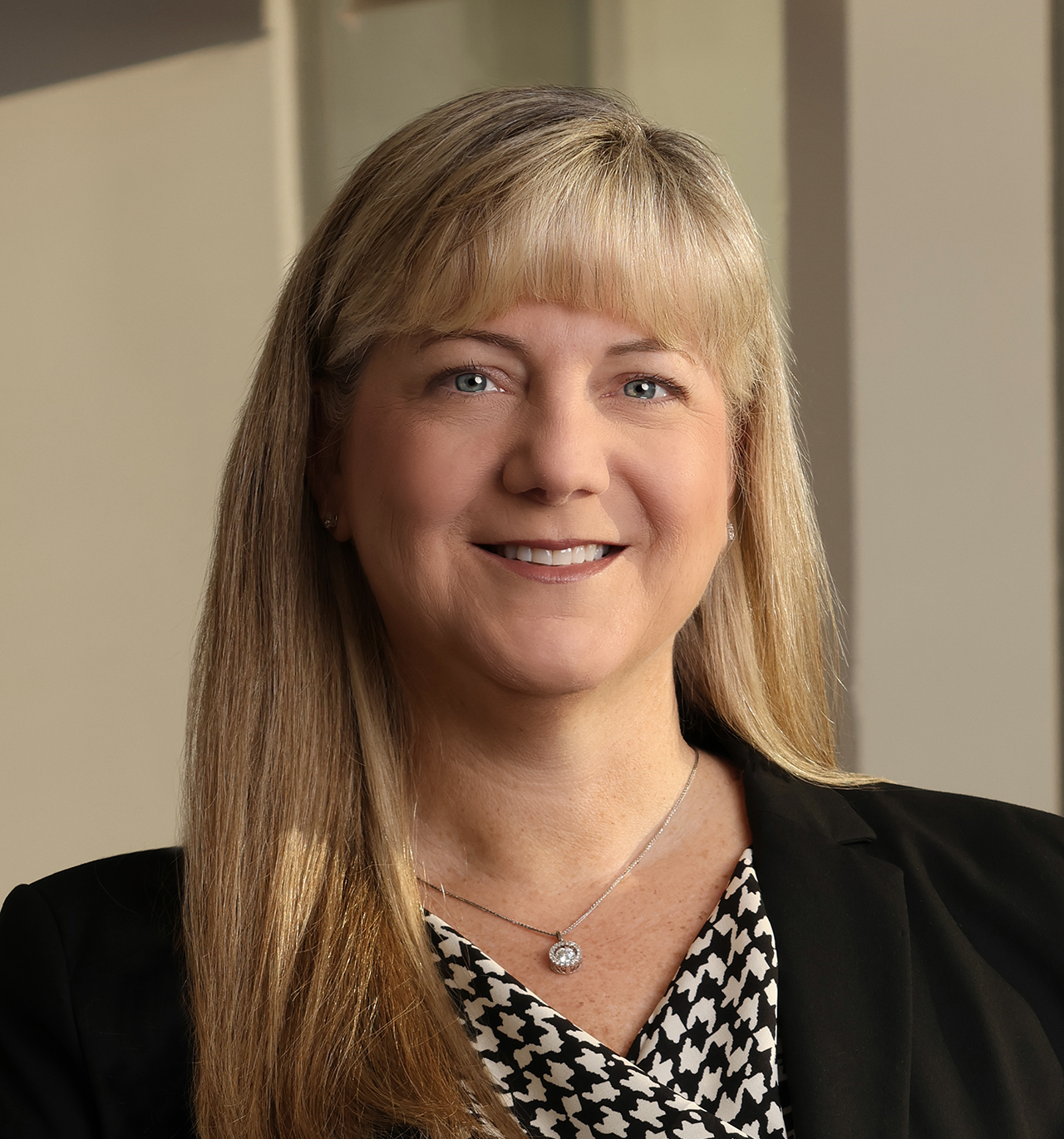 Kimberly Cook-Nelson is executive vice president of nuclear operations and chief nuclear officer of Entergy, where she is responsible for the safe, secure and reliable operations of Entergy's four nuclear power plants and five reactors located in Arkansas, Louisiana and Mississippi. Entergy Nuclear is headquartered in Jackson, Mississippi.
As a member of the company's office of the chief executive, Cook-Nelson is also engaged in building and strengthening relationships with external stakeholders.
Prior to her current role, she served as chief operating officer, nuclear operations from 2021 to 2022 with responsibility for Arkansas Nuclear One, River Bend and Palisades nuclear generating stations. She served as Entergy's vice president, system planning and operations from 2019 to 2021, where she was responsible for the local balance authority, energy marketing, commercial operations/origination, energy settlements, non-nuclear fuel purchasing and scheduling, long-term capacity planning and more.
In 2016, Cook-Nelson moved to the Entergy Nuclear headquarters office as vice president, operations support, where she was accountable for the line corporate functional area managers, training, performance improvement, organizational effectiveness, and business planning. She previously held various leadership positions of increasing responsibility in system engineering, continuous improvement, maintenance, nuclear safety assurance and operations. She was the general manager of plant operations at Waterford 3 from 2011 to 2014. She also completed a rotational assignment at the Institute of Nuclear Power Operations, where she qualified and functioned as an organizational effectiveness team leader and a corporate evaluator.
Cook-Nelson began her career in 1996 as a design engineer at the Waterford 3 nuclear plant, later moving to the nuclear safety analysis group where she focused on work in probabilistic risk assessment and risk-informed applications. She moved into plant leadership in 2001 as a mechanical maintenance first-line supervisor, followed by operations, receiving her senior reactor operator license in 2003.
She has an MBA, a master's degree in engineering management and a bachelor's degree in mechanical engineering from the University of New Orleans. She also attended the Advanced Management Program at the Harvard Business School. She is a licensed professional engineer and received her senior reactor operator license from the U.S. Nuclear Regulatory Commission for Waterford 3.
Entergy is a Fortune 500 company that powers life for 3 million customers through our operating companies in Arkansas, Louisiana, Mississippi and Texas. We're investing in the reliability and resilience of the energy system while helping our region transition to cleaner, more efficient energy solutions. With roots in our communities for more than 100 years, Entergy is a nationally recognized leader in sustainability and corporate citizenship. Since 2018, we have delivered more than $100 million in economic benefits each year to local communities through philanthropy, volunteerism and advocacy. Entergy is headquartered in New Orleans, Louisiana, and has approximately 12,000 employees.
Updated March 2023