Our Leadership > Laura Landreaux
Laura Landreaux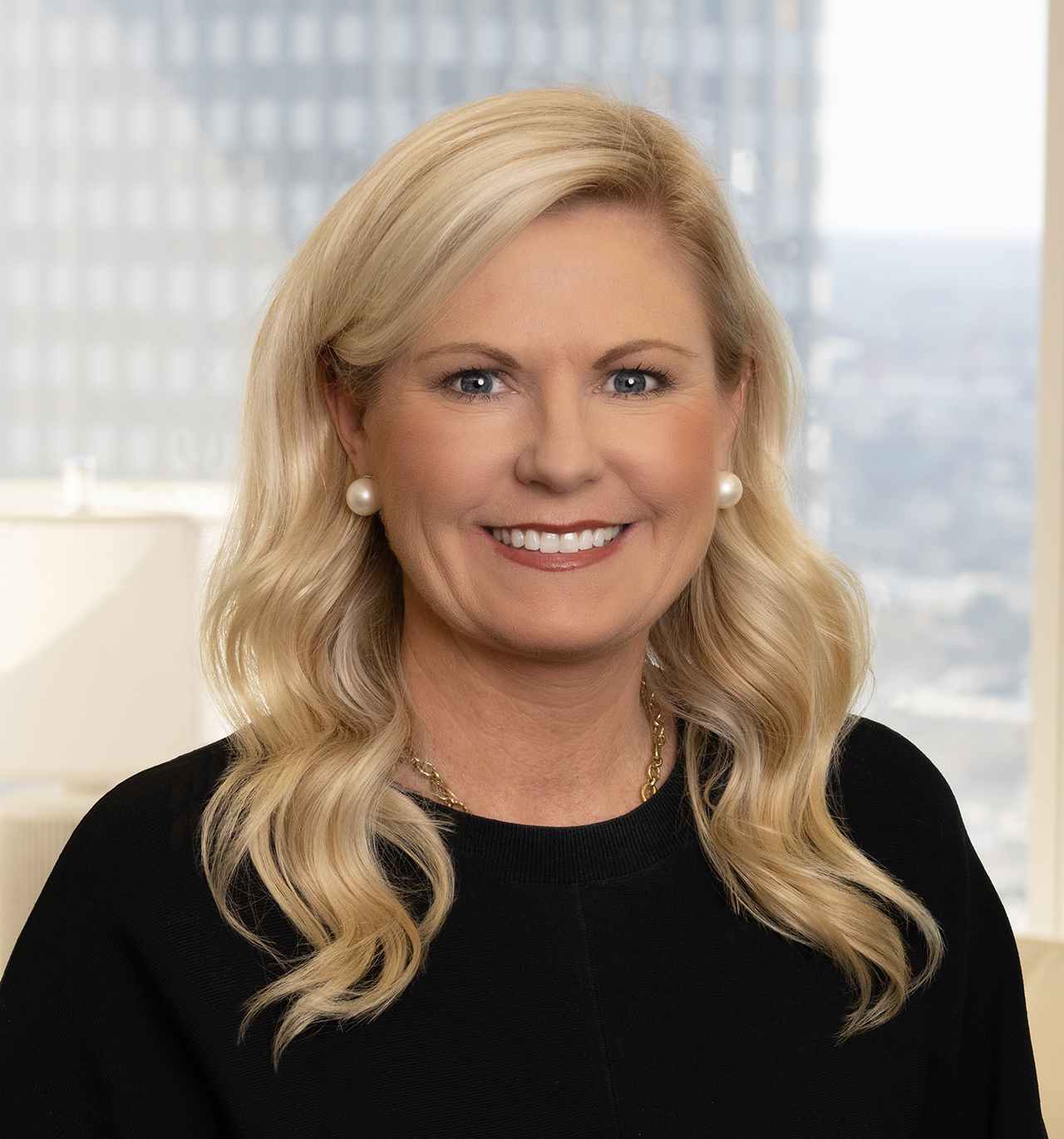 Laura Landreaux is president and CEO of Entergy Arkansas – a company that has helped power life in Arkansas for 110 years.
She ensures that Entergy Arkansas meets the power needs of more than 728,000 customers in 63 Arkansas counties. She is also responsible for driving the company's financial performance and operational business results, customer service, regulatory and public affairs, resource planning, economic development programs, employee development, regulatory and governmental affairs, and charitable contributions.
Before assuming her current role in 2018, Landreaux has held several leadership positions with the company, including finance director and vice president of regulatory affairs, where she was responsible for the interactions between Entergy Arkansas and the Arkansas Public Service Commission. She previously served as manager of regulatory affairs and as senior counsel, where she practiced regulatory law for five years.
Prior to joining Entergy in 2007, she worked for four years as an attorney for the Salt River Project, a water and electric utility located in Phoenix, Arizona, and in private practice with Quarles & Brady LLP.
An active member of the Arkansas non-profit community, Landreaux serves as vice chairman of the Arkansas State Chamber of Commerce board of directors. She serves as a board member for the University of Arkansas at Little Rock College of Business and the Arkansas Research Alliance. She is a founding member of Arkansas Women in Power and a graduate of Arkansas Leadership Class XIII and Leadership Greater Little Rock Class XXX. Landreaux was named the Easterseals Arkansan of the Year 2020 and serves on the Easterseals board of directors. She was honored with the Women in Business Award in 2019 by the Women's Foundation of Arkansas.
A native of Little Rock, Landreaux earned a doctorate in law from the University of Arkansas School of Law at Fayetteville, where she was a member of the Law Review, and a bachelor's degree from the University of Arkansas at Fayetteville.
Entergy Arkansas provides electricity to more than 728,000 customers in 63 counties. Entergy Arkansas is a subsidiary of Entergy Corporation, a Fortune 500 company headquartered in New Orleans. Entergy powers life for 3 million customers through its operating companies across Arkansas, Louisiana, Mississippi and Texas. Entergy is creating a cleaner, more resilient energy future for everyone with our diverse power generation portfolio, including increasingly carbon-free energy sources. With roots in the Gulf South region for more than a century, Entergy is a recognized leader in corporate citizenship, delivering more than $100 million in economic benefits to local communities through philanthropy and advocacy efforts annually over the last several years. Our approximately 12,000 employees are dedicated to powering life today and for future generations.
Updated April 2023