Our Leadership > Marcus Brown
Marcus Brown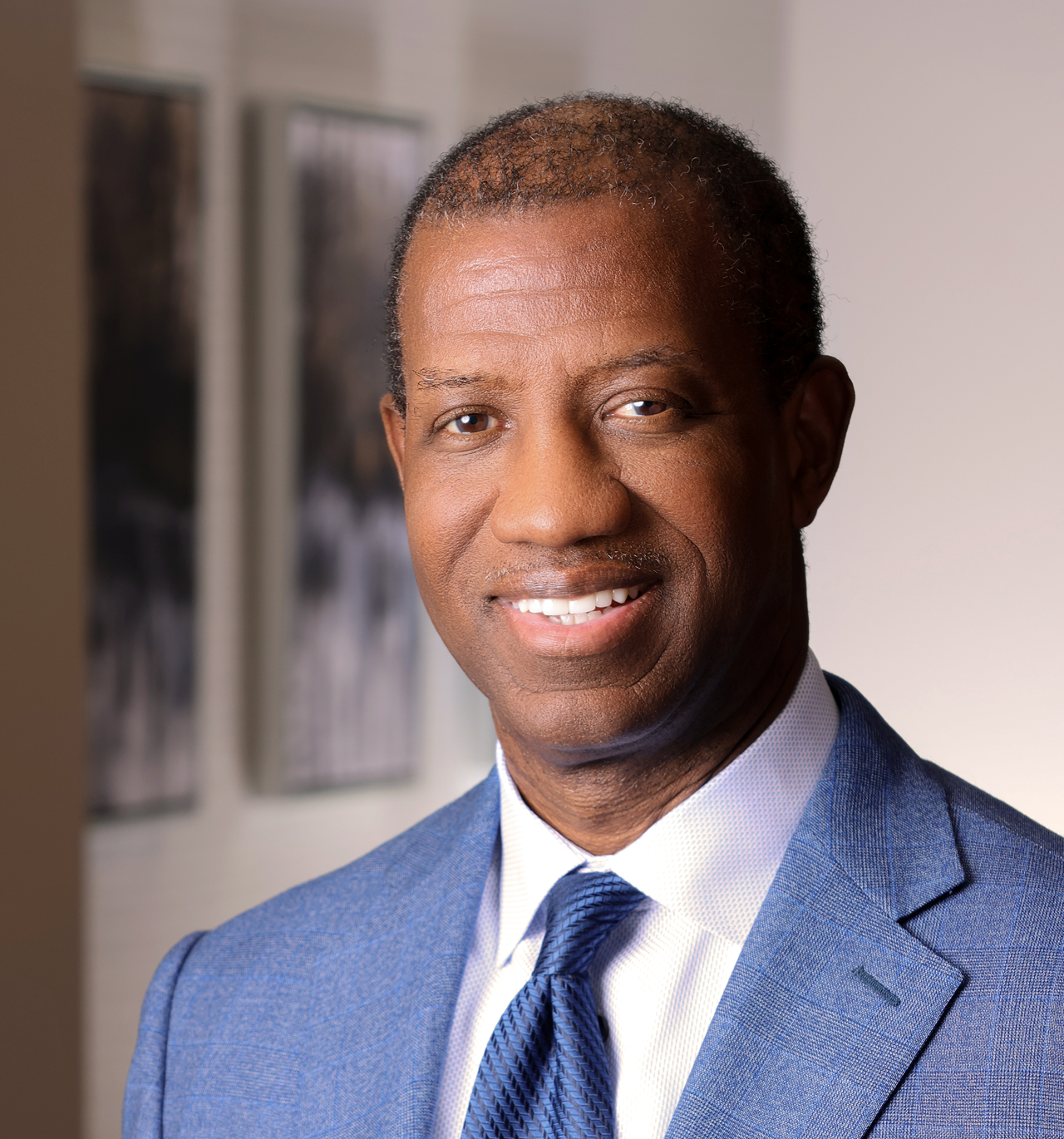 Marcus Brown is executive vice president and general counsel of Entergy Corporation, where he oversees the legal, ethics and compliance, corporate communications, federal policy, regulatory and governmental affairs, and corporate security and governance groups. He also provides legal counsel to the chairman and CEO, board of directors and senior management.
The Financial Times named Brown one of the top in-house general counsels for companies worldwide in 2020. He helps drive Entergy's leadership in sustainability and corporate social responsibility by focusing on growth, profitability and societal goals – especially those related to environmental protection, social justice and equity, sustainable development and economic development.
In addition to helping create a program that dramatically increased the pro bono commitment of the company's lawyers and paralegals, he also helped establish full-time in-house counsel role dedicated to pro bono legal assistance—a first amongst Fortune 500 companies. The National Legal Aid and Defender Association presented him with the 2020 Exemplar Award, and organizations like the New Orleans and Louisiana State Bar Associations and United Way of Southeast Louisiana have awarded him their top honors for community service.
Before assuming his current role in 2013, Brown was appointed senior vice president and general counsel in 2012. He previously served as Entergy's vice president and deputy general counsel, where he was responsible for commercial and general litigation, affiliate rules compliance, bankruptcy, casualty litigation, and consumer law.
Prior to joining Entergy in 1995, Brown was an attorney at Stone Pigman law firm. He currently serves as chair of the board of directors for Energy Insurance Mutual, the advisory board of the Tulane Center for Energy Law and the advisory council for the Laborde Energy Law Center at Louisiana State University. He is a frequent lecturer and publisher on topics impacting the utility industry and the legal profession.
Brown earned his Juris Doctor from the Southern University Law Center, where he was a member of the Law Review, and received an MBA from the Tulane University A.B. Freeman School of Business. He has a bachelor's degree from Southern University A&M College.
Entergy is a Fortune 500 company that powers life for 3 million customers through our operating companies in Arkansas, Louisiana, Mississippi and Texas. We're investing in the reliability and resilience of the energy system while helping our region transition to cleaner, more efficient energy solutions. With roots in our communities for more than 100 years, Entergy is a nationally recognized leader in sustainability and corporate citizenship. Since 2018, we have delivered more than $100 million in economic benefits each year to local communities through philanthropy, volunteerism and advocacy. Entergy is headquartered in New Orleans, Louisiana, and has approximately 12,000 employees.
Updated March 2023