Our Leadership > Pete Norgeot
Pete Norgeot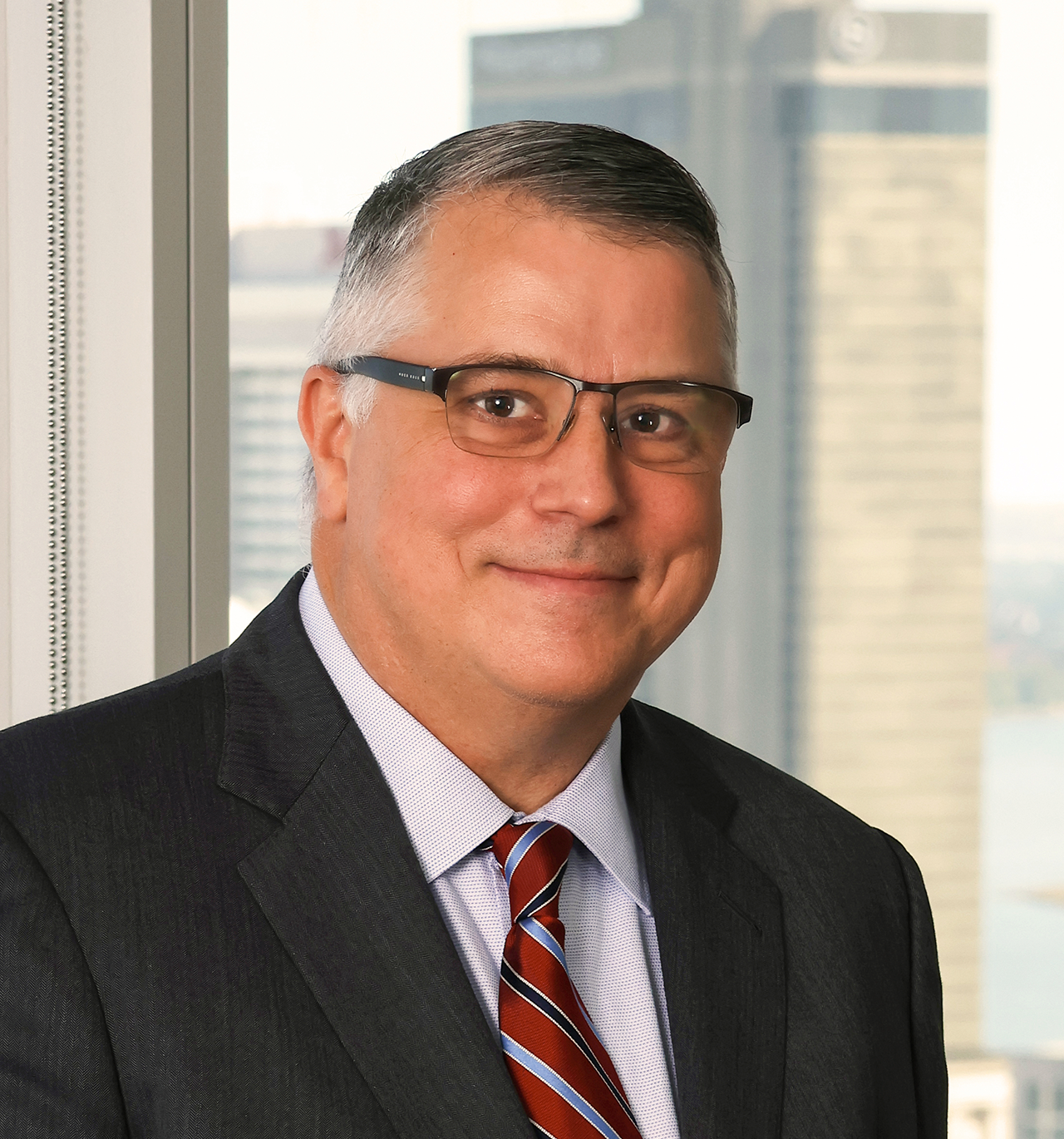 Pete Norgeot is executive vice president and chief operating officer for Entergy, where he oversees safety and human performance, power generation, power delivery, system resilience, system planning, capital projects, and critical infrastructure protection. He also oversees the company's incident response and storm restoration organization.
Before assuming his current role in 2022, Norgeot served as senior vice president of operations and development, where he oversaw teams working to implement strategies to reduce carbon emissions in Entergy's power generation portfolio and expand environmentally conscious practices while maintaining affordability and reliability for customers. He has served as an executive officer of the company since 2018.
Norgeot previously served as senior vice president of transformation, where he oversaw the team responsible for identifying long-term growth opportunities and business strategies for the company, along with external affairs, nuclear decommissioning activities and plant operations for Entergy Wholesale Commodities. Under his leadership, the transformation organization established KeyString Labs, Entergy's innovation center that identifies customer frictions and brings to market innovative solutions that meet customer needs and expectations. He also previously served as senior vice president of power generation and earlier as vice president of power plant operations, steam division.
Prior to joining Entergy in 2014, Norgeot's power industry career spanned more than 26 years in power generation, commercial management and large-scale development and construction projects in the United States and abroad.
Norgeot has a bachelor's degree in marine engineering from the Massachusetts Maritime Academy and he completed the AES Senior Executive Program from the Darden Business School at the University of Virginia.
Entergy is a Fortune 500 company that powers life for 3 million customers through our operating companies in Arkansas, Louisiana, Mississippi and Texas. We're investing in the reliability and resilience of the energy system while helping our region transition to cleaner, more efficient energy solutions. With roots in our communities for more than 100 years, Entergy is a nationally recognized leader in sustainability and corporate citizenship. Since 2018, we have delivered more than $100 million in economic benefits each year to local communities through philanthropy, volunteerism and advocacy. Entergy is headquartered in New Orleans, Louisiana, and has approximately 12,000 employees.
Updated March 2023