Our Leadership > Phillip R. May
Phillip R. May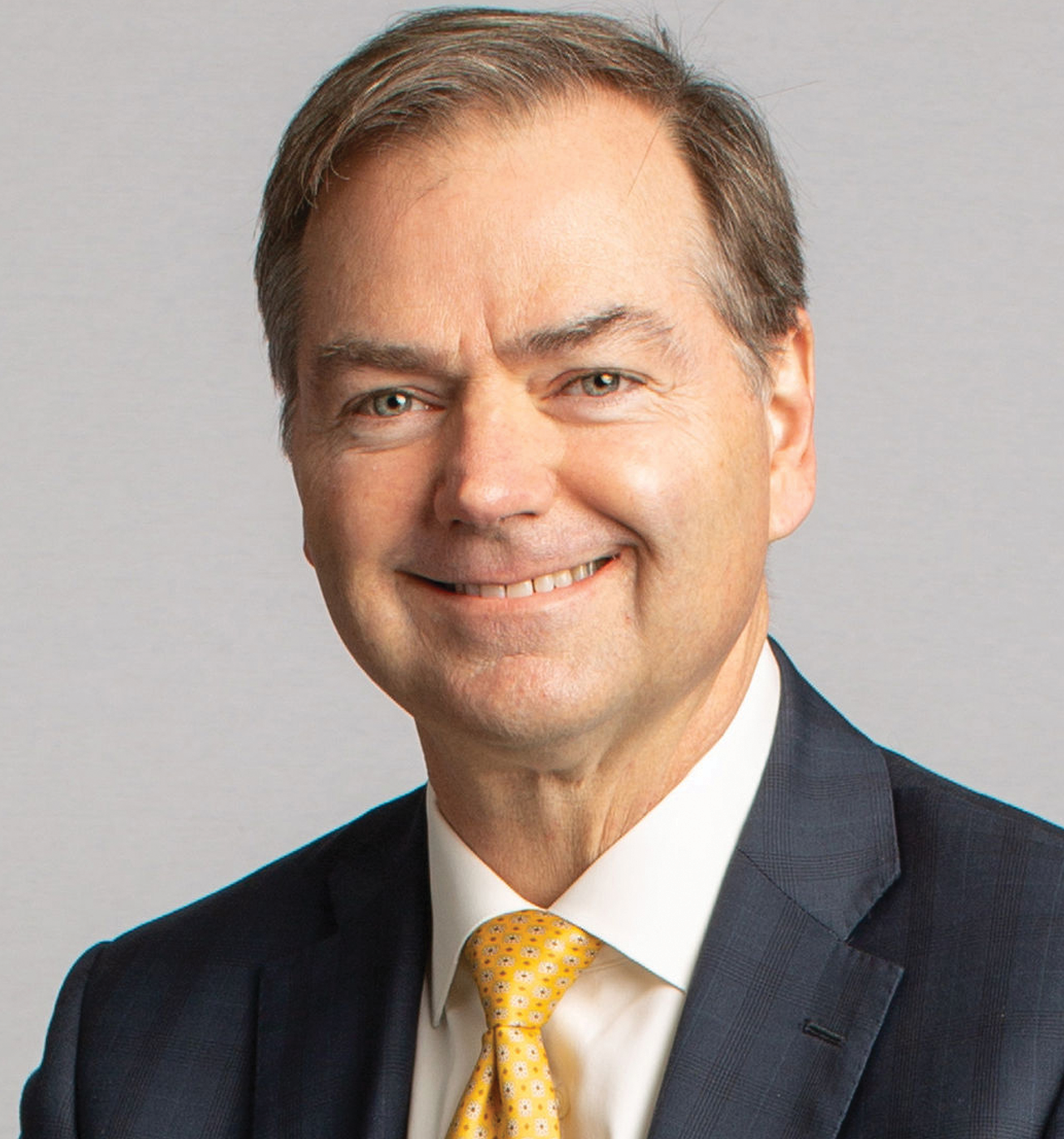 Phillip May is president and CEO of Entergy Louisiana, an electric utility that serves more than one million customers in Louisiana. He is responsible for the company's safe and reliable service, financial performance, customer service, regulatory and public affairs, resource planning, economic development programs and charitable contributions.
May is implementing the company's long-term strategy to modernize its power generation fleet while helping meet Louisiana's future energy needs. He led the successful effort to combine the Entergy Louisiana and Entergy Gulf States Louisiana operating companies to form a single, stronger utility that better serves Louisiana customers. In recent years, May has overseen the development and startup of the J. Wayne Leonard Power Station, Lake Charles Power Station and Nine Mile Unit 6, which was the first new power plant added to the Louisiana fleet in nearly 30 years.
Under his leadership, Entergy Louisiana saw the construction and commercial operation of roughly 3,000 megawatts of modern, efficient generation units as well as the addition of solar and renewable energy resources. Since 2004, the company has replaced approximately half of its older, less efficient generation capacity with cleaner more modern units.
Prior to assuming his current role in February 2013, May served as vice president of regulatory services, where he led the development of system-wide regulatory strategies and implemented programs to address cost recovery and regulatory lag. Since joining Entergy in 1986, he has also served as vice president of transition management and managing director of corporate strategic planning and analysis.
He serves on the Louisiana Board of Regents, the U.S. Chamber of Commerce; and GNO, Inc.
May has an MBA from the University of New Orleans and a bachelor's degree in electrical engineering from the University of Southwestern Louisiana. He also completed the mergers and acquisitions program at the Wharton School of the University of Pennsylvania.
Entergy Louisiana provides electricity to approximately 1.1 million customers in 58 parishes and natural gas service to approximately 94,000 customers in Baton Rouge. Entergy Louisiana is a subsidiary of Entergy Corporation, an integrated energy company engaged in electric power production, transmission and retail distribution operations. Entergy delivers electricity to 3 million utility customers in Arkansas, Louisiana, Mississippi and Texas. Entergy owns and operates one of the cleanest large-scale U.S. power generating fleets with approximately 30,000 megawatts of electric generating capacity, including 7,000 megawatts of nuclear power. Headquartered in New Orleans, Louisiana, Entergy has annual revenues of $10 billion and approximately 12,500 employees.
Updated November 2021