News Center > Arkansas Single Parent Scholarship Funds Awarded to Newport Students
For Immediate Release
Arkansas Single Parent Scholarship Funds Awarded to Newport Students
10/29/2020
Arkansas Single Parent Scholarship Fund recently recognized Newport residents Melissa Harp and Quinntina Richardson with awards, based on their outstanding achievements and commitment to their educational success. 
Harp is a nursing student enrolled at ASU-Newport pursuing her dream to become a travel nurse.
She said, "I have wanted to be a nurse as long as I can remember. I love helping others and feel it is finally time to make this dream come true. The ASPSF has been supportive from day one giving me encouragement and motivation."
Richardson is pursuing her degree in Education at Arkansas State University with the goal of working with Special Education students.
She said, "I started volunteering with Head Start and realized how much I really loved being around the students, reading to them, coloring and helping them write their names. I invest into them the same energy I do with my daughter; I love what I do."
For 30 years, ASPSF has worked to create stronger, more educated, and more self-sufficient families. With the help of volunteers and community support, ASPSF creates multigenerational change, transforming lives for both single parents and their children by helping parents pursue education, secure employment and transform the future for their families. It is supported in part by a grant from Entergy Arkansas. For information about scholarships, volunteer opportunities and ways to give, visit aspsf.org.
ABOUT ENTERGY ARKANSAS
Entergy Arkansas provides electricity to approximately 715,000 customers in 63 counties. Entergy Arkansas is a subsidiary of Entergy Corporation (NYSE: ETR), an integrated energy company engaged primarily in electric power production and retail distribution operations. Entergy delivers electricity to 2.9 million utility customers in Arkansas, Louisiana, Mississippi and Texas. Entergy has annual revenues of $11 billion and approximately 13,600 employees.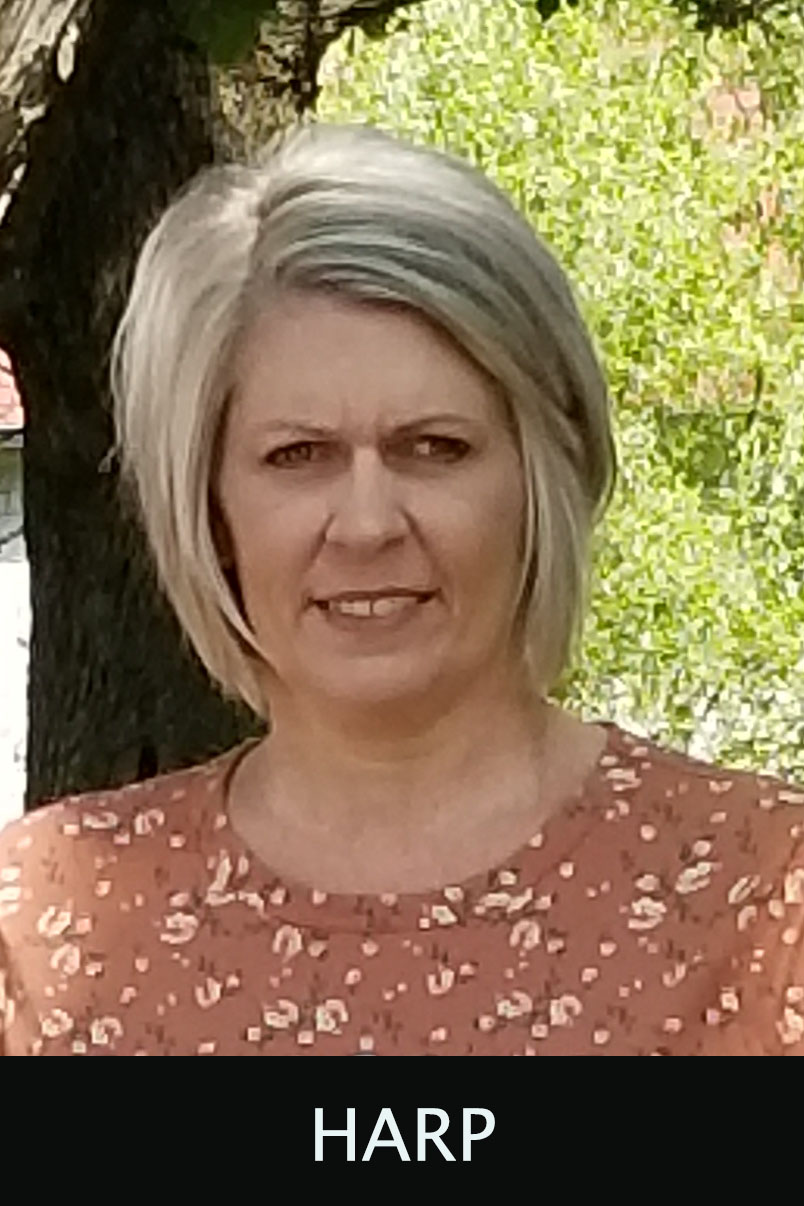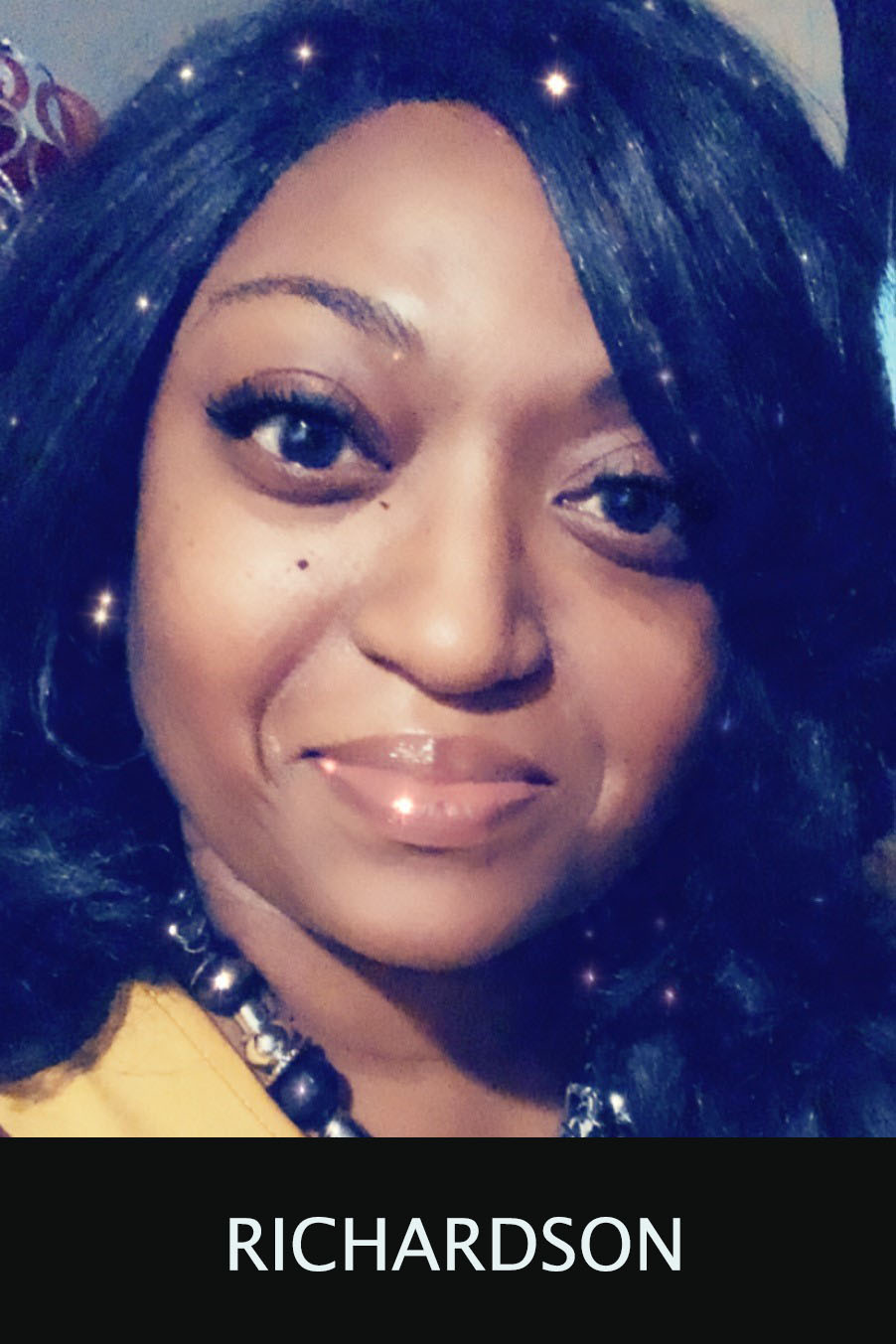 ---