News Center > Bill payment assistance for qualifying Entergy Texas customers available soon
For Immediate Release
Bill payment assistance for qualifying Entergy Texas customers available soon
09/06/2022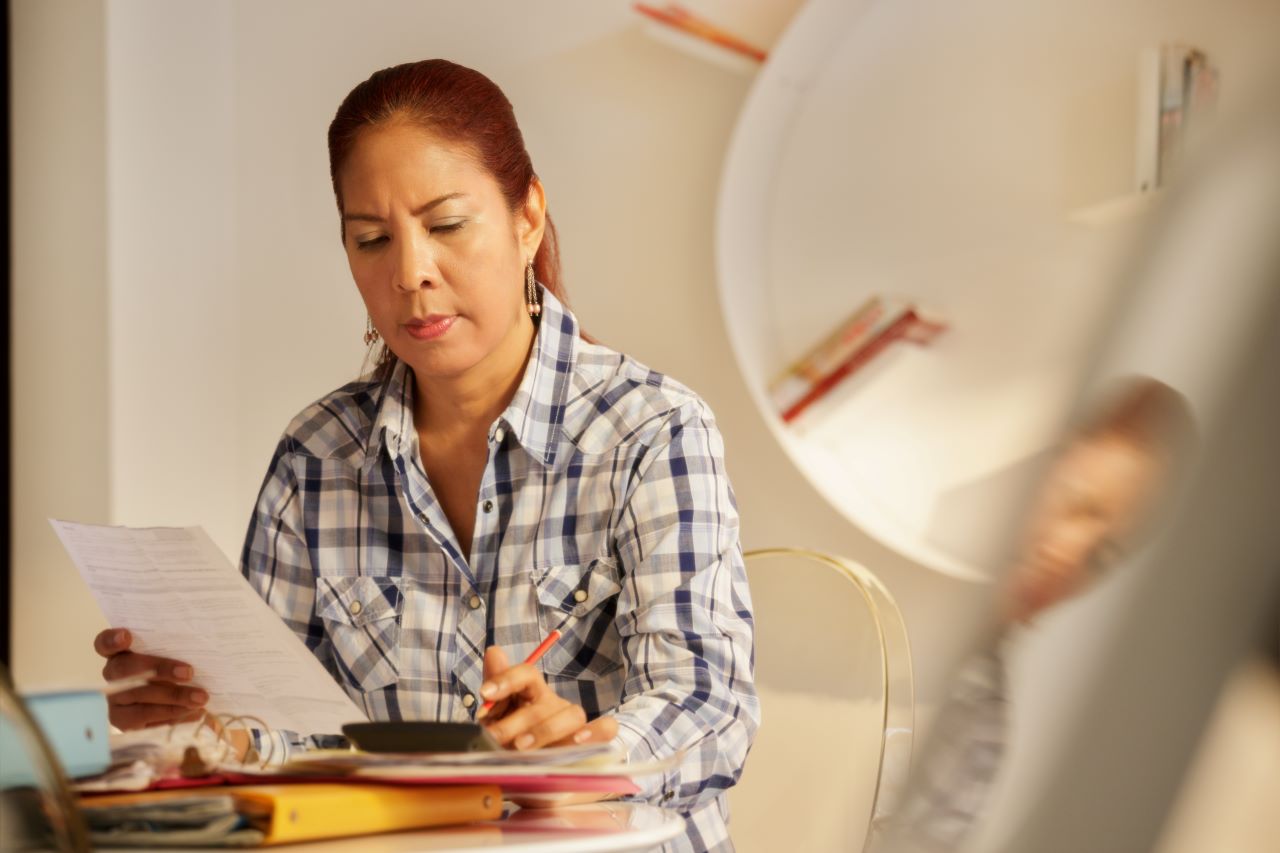 Qualifying customers to receive $150 bill credit
THE WOODLANDS, Texas – This summer brought a number of challenges for Entergy Texas customers. Near record-breaking temperatures across the state led to historic peak electricity usage and the cost for goods and services increased significantly due to inflation. The surge of natural gas prices will cause Entergy Texas customers to see a higher bill than usual in September, which is why we're stepping up to provide relief.
Due to these challenging times, Entergy Texas is increasing corporate contributions by nearly $1.7 million and implementing additional actions to assist our customers and communities, including:
Providing $1.3M in bill assistance to Asset-Limited, Income-Constrained, Employed, or ALICE, customers across the state through United Way of Greater Houston. A one-time $150 bill credit will be available for qualifying customers on a first-come, first-served basis. We will announce a registration date once all details are finalized. Stay informed by visiting the Entergy Texas tab on www.entergy.com/answers. 
Providing an additional $213,000 for bill assistance to The Power to Care. The Power to Care is an Entergy Texas program that is administered by local partner agencies to assist qualified senior customers and customers with disabilities. 
Providing $170,000 to local partner agencies to help with bill assistance. Once available, a list of participating agencies will be listed on the Entergy Texas tab of www.entergy.com/answers. 
Accelerating returns of security deposits for customers who meet payment eligibility requirements.
Working with local community partners to provide support, including grants for box fans through Beat the Heat program, and assisting customers with Low Income Home Energy Assistance Programs, or LIHEAP, applications. 
For July, August and September, Entergy Texas is crediting all residential customers any fees associated with payments by credit card.
Organizing Entergy Texas employee volunteers to conduct energy efficiency and weatherization events in select neighborhoods. 
Continuing volunteer efforts providing additional support beyond bill relief, such as volunteering at local food banks.
"We know this is a challenging time for our customers, and we want to ensure we're doing everything possible to provide relief on high bills," said Stuart Barrett, Entergy Texas vice president of customer service. "At Entergy, our business is centered on our customers, and we're committed to delivering affordable, reliable service."
Information on how to apply to receive $150 credit
Qualifying customers will be able to apply online for a one-time $150 credit on their utility bill on a first come, first serve basis. The following documentation will be required to apply for the one-time credit:
Photo ID (driver's license or state-issued ID, passport)
One of the following income options for each income earner age 18 or older:

First page of 2021 tax return(s)
2021 Form W-2(s)
Last paystub(s)
Social Security Administration 1099 or 1042S form(s) or benefit determination letters 
To qualify, customers must have a total household income of up to 250% of the federal poverty level, which equates to $69,000 for a family of four. Customers are encouraged to visit www.entergy.com/answers for the most up-to-date information on bill assistance.
Eligibility requirements by household size and income:
| | |
| --- | --- |
| Household Size | 250% FPIG Annual Income |
| 1 | $33,975 |
| 2 | $45,775 |
| 3 | $57,575 |
| 4 | $69,375 |
| 5 | $81,175 |
| 6 | $92,975 |
Energy efficiency and bill management tools
Entergy Texas customers set a new level of peak electricity usage of 3,950 megawatts on July 13, 2022, exceeding the previous record of 3,708 megawatts that was established on August 10, 2020. 
Studies show central heat and air units account for more than 50% of a customer's bill year-round, and with high summer temperatures comes higher usage and increased utility costs. If a customer turns down a thermostat below 78 degrees, the bill could be as much as 3 to 5% higher for each degree colder. If customers keep the thermostat at 68 degrees, their usage can be as much as 30% higher.
The company currently offers several bill management tools that allow customers to gain a better understanding of their energy use and better manage their payment options.
All Entergy charitable contributions come from shareholder donations, and no costs associated with Entergy charitable contributions are passed through to our customers.
More information on our programs and services to help residential customers, as well as customer resources and frequently asked questions, can be found at www.entergy.com/answers or by calling 1-800-ENTERGY.  
About Entergy Texas
Entergy Texas, Inc. provides electricity to more than 486,000 customers in 27 counties. Entergy Texas is a subsidiary of Entergy Corporation, a Fortune 500 company headquartered in New Orleans. Entergy powers life for 3 million customers through its operating companies across Arkansas, Louisiana, Mississippi and Texas. Entergy is creating a cleaner, more resilient energy future for everyone with our diverse power generation portfolio, including increasingly carbon-free energy sources. With roots in the Gulf South region for more than a century, Entergy is a recognized leader in corporate citizenship, delivering more than $100 million in economic benefits to local communities through philanthropy and advocacy efforts annually over the last several years. Our approximately 12,000 employees are dedicated to powering life today and for future generations.
Leer la versión en español aquí
---