News Center > Burnin' Like a Heat Wave! Now is the Time to Prepare for Summer Temps
For Immediate Release
Burnin' Like a Heat Wave! Now is the Time to Prepare for Summer Temps
06/29/2017
Michael Burns
|
504-576-4132
|
mburns@entergy.com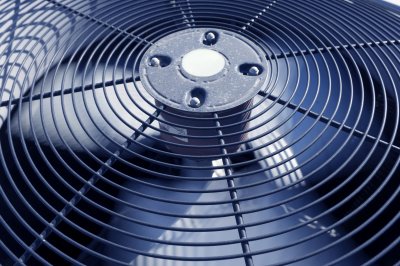 Energy-efficient solutions and billing options can help customers manage energy bills
BATON ROUGE, La. – Summer is here and what's better to go with sizzling summer temperatures than some cool savings? Before temperatures start burnin' like a heat wave, take some time now to prepare for their effect on your energy bill by implementing some simple and efficient solutions at your home or business.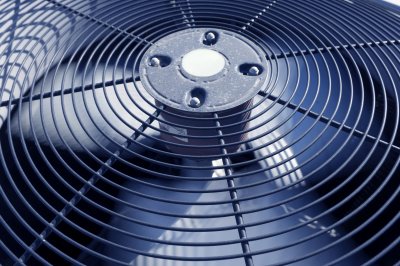 "Actual temperatures haven't yet reached the 100 degree mark this year, but they have been in the 90s with high humidity," said Sheila Pounders, director of customer service. "Since heating and air conditioning make up more than half of your monthly energy bill, making a few small energy-efficient changes now will help your A/C run less, and keep more cash in your pocket."
Top ways to save energy and keep your costs lower without sacrificing comfort are:
Get your A/C inspected. Inspectors can make sure your system is leak-free and operating as efficiently as possible. Don't forget about air filters; some units require monthly cleaning or replacing.
Set your thermostat at 78 degrees or the highest comfortable temperature. Every degree lower than 78 can raise your bill as much as 3 percent. So if you crank down the A/C to a cooler 72 degrees, you've already increased your bill by 18 percent.
Buy a programmable thermostat. As energy usage rises, costs also rise. If you spend most of your day outside of the house, set your thermostat to automatically shut off or raise the A/C setting when you're away.
Use fans to cool off, but remember – fans cool people, not rooms. Ceiling fans, box fans and oscillating fans use very little electricity and circulate the air, which helps you feel several degrees cooler. Just remember to turn them off when you leave the room.
Close blinds, shades and curtains to keep the sun out and the cool air in. Also, close air conditioning vents in rooms that are not in use.
Seal cracks and holes around doors, windows and duct work. Weather stripping and caulk will help keep the cold air inside the house and the hot air outdoors.
"We also encourage you to visit entergy.com/savemoney to access a variety of energy-saving tips and calculators that will help you determine the best cost-cutting scenarios to suit your needs," said Pounders. "And to avoid the billing spikes that extreme temperatures can bring, we suggest you sign up for Level Billing if you haven't already done so. That way, you can better control your monthly budget."
What's more, Entergy Louisiana customers can benefit from Entergy Solutions – A Louisiana Program that offers ways to help you lower your energy bill and find new ways to save energy – and money – at your home or business.
For customers struggling to pay their summer energy bills, Entergy helps low-income, disabled and elderly customers through its customer-assistance fund, The Power to Care, which is funded by Entergy employees, customers and shareholders, and administered in Louisiana by The Salvation Army.
In addition to The Power to Care, bill-payment assistance also is available through the federal Low-Income Home Energy Assistance Program. In 2016, some $17.1 million in assistance was provided to more than 57,000 Entergy Louisiana customers through these programs. For more information, visit entergylouisiana.com.
Entergy Louisiana, LLC provides electric service to more than 1 million customers and natural gas service to nearly 93,000 customers in the greater Baton Rouge area. With operations in southern, central and northeastern Louisiana, the company is a subsidiary of Entergy Corporation.
Entergy Corporation is an integrated energy company engaged primarily in electric power production and retail distribution operations. Entergy owns and operates power plants with approximately 30,000 megawatts of electric generating capacity, including nearly 9,000 megawatts of nuclear power. Entergy delivers electricity to 2.9 million utility customers in Arkansas, Louisiana, Mississippi and Texas. Entergy has annual revenues of approximately $10.8 billion and nearly 13,000 employees.
entergylouisiana.com
facebook.com/EntergyLA
Twitter: @EntergyLA
---