News Center > Chill Your Bill, Warm Your Home with Energy Efficiency Tips
For Immediate Release
Chill Your Bill, Warm Your Home with Energy Efficiency Tips
01/19/2022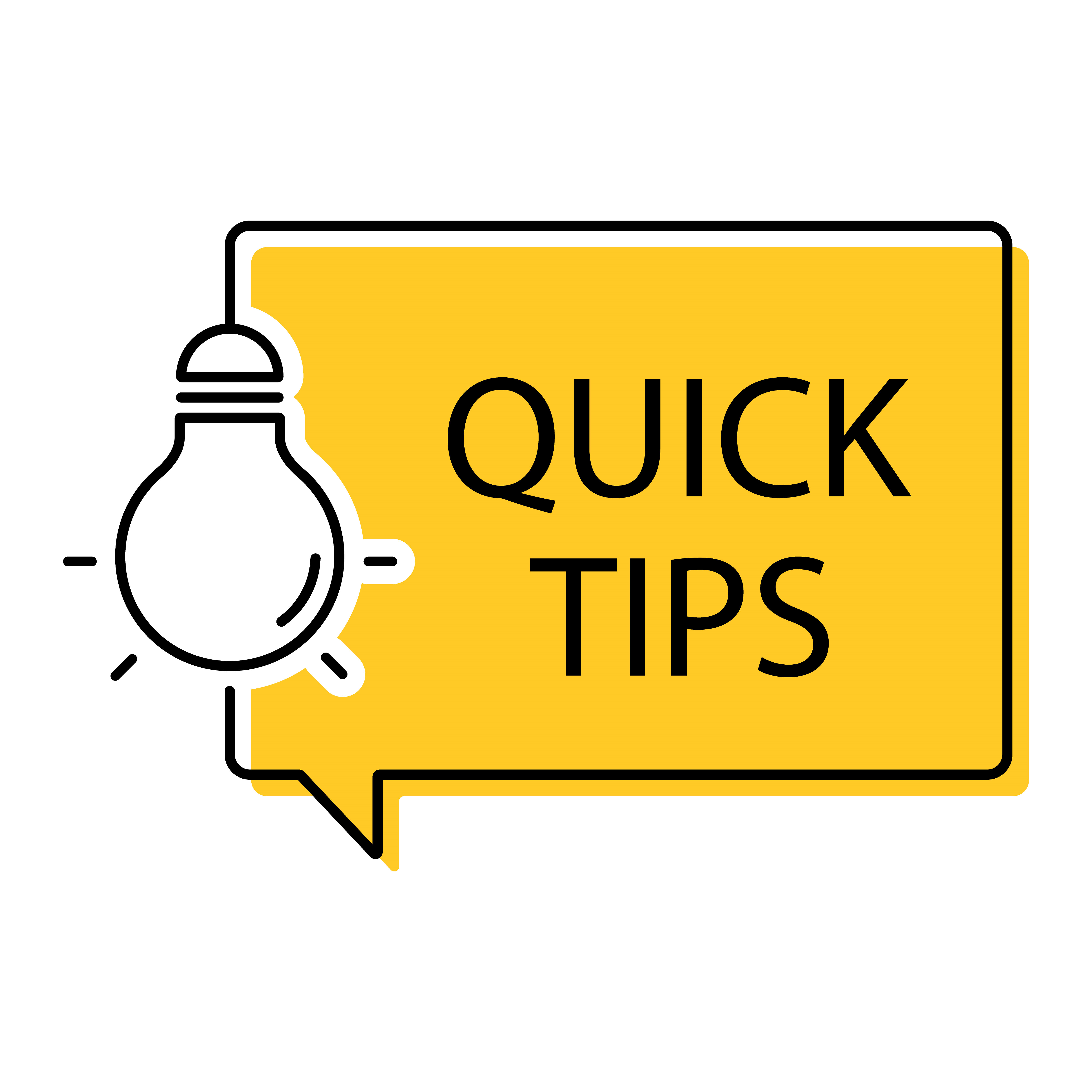 Entergy Mississippi notes simple ways to save money while staying comfy this winter
JACKSON, Mississippi – Cold weather is rolling in, and that could affect your energy bill--but it doesn't have to. Keep heating costs in check this season by taking free or low-cost steps to make your home more energy efficient.   
Easy Tips to Help Keep Your Bill in Check
Replace air filters.Dirty filters make your heating system work harder. Replace them according to the manufacturer's instructions.
Weatherize doors and windows.Examine windows and exterior doors for air leaks and seal them with caulk or weatherstripping.
Close the gaps.Check for gaps around exterior plumbing and wiring in your attic. Seal them with caulk or foam insulation.
Seal air ducts.Look for holes or poor connections in accessible ductwork and seal with mastic tape. Insulate ducts in a garage or crawlspace.
Check that thermostat. The bigger the temperature difference between outdoors and in, the harder your heating system has to work. Set the thermostat at 68 degrees during winter months for an easy way to reduce energy use. Every degree above 68 can increase a bill by about 3%. Setting a thermostat at 78 degrees, for example, could add 30% to your bill.
Take Advantage of Tools to Track Energy Use
Entergy Mississippi customers can monitor their energy use through myAdvisor. Energy usage updates several times daily, with displayed usage in 15-minute increments. Using proactive alerts, customers can set a monthly budget and energy use goals and receive notifications when nearing the selected goal.
Also, a bill projection tab on this site provides an estimate of what the bill will be at the end of the billing cycle. The bill analyzer tool lets users compare previous bills by month and year to better understand how variables like the number of days in the billing cycle, energy use, fuel costs and weather can affect future bills.
About Entergy Mississippi
Entergy Mississippi, LLC provides electricity to approximately 456,000 customers in 45 counties. Entergy Mississippi is a subsidiary of Entergy Corporation, an integrated energy company engaged in electric power production, transmission and retail distribution operations. Entergy delivers electricity to 3 million utility customers in Arkansas, Louisiana, Mississippi and Texas. Entergy owns and operates one of the cleanest large-scale U.S. power generating fleets with approximately 30,000 megawatts of electric generating capacity, including 7,000 megawatts of nuclear power. Headquartered in New Orleans, Louisiana, Entergy has annual revenues of $10 billion and approximately 12,500 employees. Learn more at entergy.com and follow @Entergy on social media.
-30-
---