News Release > Danny Games to Lead Entergy Arkansas Economic Development
For Immediate Release
Danny Games to Lead Entergy Arkansas Economic Development
12/20/2017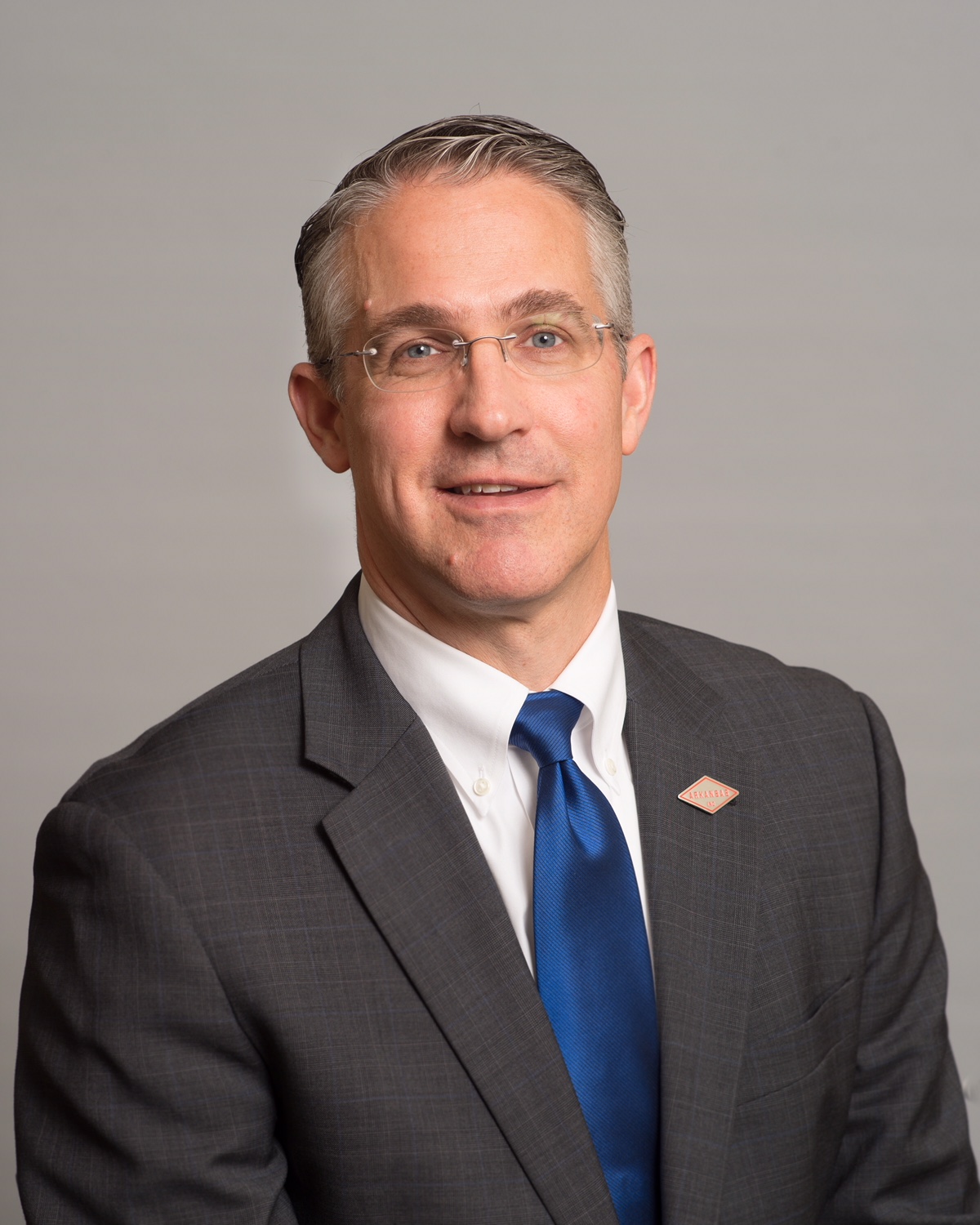 Little Rock, Ark. – Danny Games has been hired to serve as director of business and economic development for Entergy Arkansas, Inc., replacing Mike Maulden, who is retiring in January.
Games is currently executive vice president, global business, with the Arkansas Economic Development Commission. He's a veteran in the field of economic development with a diverse range of experience, including having worked previously for Entergy Arkansas as a senior project manager in the economic development group from 1998 to 2007.
"Danny is an excellent fit for this job," said Entergy Arkansas President and CEO Rick Riley. "Having worked with Entergy Arkansas already, he knows and understands our customers and our industry. Having worked in other businesses and for the AEDC, he's developed an impressive resume that has prepared him well for this new step in his career. Danny has a strong track record with community leaders and the team at the AEDC, and we're thrilled to have him take over leadership of the Entergy Arkansas Office of Economic Development and continue the good work he's been doing up to now."
At Entergy Arkansas, Games will lead a team of seven professionals responsible for community development, recruiting new business to Arkansas and retaining and expanding existing businesses.
Games was appointed to his current job as executive vice president, global business of the Arkansas Economic Development Commission by Governor Asa Hutchinson in January 2015. He directs the business development, business finance, community development, existing business and minority and women-owned business divisions at AEDC.
Games has more than 14 years of economic development experience at state and local levels, and over 16 years of experience in management positions with BHP Billiton, Chesapeake Energy and Entergy Arkansas.
He holds a Master of Science degree in economic development from the University of Southern Mississippi and earned his Certified Economic Developer certification (CEcD) from the International Economic Development Council and Economic Development Finance Professional certification (EDFP) from the National Development Council.
In 2006, Games served as president of Arkansas Economic Developers and is a former Arkansas State Chamber and Metro Little Rock Alliance board member. He currently serves on the board of the Arkansas Environmental Federation and is a gubernatorial appointee to the Arkansas Geographic Information Systems board.
Entergy Arkansas provides electricity to approximately 700,000 customers in 63 counties. Entergy Corporation is an integrated energy company engaged primarily in electric power production and retail distribution operations. Entergy owns and operates power plants with approximately 30,000 megawatts of electric generating capacity, including nearly 10,000 megawatts of nuclear power. Entergy delivers electricity to 2.9 million utility customers in Arkansas, Louisiana, Mississippi and Texas. Entergy has annual revenues of approximately $10.8 billion and more than 13,000 employees.
-- 30 --
More information is available on Entergy's website at entergy-arkansas.com
@entergyark
 
---