News Center > Dow Jones Sustainability Index Recognizes Added Value Entergy Offers Stakeholders
For Immediate Release
Dow Jones Sustainability Index Recognizes Added Value Entergy Offers Stakeholders
09/18/2018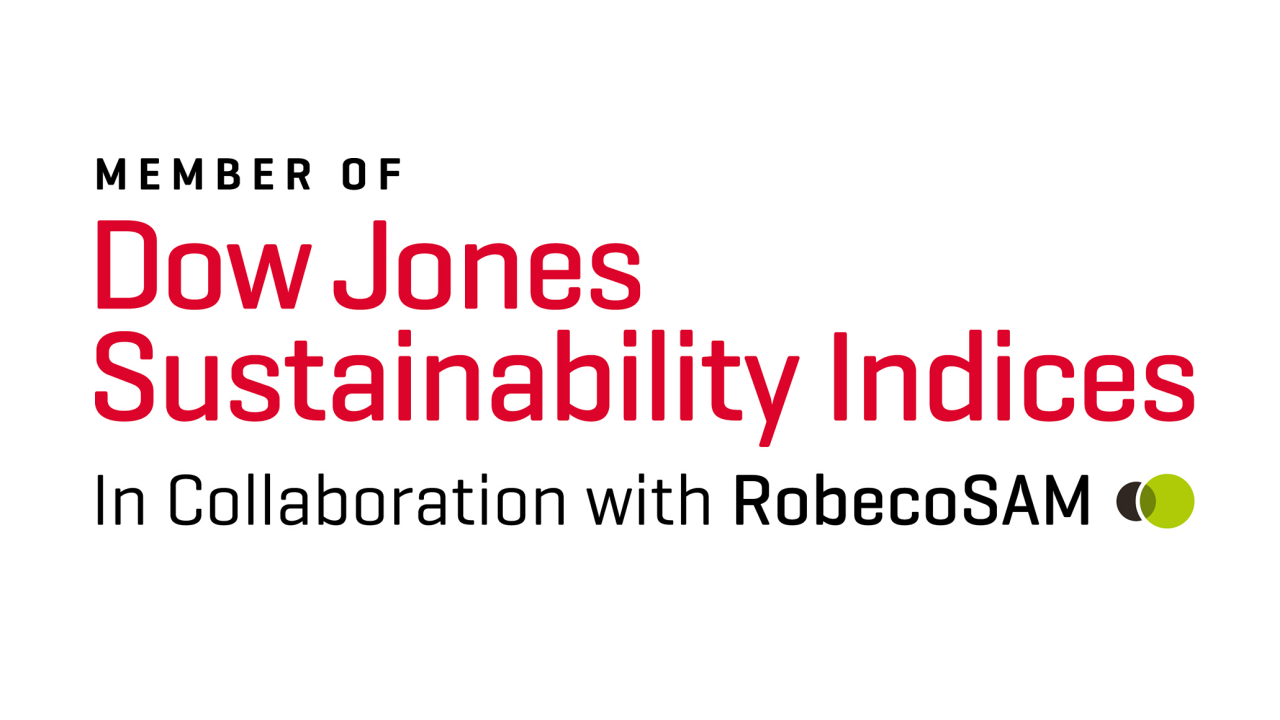 Company named among short list of North America's most responsible electric utilities.
NEW ORLEANS – Entergy Corporation (NYSE: ETR) is among just four U.S. electric utility companies named to the 2018 Dow Jones Sustainability North America Index (DJSI). Only companies that excel in developing and implementing long-term economic, environmental and social strategies and actions are included on the index.
This is the 17th consecutive year Entergy has been named to the World or North America index or both, the only U.S. electric utility to be included that many years in a row.
The North America Index tracks the performance of the top 20 percent of the 600 largest North American companies in the S&P Global Broad Market Index that lead the field in sustainable business practices. The company earned top scores in the areas of policy influence, climate strategy, water-related risks and corporate citizenship and philanthropy.
 "Being named to the DJSI is a proud accomplishment because it not only acknowledges the actions and successes around our core business of providing safe, reliable, affordable electricity and gas service to our customers, but it also signals to our key stakeholders that we take our responsibility to our owners and customers, and the investments we make in our employees and in our communities, very seriously," said Leo Denault, Entergy's chairman and chief executive officer. "The index acknowledges the many steps Entergy takes to help ensure a prosperous future for us all.
"To strengthen that purpose, Entergy has established a new centralized organization to ensure that we are taking a comprehensive approach to sustainability and to encourage sustainability actions and initiatives across the company," Denault said.
For more about Entergy's sustainable business practices, visit the company's annual integrated report. Other supporting information to sustainability at Entergy is available here.  Learn more about this year's Dow Jones Sustainability Index here.
Entergy Corporation is an integrated energy company engaged primarily in electric power production and retail distribution operations. Entergy owns and operates power plants with approximately 30,000 megawatts of electric generating capacity, including nearly 9,000 megawatts of nuclear power. Entergy delivers electricity to 2.9 million utility customers in Arkansas, Louisiana, Mississippi and Texas. Entergy has annual revenues of approximately $11 billion and more than 13,000 employees.
-30-
www.entergy.com
Twitter: @Entergy
Facebook: www.facebook.com/Entergy
---